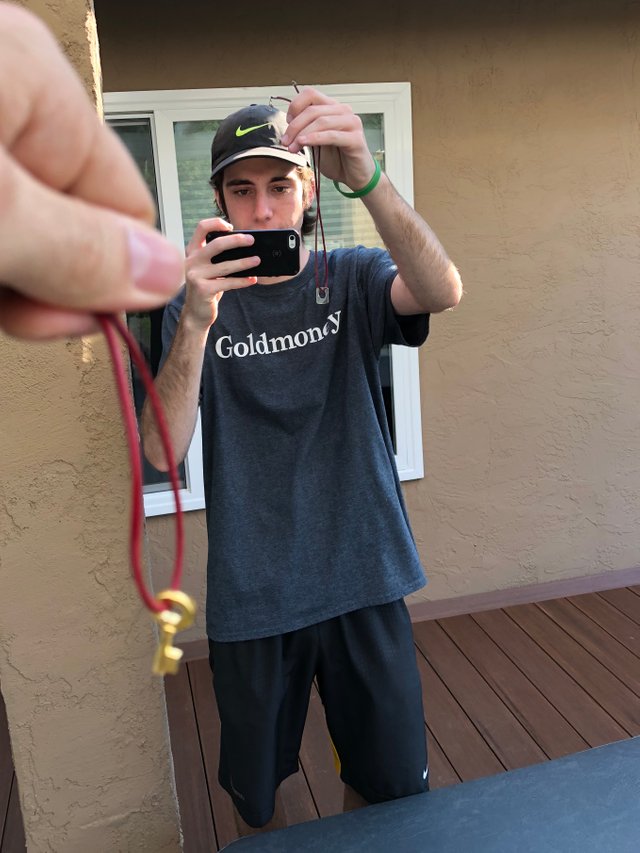 The Steem Creators took over Toronto over the past few days! Toronto is also the home of Goldmoney HQ and the Flagship Goldmoney branch.
Lets see if we can find the Goldmoney brand or anyone that joined the #goldmoneytshirttour (and #goldmoneyhattour) from the conference.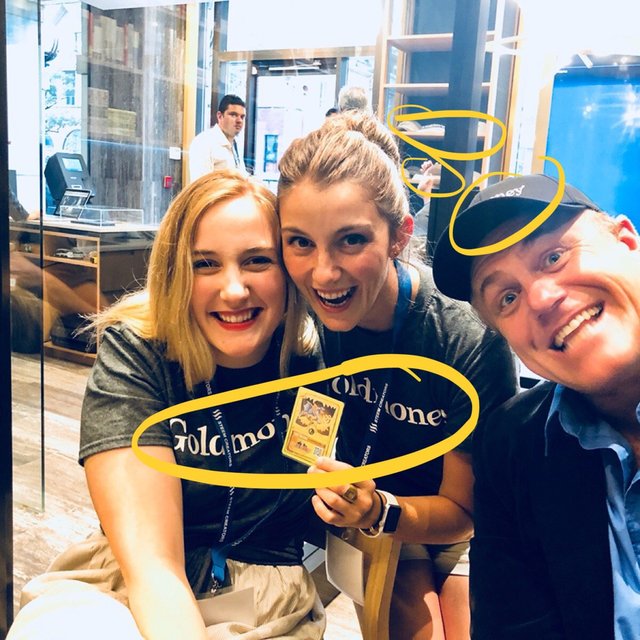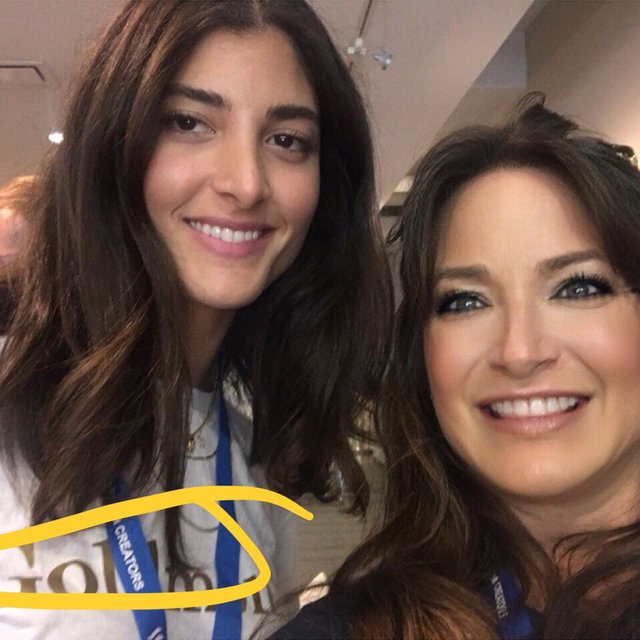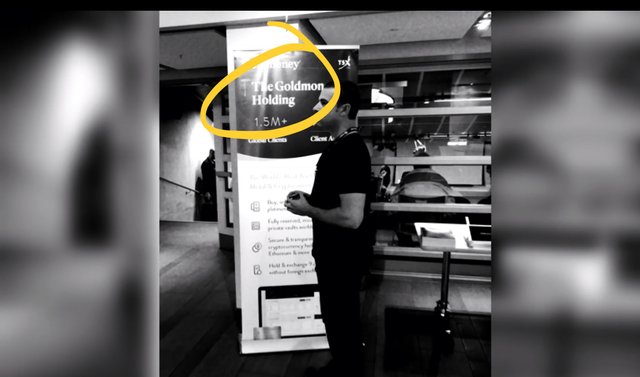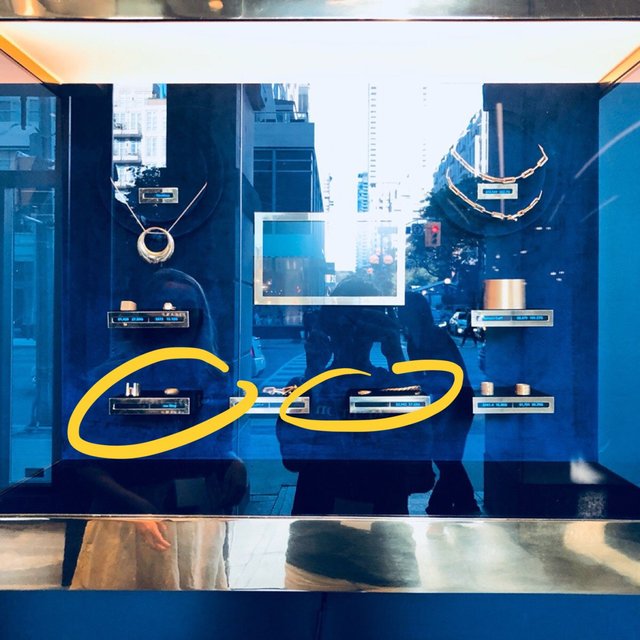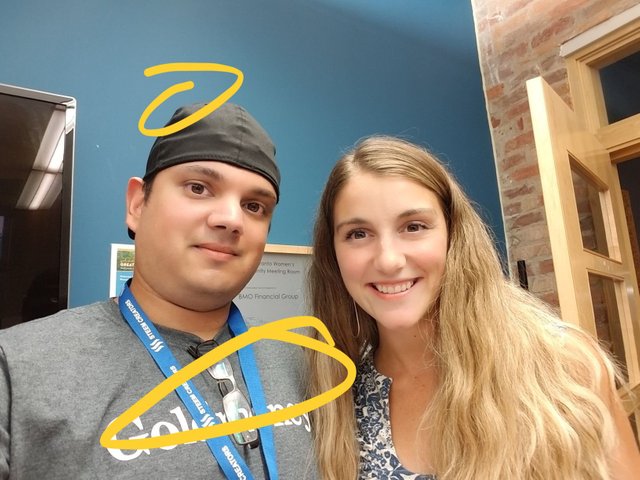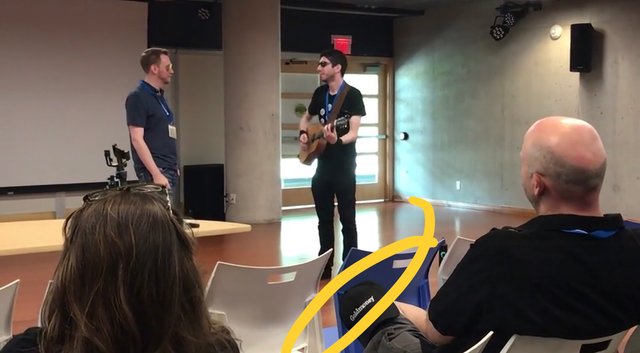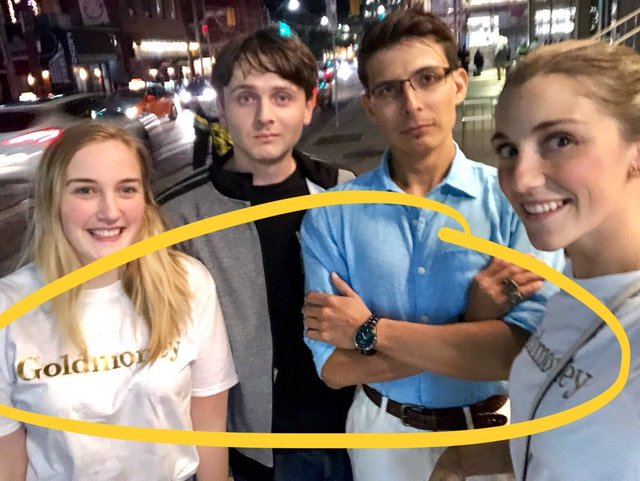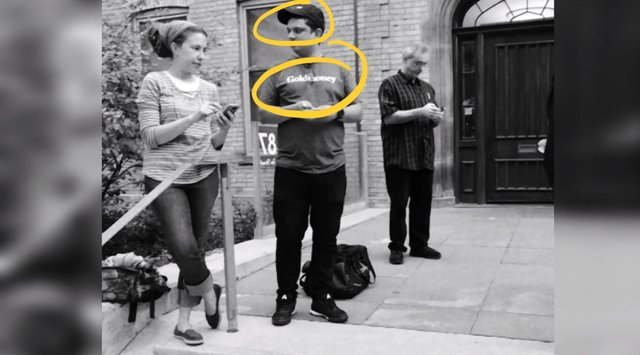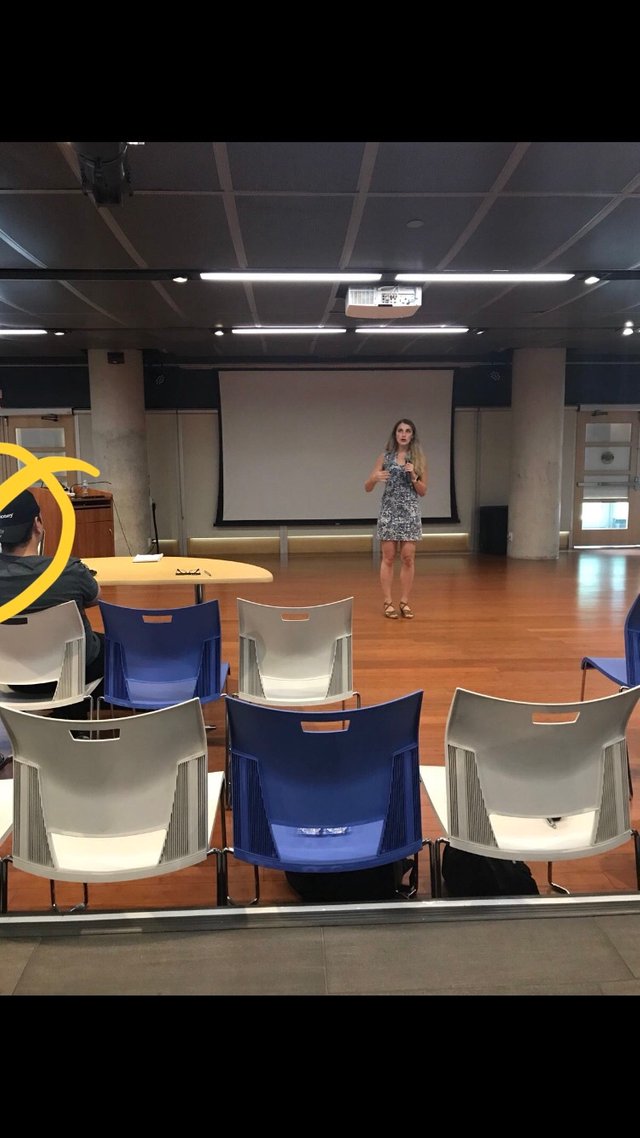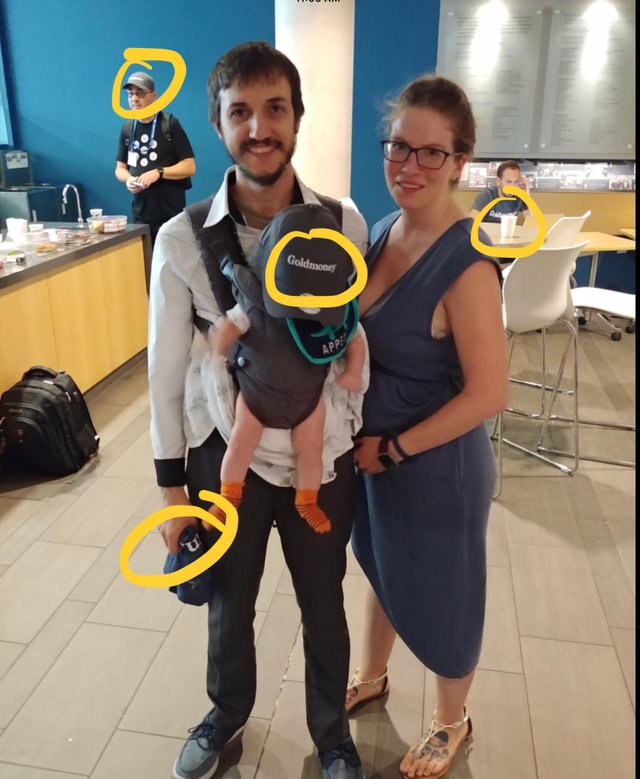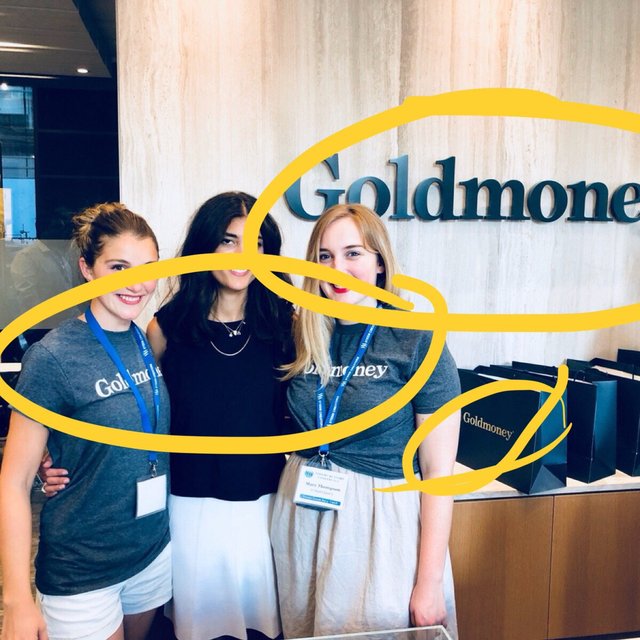 I'm hoping to a catch a few more...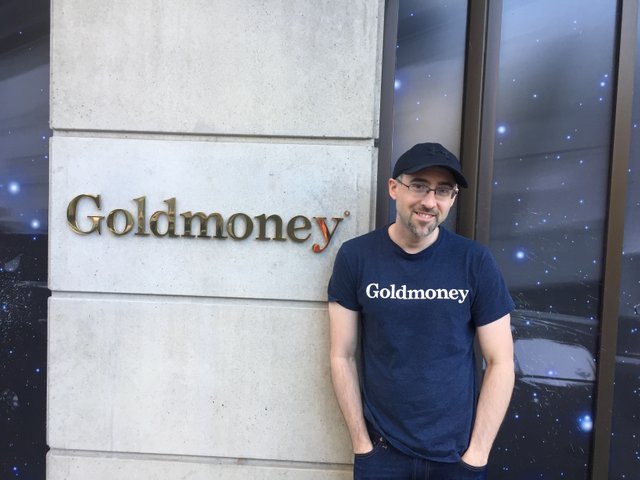 Who is going to get their Goldmoney shirt on the Jumbotron at the Blue Jays game???
Earn $5 in Mene credit for signing up for Mene with this invite link:
Menē crafts 24 karat gold and platinum investment jewelry™ that is transparently sold by gram weight. By combining innovative technology with timeless design, Menē restores the ancient tradition of jewelry as a store of enduring value.