Week #23: How Do You Make Friends In Steemit?
One question that I usually ask when we talk about Steemit is how can I make more friends? Before that question I often question if we are explaining things well.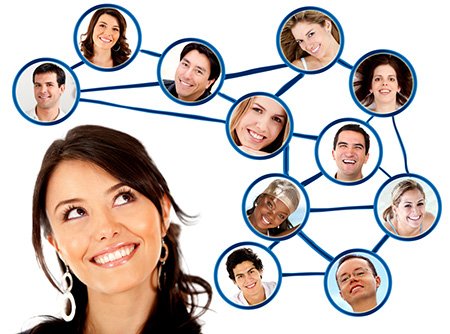 Source
---
Many people have the idea that if you get many friends, fans, followers is that they are doing things well. Without a doubt, this data is a factor, but it is not decisive, because what is the use of having 1,000 followers if nobody interacts with me?
It has happened to almost everyone that on a night of partying we are all very friendly, but when, really, you need those nocturnal friends, they disappear like the ice of the cubata. Sometimes the same happens in social networks.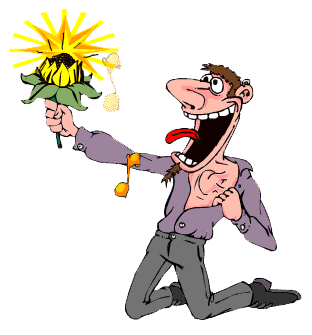 ---
Getting new followers is fine, but from our corner, we consider it best to try to create community, so that the members of it are ambassadors of your brand, business. It is proven that word of mouth is what works best and the Steemit comes to amplify that mouth to mouth.
For a small business, a neighborhood store is difficult to make a hole in this gigantic sea that is Internet, but with patience, tenacity and creativity can be achieved. Here is a series of recommendations for increasing that friend-interactivity ratio in Steemit: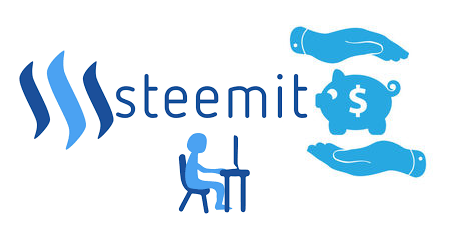 Source
Be clear about the objectives that you want to achieve in Steemit. This way we will not be deceived and we will work towards that goal. The benefits of social networks are seen mid-long term. In the short term you do not see that work, but if it is done well the results will end up coming.

Have a strategy prepared to meet those objectives. It is not worth publishing as I give air. We are going to be a little more serious. Of course you have to be spontaneous, but you have to have an established plan to know about what to write, how to write it and when to write it.

Start with the closest thing. Tell your friends, acquaintances, shop customers that you have a page on Steemit. They will be the first spokespersons and followers of your online adventure and will also help you to know in which social networks your clientele is.

Be creative. We must deal with our tools and capacities to be different and draw attention, in a good way, we surely achieve it. That is the success of a business and social networks are not alien to it.
Show that you are mastering the topic you are talking about. Users are looking for posts that entertain them or teach them something they did not know. Therefore, in your socialmedia universe, try to make sure that you are an expert in your field of action. The followers will thank you and if you are not, they will catch you the first time.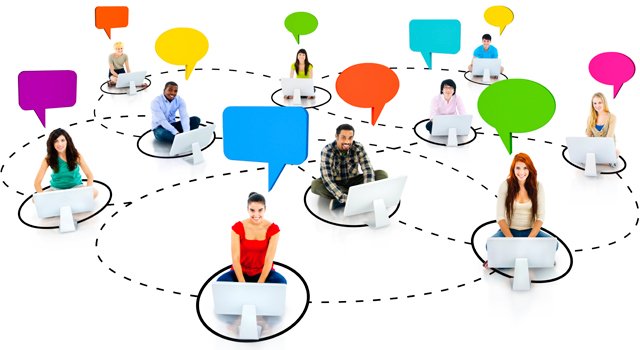 Source
Do not always talk about yourself. You have to interact, comment on other initiatives, pages, accounts. You must set an example and actively participate so that they do not take you as a company that only wants to sell your motorcycle.

Try to use images and videos. The audiovisual material is what is most shared on the network. The lyrics are important because they contextualize, but the stars on the Internet are the photographs and videos.

Be constant. At the beginning we are very eager to write and post, but as the weeks progress, it costs us more and more. There is nothing sadder than an outdated page for several months. If we are not going to be able to keep an account updated it will be better that we do not believe it.

Share your ephemeris. Your followers are excited to be participants in your joys and sorrows. So if there is something to celebrate it is very good that they find out through social networks.

Talk to your followers. In case of any demand, criticism, question or comment to answer them. Make them feel loved and share in your business.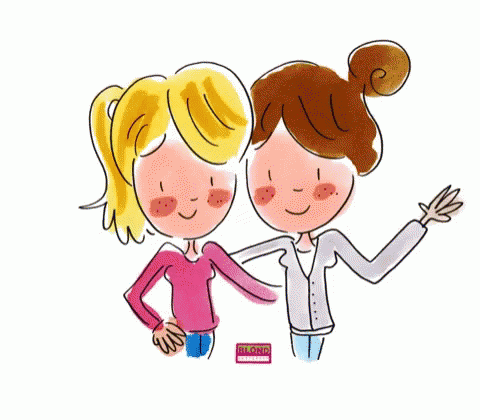 There are more recommendations but we want to see other points of view and experiences. So we would like you to tell me if you agree with these recommendations or not, and what other advice would you give a small business or person to grow in social networks, especially in Steemit.
Many thanks to @legendchew for the completion of this contest.
You can see the link of your publication Here