KEEP DOING GOOD WORKS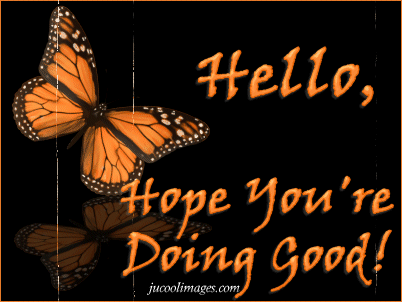 https://postimg.cc/YGdtyL2S
Galatians 6 vs 9-10 KJV
9 And let us not be weary in well doing: for in due season we shall reap, if we faint not.
10 As we have therefore opportunity, let us do good unto all men, especially unto them who are of the household of faith.
Good works can be simply said as doing something charitable.It is the good deeds we do to other people.Doing good works doesn't necessarily has to be done in monetary terms, it can be done by living a life that is amicable,it can also be done by helping someone that is down emotionally.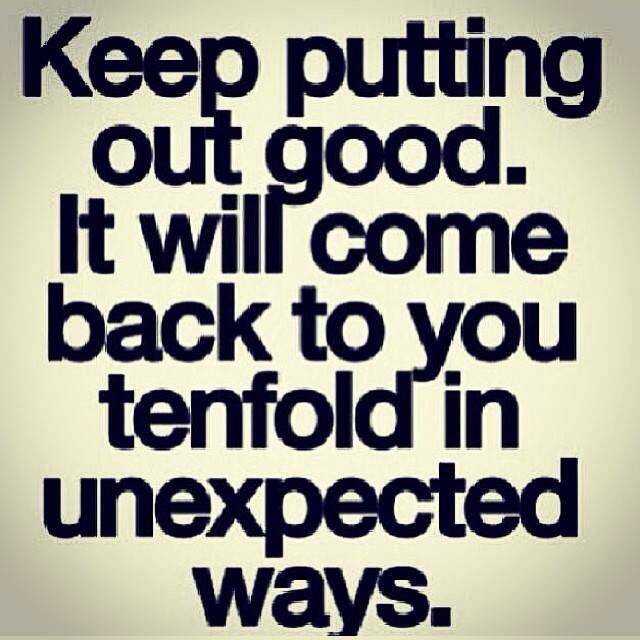 https://postimg.cc/G8mCY3Pn
Examples of those that did good works in the bible
Jesus Christ;he did a lot of good works in the bible.He healed the sick,fed the multitude.John 10:32 (KJV)32 Jesus answered them, Many good works have I shewed you from my Father; for which of those works do ye stone me?
Acts 9:36-43 KJV
36 Now there was at Joppa a certain disciple named Tabitha, which by interpretation is called Dorcas: this woman was full of good works and almsdeeds which she did.
37 And it came to pass in those days, that she was sick, and died: whom when they had washed, they laid her in an upper chamber.
38 And forasmuch as Lydda was nigh to Joppa, and the disciples had heard that Peter was there, they sent unto him two men, desiring him that he would not delay to come to them.
39 Then Peter arose and went with them. When he was come, they brought him into the upper chamber: and all the widows stood by him weeping, and shewing the coats and garments which Dorcas made, while she was with them.
40 But Peter put them all forth, and kneeled down, and prayed; and turning him to the body said, Tabitha, arise. And she opened her eyes: and when she saw Peter, she sat up.
41 And he gave her his hand, and lifted her up, and when he had called the saints and widows, presented her alive.
42 And it was known throughout all Joppa; and many believed in the Lord.
43 And it came to pass, that he tarried many days in Joppa with one Simon a tanner.
From the above scripture we can see another example of one who did good works,her name is Dorcas,she was a christian,she inspired so many people with her good works, she always helped the poor and needy,she was loved by many,she didn't do all this in eyeservice,Dorcas was genuinely doing good from her heart. When Dorcas died (death could come at any time)people came to say some of the good things that she did and because of this Peter prayed and the Lord brought her back to life. When you leave this world someday, can people say good things about you?
Genesis 24 vs 14-24
14 And let it come to pass, that the damsel to whom I shall say, Let down thy pitcher, I pray thee, that I may drink; and she shall say, Drink, and I will give thy camels drink also: let the same be she that thou hast appointed for thy servant Isaac; and thereby shall I know that thou hast shewed kindness unto my master.
15 And it came to pass, before he had done speaking, that, behold, Rebekah came out, who was born to Bethuel, son of Milcah, the wife of Nahor, Abraham's brother, with her pitcher upon her shoulder.
16 And the damsel was very fair to look upon, a virgin, neither had any man known her: and she went down to the well, and filled her pitcher, and came up.
17 And the servant ran to meet her, and said, Let me, I pray thee, drink a little water of thy pitcher.
18 And she said, Drink, my lord: and she hasted, and let down her pitcher upon her hand, and gave him drink.
19 And when she had done giving him drink, she said, I will draw water for thy camels also, until they have done drinking.
20 And she hasted, and emptied her pitcher into the trough, and ran again unto the well to draw water, and drew for all his camels.
21 And the man wondering at her held his peace, to wit whether the Lord had made his journey prosperous or not.
22 And it came to pass, as the camels had done drinking, that the man took a golden earring of half a shekel weight, and two bracelets for her hands of ten shekels weight of gold;
23 And said, Whose daughter art thou? tell me, I pray thee: is there room in thy father's house for us to lodge in?
24 And she said unto him, I am the daughter of Bethuel the son of Milcah, which she bare unto Nahor.
From the above scripture,we can see the good works of Rebekah.She gave water to a total stranger but she was rewarded for just that little act. She became the wife of Isaac.
Genesis 18 vs 1-15 King James Version (KJV)
1 And the Lord appeared unto him in the plains of Mamre: and he sat in the tent door in the heat of the day;
2 And he lift up his eyes and looked, and, lo, three men stood by him: and when he saw them, he ran to meet them from the tent door, and bowed himself toward the ground,
3 And said, My Lord, if now I have found favour in thy sight, pass not away, I pray thee, from thy servant:
4 Let a little water, I pray you, be fetched, and wash your feet, and rest yourselves under the tree:
5 And I will fetch a morsel of bread, and comfort ye your hearts; after that ye shall pass on: for therefore are ye come to your servant. And they said, So do, as thou hast said.
6 And Abraham hastened into the tent unto Sarah, and said, Make ready quickly three measures of fine meal, knead it, and make cakes upon the hearth.
7 And Abraham ran unto the herd, and fetcht a calf tender and good, and gave it unto a young man; and he hasted to dress it.
8 And he took butter, and milk, and the calf which he had dressed, and set it before them; and he stood by them under the tree, and they did eat.
9 And they said unto him, Where is Sarah thy wife? And he said, Behold, in the tent.
10 And he said, I will certainly return unto thee according to the time of life; and, lo, Sarah thy wife shall have a son. And Sarah heard it in the tent door, which was behind him.
11 Now Abraham and Sarah were old and well stricken in age; and it ceased to be with Sarah after the manner of women.
12 Therefore Sarah laughed within herself, saying, After I am waxed old shall I have pleasure, my lord being old also?
13 And the Lord said unto Abraham, Wherefore did Sarah laugh, saying, Shall I of a surety bear a child, which am old?
14 Is any thing too hard for the Lord? At the time appointed I will return unto thee, according to the time of life, and Sarah shall have a son.
15 Then Sarah denied, saying, I laughed not; for she was afraid. And he said, Nay; but thou didst laugh.
We can see from the story of Sarah that she was hospitable,she had a good character.Sarah received the visitors genuinely. If it was some people of today she will just be grumbling and hissing asking why her husband brought in guest even in her condition but there was a turn around for good in her life just for being hospitable, she became pregnant after so many years of waiting and gave birth to Isaac. Do good and you will see your reward.
So many do good works in monetary term and expect to receive it the same way from God,you may receive that way or other ways which include good health, God protection, favour, help arises whenever you need it and many other good ways. Don't always expect to receive the reward of your good works through monetary means.
Benefits of good works.
Obedience to God's word.

People will emulate your good works.

You will receive both earthly and heavenly reward.

You will also be happy with yourself for helping the needy.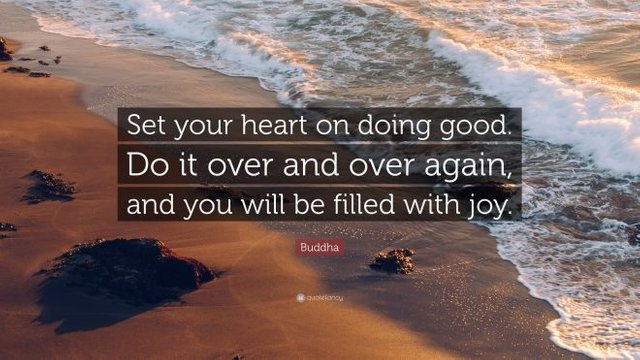 https://postimg.cc/4K5GmH91
The greatest good work you can do is to save souls for Christ.
Let your motive behind doing good works be a genuine one,it shouldn't be for show off or eye service. It should be unto the lord. God bless you as you continue to do good works for him.