STEEMCHURCH: TITHES AND OFFERINGS
Welcome Ladies and Gentlemen of SteemChurch, the first ever Church of the Blockchain.
COLLECTIONS AND OFFERINGS
ON THIS DAY SATURDAY, 6 JANUARY 2018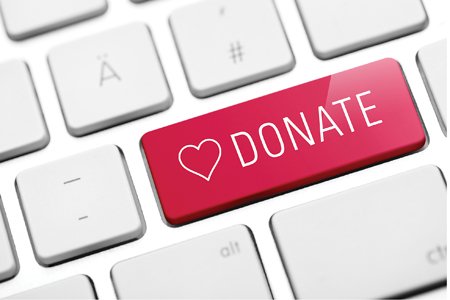 We of the SteemChurch appreciate our following here at #steemchurch and the work of our favourite sons and daughters over at #celestialchallenge.
We know that you have all been busy blogging your challenge entries and we note that many of you are already taking up the community spirit by posting directly to #steemchurch. For this we thank you.
Our Apostles are now lifting SteemChurch to new heights with their sermons, in particular this vocal dedication to our Church.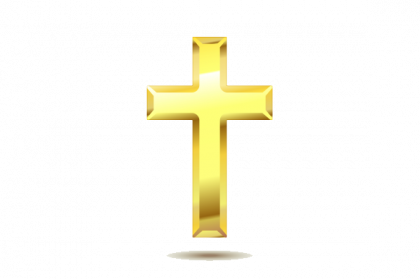 https://d.tube/v/abiye/2r5gbkr8
The Church thanks Brother Abiye! Please support his work here.
https://steemit.com/dtube/@abiye/2r5gbkr8
And we give thanks to our Lord who has answered our call here at Steemit for Christian representation. Here on the Steem Blockchain we can unite in our fight for freedom, liberty, capitalism, small government and the return of Christian values.

PLEASE GIVE GENEROUSLY
We now seek your generosity to help build the coffers of the SteemChurch to ensure our long term survival in a world in financial and social upheaval.
Upvoting this post will help.
A regular pledge directly to the Church would be better.
Be sure to resteem and follow @steemchurch.
CELESTIAL CHALLENGE CHANGES
As you are aware Celestial Challenge has been a project of the SteemChurch to discover new talents within Steemit. And we have most certainly found talent - plenty of it. However, the Church will soon set up new projects for our many talented followers - be sure to follow us for further information. At this time in the future, support for Celestial Challenge is likely to cease.
WE ARE STEEMCHURCH - THE FIRST EVER CHURCH OF THE BLOCKCHAIN AND...
STEEMIT'S FASTEST GROWING COMMUNITY
---
WILL YOU JOIN THE CRUSADE FOR FREEDOM?

---
Credits:
http://www.worshipfacilities.com/article/increasing_church_donations_6_digital_giving_options
https://steemit.com/steemchurch/@sirknight/official-steemit-submission-the-first-church-of-the-blockchain-established