STEEMCHURCH: GROWING
Ladies and gentlemen of the SteemChurch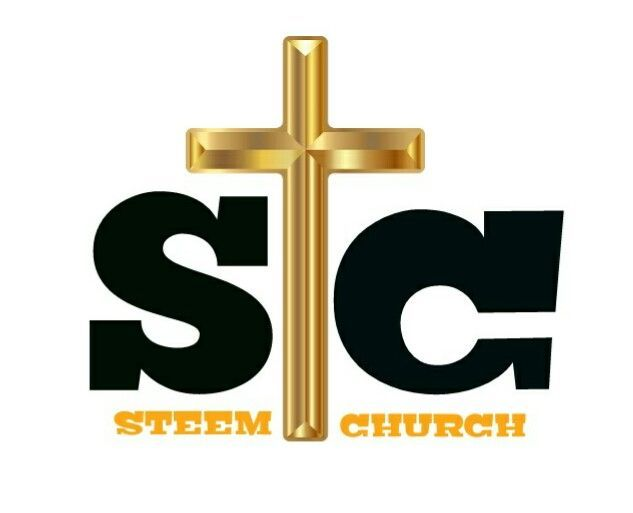 'Peace be with you'
---
GROWING IN FAITH
For many, many weeks, the SteemChurch, the first ever Church of the Blockchain, has lived in the shadows of Steemit. Unseen. Unknown.
However, in our time here at SteemChurch we have shared our views on God, on Jesus, on the Bible and we have built a strong Christian community.
In this time we have discovered parishioners of great talent and built an effective administrative team.
We are now growing our presence and influence here at Steemit as we initiate new and exciting fund raising activities.
Our parishioners have also grown in STEEM POWER as they are rewarded for their beautiful and creative blogs - some of the most beautiful creations in the whole of Steemit.
---
GROWING IN SPIRITUAL LEADERSHIP
The growth potential of our Church and the reward potential for our parishioners is enormous, however this Knight cannot drive this growth alone. As of right now, this Knight is on the search for new Church leaders who will propel our Church to new heights and its full potential - watch this space.
---
GROWING THE BEAUTY OF HIS CREATION
In the meantime however - it is time to make a name for our Church. It is time to become the most recognised community within Steemit. It is time to... design a T-shirt.
Not just any T-shirt mind you. It is time to design this T-shirt...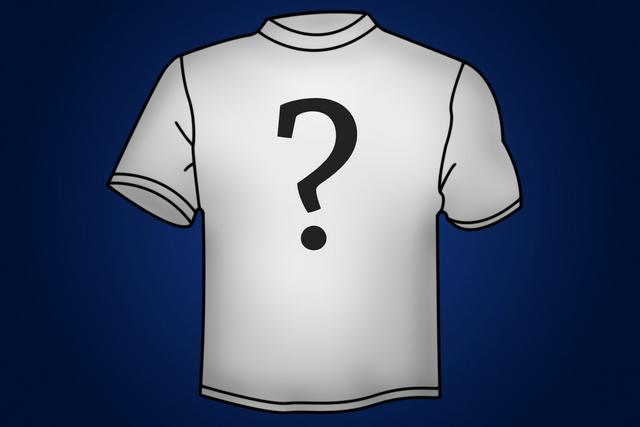 https://steemit.com/steemit/@steemitblog/design-contest-submit-designs-for-official-steemit-gear
Let's celebrate our love of Steemit, by gifting to Steemit a design they will cherish!
We have until April 20th to submit our top designs to [email protected]
Let's support one another to ensure a SteemChurch parishioner WINS this prestigious competition.
I am... just like you, a parishioner within the great SteemChurch
---
WILL YOU CREATE FOR THE GROWTH OF THE CHURCH IN THE CRUSADE FOR FREEDOM?

---
AWESOME SteemChurch concept logo above by @estheromoyiwola
Original publication