STEEMCHUCRCH...... SECOND HALF BLESSING
SECOND HALF BLESSING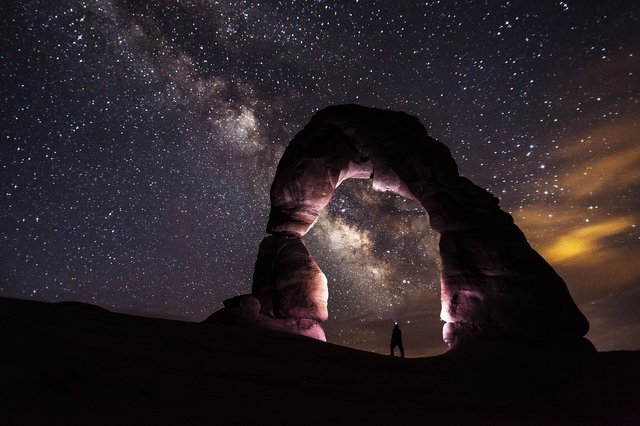 Genesis 22:17
That in blessing I will bless thee, and in multiplying I will multiply thy seed as the stars of the heaven, and as the sand which [is] upon the sea shore; and thy seed shall possess the gate of his enemies;
We are grateful LORD, for bringing us to the second half of this year. Receive all the glory.
Every Christian desires to receive the blessings of Abraham, but this blessing doesn't come by wishing. It comes by your commitment towards doing the will of GOD.
These days, many Christians serve GOD convenience but not with commitment.
They only go to church, pray, fast, give, pay tithe, speak the truth, serve, etc only when it is convenient.
When GOD told Abraham in Genesis 22:2 to go and sacrifice his only son on mountain Moriah (perhaps Calvary), the Bible says in the next verse that, very early the next morning he took his only son and began the journey which took him three days without complaining
(Genesis 22:3-4).
Walking three days, only to sacrifice your only son to GOD? Your church may not be far from where you stay yet you always have an excuse to go late.
If we will receive the blessings of GOD this second half of the year, there will be the need for us to watch our commitment to GOD'S work and HIS agenda.We pray for grace to always stay committed to the work of GOD.
And all these blessings shall come on thee, and overtake thee, if thou shalt hearken unto the voice of the LORD thy God.
(Deuteronomy 28:2)