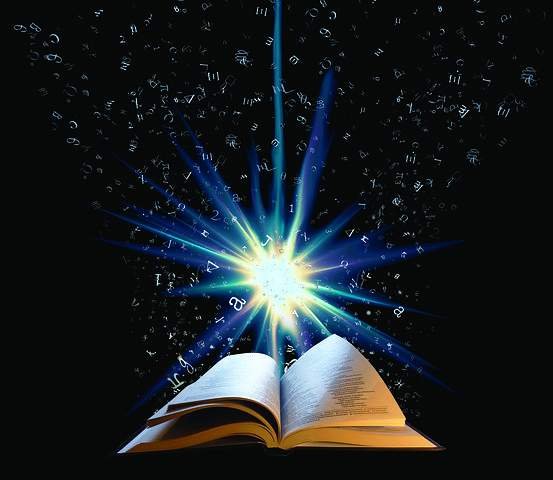 In God we trust and we can never hope in vain...
God is the author and finished of our faith. Many have forgotten the part of redemption which brings us closer to our creator.
We have forgotten that many atimes we run around things that is not worth our sweat. We always fix our mind in things that concern wealth forgetting that according to the scripture, that the only way to have it in aboundance is by welcoming Christ in our lives.
Let's quickly read the book of deutronomy and know what is says about possessions and way of survival.
"And he humbled thee, and suffered thee to hunger, and fed thee with manna, which thou knewest not, neither did thy fathers know; that he might make thee know that man doth not live by bread only, but by every word that proceedeth out of the mouth of the LORD doth man live". Deut. 8:3 (kjv)
I hope it is stated clearly that we can have all in abundance if only we can amend our ways and focus on the path that will lead us back to Christ cos thats the only perfect way of making it in live.
Believe in God and all will be good and favoured. Thank God for giving us Christ.
Further reading:-
2 Corinthians 5:15
Deuteronomy 33:6
I still remain your brother @lapb here on steemit and @blackfacemuna on whaleshares.
Posted using Partiko Android