To: @sirknight
From: @eromose-le
CC: @sniffnscurry
Who Is a Newbie :-
A newbie is a newcomer, someone new to something. A new user or participant; someone who is extremely new and inexperienced. A beginner.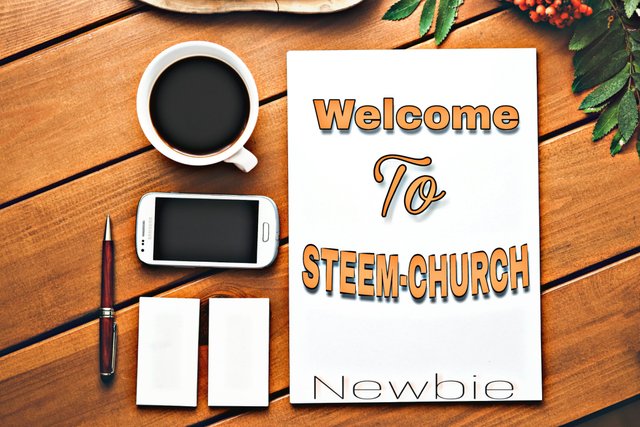 ---
Over the passed few months I have been here, part of this great community. I have come to realise that we have a serious concern with welcoming new members in #STEEMCHURCH community.
I know that one of the key frustration of many newbie on STEEMCHURCH is that they don't feel connected and not all their articles are seen and awarded. This was how I felt when I first Joined STEEMCHURCH. Thank God for the encouragement I got from Apostle @owoblow-steemit, @druids, @hboi e.t.c, I was able to make use of my abilities and contribute to the great STEEMCHURCH.
I have made a few research and found out most communities set a team aside to welcome these new member, support their works and also ensure their post gets a reward.
---
I propose a #Team should be set aside to carryout these Functions. The name of the team should be called #SC-newbie.
Aims of the SC-newbie team
by a brief warm welcome message by any member of the team assigned to this quest.
Support posts with STEEMCHURCH tag.
Enlighten new members with all necessary info about steemchurch.
More suggestions will do E.t.c
The resource required for this project.
I appreciate your time and consideration of this proposal. Please let me know if I can provide any further information.
---