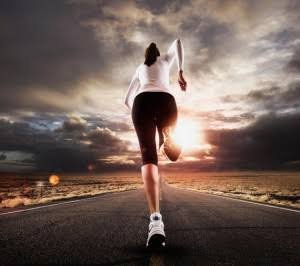 Image source
TEXT: 1 CORINTHIANS 9:24 – 25
24: Know ye not that they which run in a race run all, but one receiveth the prize? So run, that ye may obtain.
25: And every man that striveth for the mastery is temperate in all things. Now they do it to obtain a corruptible crown; but we an incorruptible.
INTRODUCTION:-
Paul the Apostle, using the example of an athlete running to win a trophy points a very vivid picture of what the Christian race entails. The people Paul wrote to apparently wanted to take the easy way to heaven.
But the Apostle made it known to them that no Christian will ever make it to the end without conscious discipline.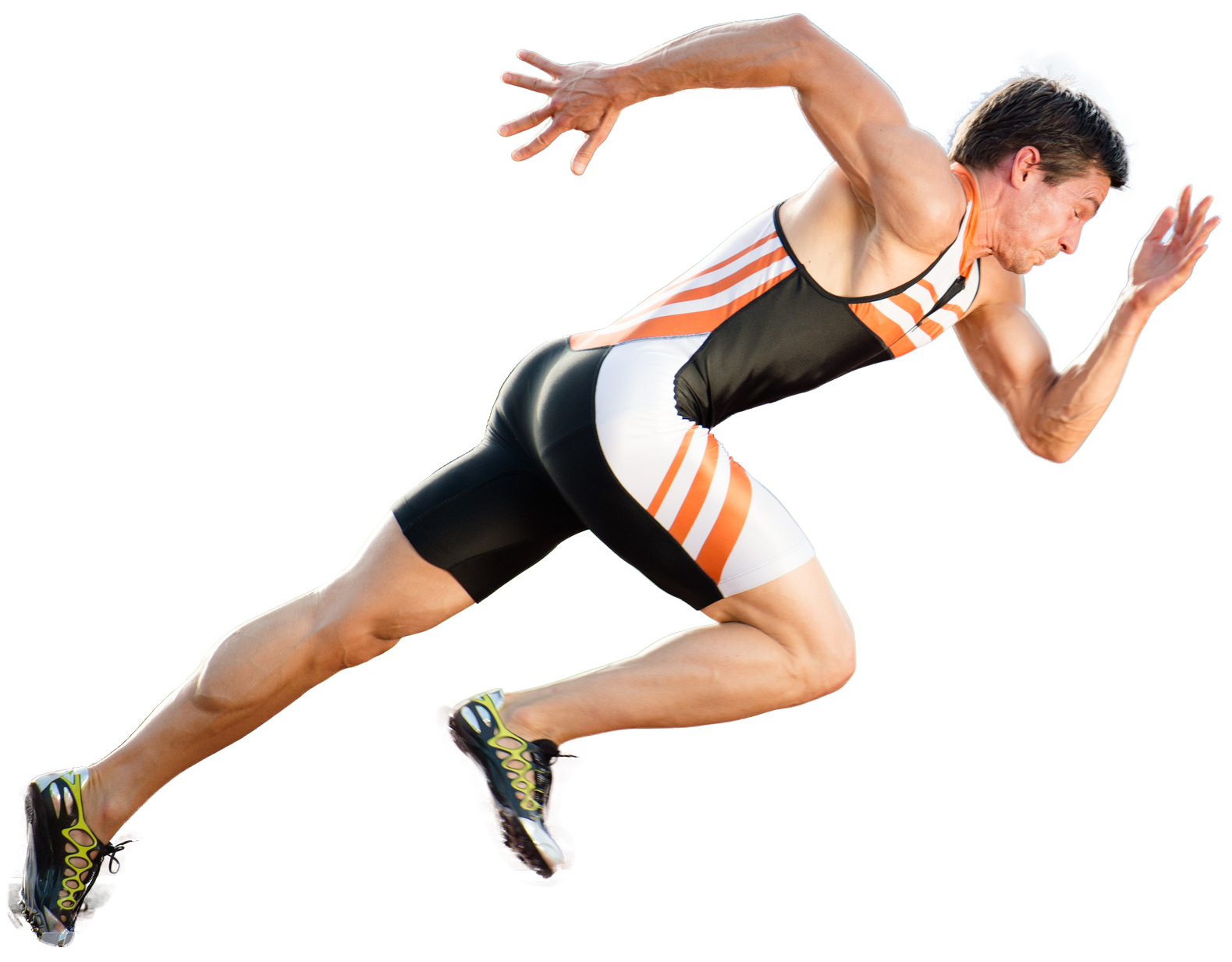 image source
The type that the athlete maintain in order to win a contest. An athlete must train with intensity if he is to win a contest. If this is so, it then means that every Christian requires much more determination, much more discipline, perseverance to run the race and gain the crown of life. Then the athlete needs to gain a corruptible crown of victory.
HOW TO RUN IN A RACE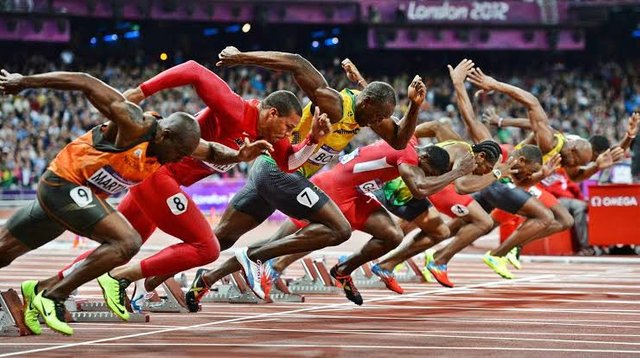 image source
TEXT: 1 CORINTHIANS 9:26 - 27 KJV
26: I therefore so run, not as uncertainly; so fight I, not as one that beateth the air:
27: But I keep under my body, and bring it into subjection: lest that by any means, when I have preached to others, I myself should be a castaway.
What this scripture tell us us is that as believers, there is a race to run and a fight to fight, an opposition to overcome, and many difficulties to surmount from the beginning of the Christian race to the end.
We wrestle against principalities and powers, we fight the fight of faith, we resist temptations, we resist the world, we resist the flesh and resist the devil.
In the Christian race, we are contending for the victory. Apostle Paul emphasis that everyone is running so as to receive a prize. In your Christian life you must come to the realization that you are running to win the crown of life.
TEXT: EPHESIANS 6:12 KJV
For we wrestle not against flesh and blood, but against principalities, against powers, against the rulers of the darkness of this world; against spiritual wickedness in high places.
This passages says that there are people that live their Christian lives as if they are not running a race, as if they are not fighting in a battle. They are cold and indifferent about their Christian lives. But Paul says we must wrestle continuously. There are thought we must wrestle against, imagination and desire that will make us stumbles as we seen this Christian race.
TEXT: 1TIMOTHY 6:12
Fight the good fight of faith, lay hold on eternal life, whereunto thou art also called, and hast professed a "Good profession before many witness".
Paul is simply saying to you believer that the devil will fight against you in every way possible, so you must make up your mind to fight back.
Fight the good fight of faith. Fight against the things that are luring you back into the wages of the world.
** TEXT: 2 TIMOTHY 2:4 Amp**
"No soldier on duty entangles himself in the affairs of life, that he may please him who enrolled him as a soldier."
TEXT: 2 Timothy 3:13-14
"But evil men and impostors will grow worse and worse, deceiving and being deceived."
"But you remain in the things which you have learned and have been assured of, knowing from whom you have learned them."
The attitude of someone in a race is to give the contest your all. Paul labored more than the other Apostles but he did not relax. He labored more. How much have you labored for God to make you feel you have done enough? Do more to progress in the Christian race you must always press forward; you must forget the things which are behind and keep on pressing forward. Have you been saved? Move on.
Have you been sanctified? Move on.
Are you humble, meek and lovely? Move on.
Have you sacrifice so much for the Lord? Move on.
Have you given much for the glory of God and for the Kingdom? Move on.
Do you think you have been serving the Lord and others more than ever? Move on.
CONSECREATION AND VIGILANT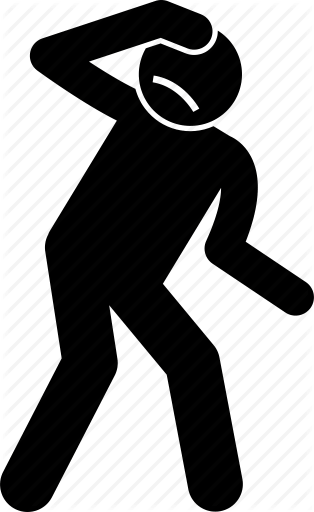 Image source
If you must win the victory you must be consecrated and vigilant.
TEXT: HEBREWS 12:1
Wherefore seeing we also are compassed about so great a cloud witnesses, let us lay aside every weight, and the sin which doth so easily beset us, and let us run with patience the race that is set before us.
Looking unto Jesus the author and finisher of our faith; who for the joy that was set before him endured the cross, despising the shame, and then sat down at the right hand of the throne of God.
When you strength seems small, look unto Jesus.
When you are discouraged, look unto Jesus.
When you feel overwhelmed, look unto Jesus.
Be sober, be vigilant; because your adversary the devil, as a roaring lion, walketh about, seeking whom he may devour."
Watch your thought.
Watch over your tongue.
Watch over your decisions so that these will not hinder you from wining the race.
Be watchful.
Be vigilant.
Be sober.
CROWN FOR VICTORS
Blessed is the man that endureth temptation: for when he is tired, he shall receive the crown of life, which the Lord hath promised to them that love him.
As you run this Christian Race, many aspect of your life will be tested.
Your love will be tried and tested.
Your endurance will be tried and tested.
Your patience will be tried and tested.
Your dedication and devotion to the Lord will be tried and tested.
Your obedience to the work of God will be tried and tested.
Temptation and trials will certainly come and Jesus will be looking at how you will handle these to see which way you are learning.
Hw will be looking at where you are focusing your attention.
Think!.
Like an athlete, you must run with the finishing line focus. You must know/recognize the goal.