STEEMCHURCH - Jesus calms the storm
A cordial greeting to the entire #steemchurch community and blessings to all.
I had a little time without publishing by this means because of the internet and almost in the day, we do not have Internet in VENEZUELA. But I want to return to the publications on the Word of God something that fills us, nourishes our soul and spirit.
I want to talk about this verse that I was reading a few days ago. Matthew 8: 23-27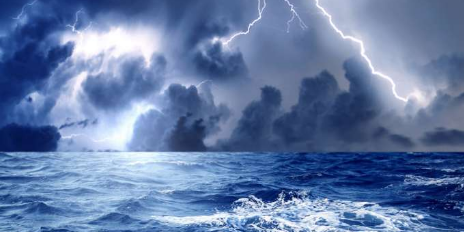 source
Matthew 8: 23-27
Jesus calms the storm
(Mr. 4.35-41; Lk. 8.22-25)
23 And when he came into the boat, his disciples followed him.
24 And behold, there arose a storm in the sea so great that the waves covered the boat; but he was sleeping.
25 And his disciples came and awoke him, saying, Lord, save us, we perish!
26 He said to them, "Why are you afraid, men of little faith? Then, getting up, he rebuked the winds and the sea; and great bonanza was made.
27 And the men were amazed, saying, What man is this, that even the winds and the sea obey him?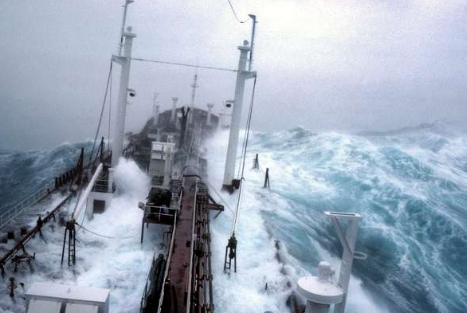 source

Today every Venezuelan is going through a temporary storm we can see in this passage of the Bible the storm that lived the followers of Jesus.
We can notice that Mr. Jesus always calms the storm in these problems, he means that we trust in him, that we have faith that we do not doubt, that we do not look at the problems or situation of the country. We have to walk by faith and not by sight.
The Lord wants us to trust him fully, whether he bears the wheel of the boat or the situation if we leave everything in the hands of God I assure him that the Hara. We have to trust much more in God, everything we need will provide us with everything, he will never abandon us for more than this storm or economic situation.
It is time to trust every day what God will do and not to notice what is happening at this time, much less how bad you can feel.
If we do not see beyond that, trust that things will improve for VENEZUELA because on our side is God who has promised to give us life and life in abundance.
Blessed is the man who trusts in the Lord, and put your trust in him. It will be like a tree planted by the water, that extends its roots towards the current; he does not fear that the heat will come, and its leaves are always green. In times of drought do not worry, and never fails to bear fruit. "Blessed is the man who trusts in Jehovah, and whose trust is Jehovah. Because it will be like the tree planted by the waters, that along with the current will take root, and you will not see when the heat comes, but its leaf will be green; and in the year of drought, he will not be weary, nor will it fail to bear fruit. Jeremiah 17: 7-8 | NVI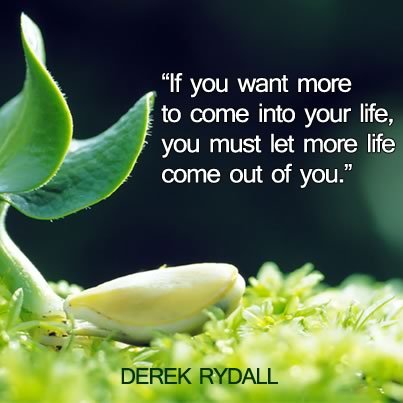 source