STEEM WORLD CHESS CHAMPIONSHIP 2020 (update: canceled and new date, donation, rules, discord)
STEEM WORLD CHESS CHAMPIONSHIP 2020
Blitz - Bullet - Chess960
Steem Blockchain
The new date will be announced soon
The whole event will be delayed to a later date, this post is a draft for the event and will be edited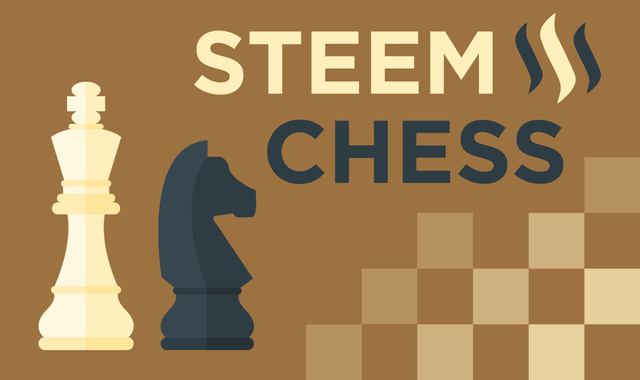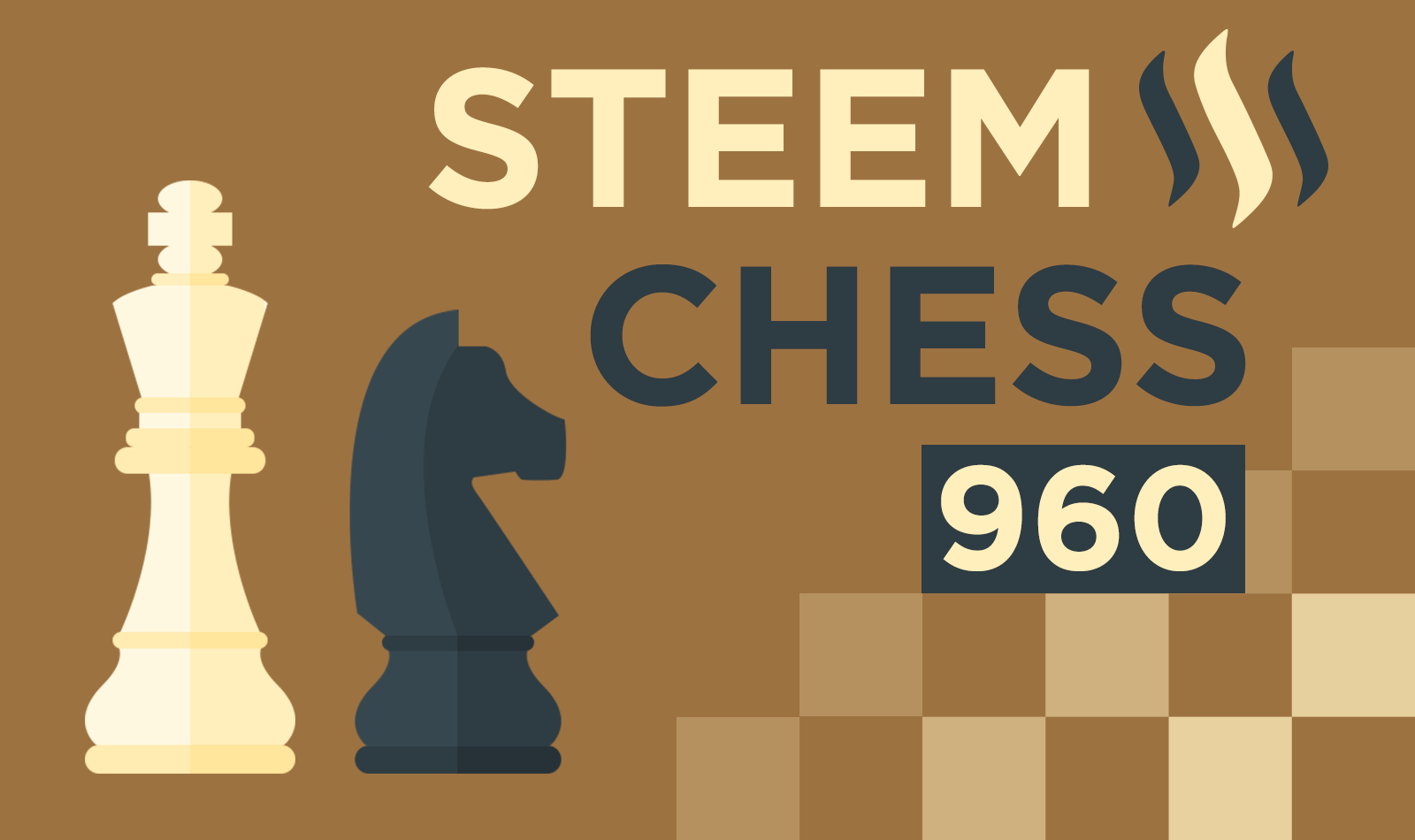 Regulations for the STEEM WORLD CHESS CHAMPIONSHIP 2020
1. Director
Schamangerbert has the last word in any decision not covered in the Regulations and will organize the STEEM WORLD CHESS CHAMPIONSHIP 2020.
2. Participation
Any STEEM acount holder with an unbanned lichess acount may participate. The minimum played games must be 10 in every category (minimum criteria, you must fit it in any case), this should be in everyones interest to get used to lichess. Guest players from Twitch are welcome but not included in the counting. STEEM members without fitting the criteria are also not counted but welcome to participate.
3. Registration
The registration fee of 5 STEEM is to be paid to the organizer and will be fully paid out to the winners. If you have not 5 STEEM reach out to the organizer and he will pay for you! There will be no refund for not participating.
4. Donations
Everyone is free to donate as much as possible to the prize fond.
The payout from this post is also added to the prize fond! (10.227 + 10.230 STEEM)
5. Format and Date
Round 1: 60 minutes Blitz 5 minutes + 2 seconds per move
Round 2: 60 minutes Bullet 2 minutes + 1 second per move
Round 3: 60 minutes Chess960 3 minutes + 2 seconds per move
Host is lichess.org, pairings will be automatic in lichess system.
Rules are as usual in all lichess tournaments.
The link to the Tournaments will be posted here 1 hour before the start.
Link: ...............
Password: ...........
6. Live Stream
The organizer will live stream this event on twitch with a deleay of 10-20 seconds.
Any other streamer may stream too, please get in contact to the organizer so that we can add your stream.
7. Winner
The STEEM WORLD CHESS CHAMPIONSHIP will have winners for gold, silver and bronze. All points from the 3 categories are counted together (Points are given for 1. (10) 2. (9) 3. (8) 4. (7) 5. (6) 6. (5) 7. (4) 8. (3) 9. (2) and 10. (1)) and then the highest first 3 players will be the winners! So it is in your interest to participate in all 3 categories! Players with the same number of points will play an additional game of category 2+1 after the last round and post the result in the chat on lichess. The lower rated player challenges the higher one. Instructions are given in the chat, do not panic!
8. Prizes
The first gets 50%
the second 30%
and the third 20%
from the prize fond.
9. Advertisement
Restream please! Make your own post!
Post your links in the comments.
Discord: https://discord.gg/tCAZ2f7




All participants in all seasons:
See you next time!
Thank you for your attention!
Original content by