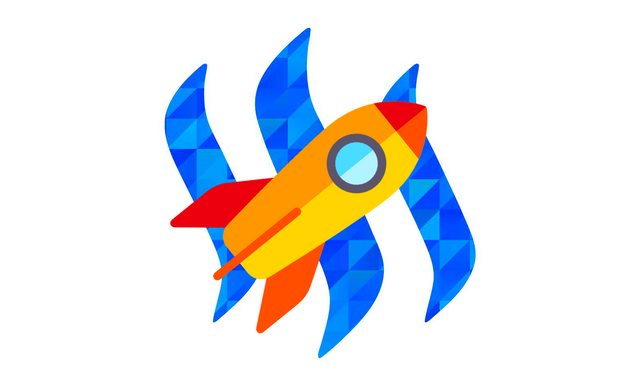 @timcliff is orchestrating a day of STEEM promotion tomorrow in which we going to blitz the internet with Steem related buzz, enticing further investment from those who are currently eyeing up the crypto market. There are many options to choose from now and tomorrow is our best chance at putting Steem in the limelight.
The goal of this event is to coordinate a massive social media "blast", where everbody starts talking about how amazing Steem is - all at once. I want to generate as much "buzz" about Steem across the internet that investors can't ignore it.
See his original post here
Tim believes that Steem is significantly undervalued right now and has a rightful place in the top 20 cryptocurrency projects and one of our biggest problems here is the lack of marketing.
Looking at the very active marketing campaigns of some of the other top projects, we can be sure Steem is lacking in this area and while it is not coming from Steemit inc, we the users must take responsibility. Just to be clear I am not apportioning blame to Steemit inc. They have bigger fish to fry right now with another hardfork and SMTs around the corner.
How can you get involved?
Personally I am going to throw out a bunch of Facebook & Twitter posts. I will also put out a YouTube video on this subject.
Building awareness of the event by resteeming this post or writing your own version is a useful thing too.
Perhaps you know people with money to invest? Tomorrow is the day to get them searching online for the benefits of Steem ;)
Remember, we are not so much trying to get people to join Steemit, but rather to invest in STEEM.
Here are Tim's tips:
Promote, but don't spam.
Focus on Steem as an investment (not on the blogging side).
Get the word out ahead of time, so that everyone in the community knows when to start "blasting".
Generate a collection of investment focused Steem memes and graphics.
Collect a list of positive things about Steem.
Users post to Facebook, Twitter, etc.
Collect news articles that talk positively about Steem.
Users create content on Medium/Reddit that talks about Steem.
Writers contact cryptocurrency publications and ask to write articles about Steem.
Users contact cryptocurrency based hedge funds to inform them about Steem.
Stakeholders sponsor paid advertisements.
Stakeholders sponsor paid articles in cryptocurrency publications.
Focus on Steem or all the DApps built on the blockchain (not just "Steemit").
Users share their positive blog posts about Steem on various promotion services.
Users get articles published in local newspapers (usually free).
Users talk to their friends/family who are "curious" about investing in cryptocurrency about investing in Steem.
Try to save as much of the activity as possible until the day of the event.
There is a Discord group here where you will find lots of useful conversations & graphics to help demonstrate your point.
For example...
Tomorrow I will be changing my FB & Twitter avatar to this image (kindly created by Tim's partner)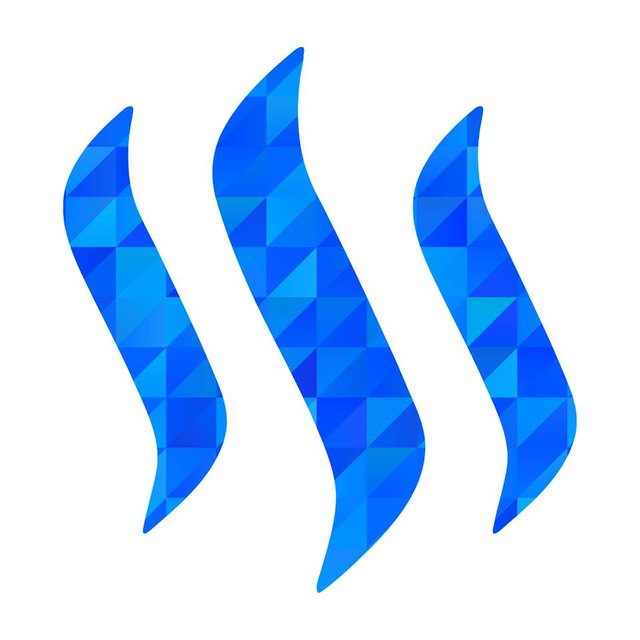 When I write about Steem tomorrow on Facebook & Twitter I will include the following images, hand picked from Tim's Discord group. Thank you to all who contributed to these.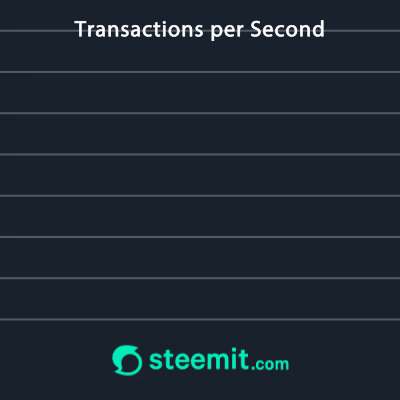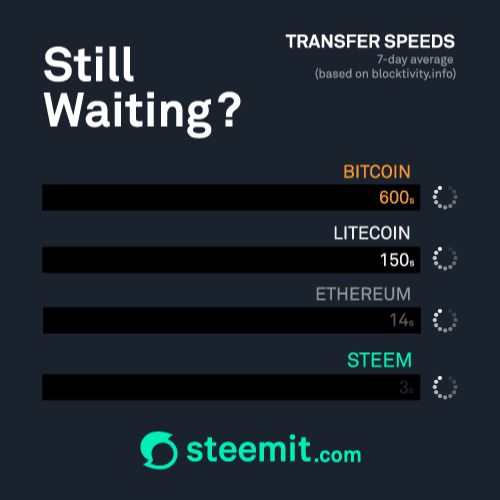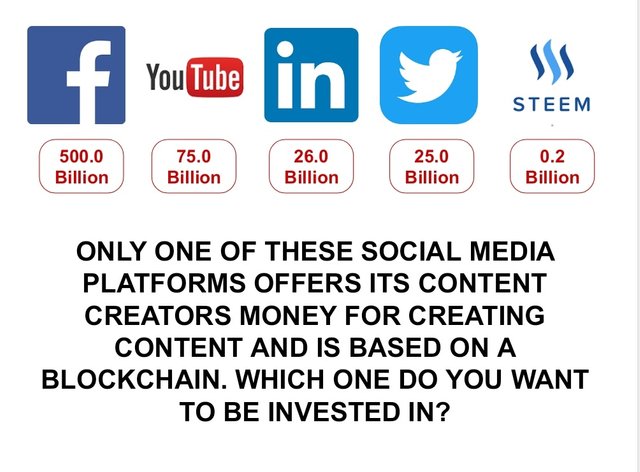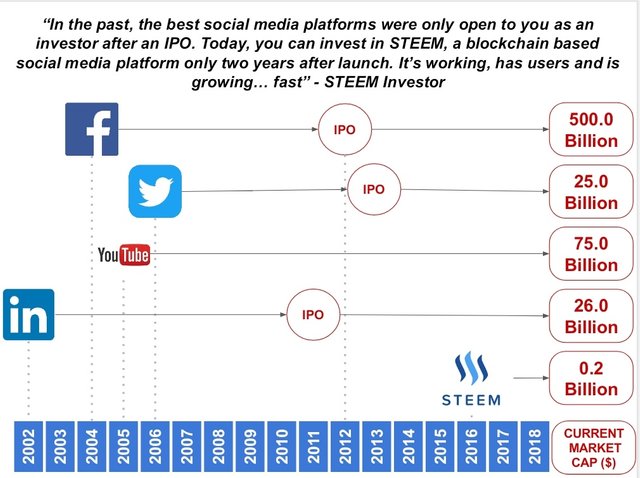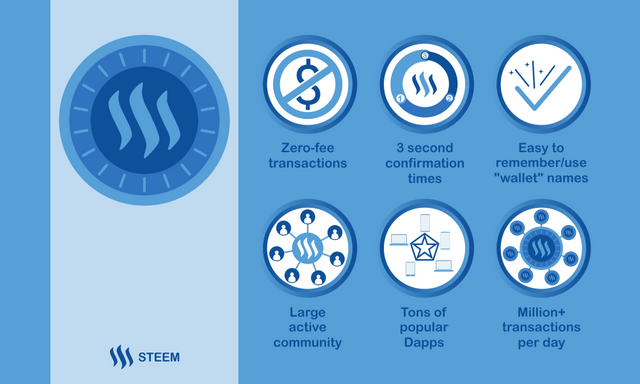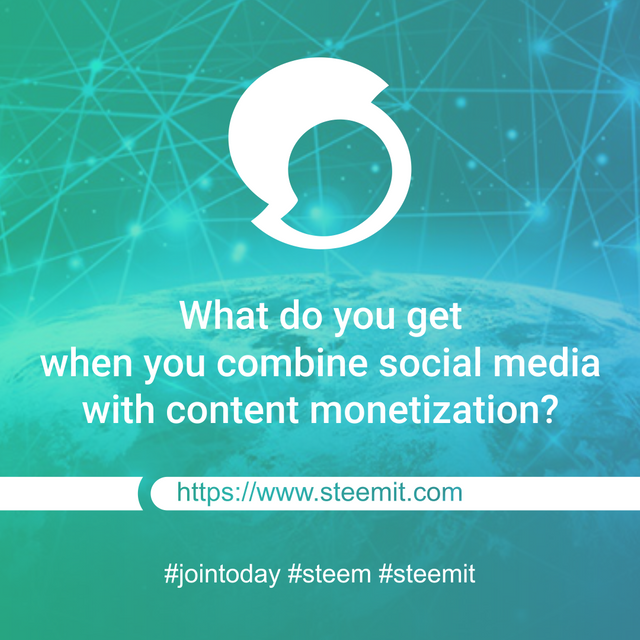 These images were designed for one purpose, so the creators don't mind if you copy them now and use them as they were intended... to GET THE MESSAGE OUT.
Let us take this opportunity to work together and pull out all the stops to put STEEM firmly on the map!
Event date: 3rd Sept
Happy promoting everyone 🚀

Who is @samstonehill?

He was a London based filmmaker until he sold everything and set out on a barefoot journey around the world, currently based in the south of France.

He is travelling with his partner & two children and with no bank account he has been living on STEEM & crypto for over a year.

All content created for this account is 100% original (unless otherwise stated), produced by @samstonehill who invites you to use & share freely as you wish. Sam is the creator of:

@steemshop where you can buy or sell anything you like using your steemit wallet

@steemmasters which provides FREE TUTORIALS, personal training & resteeming services. Website HERE
Contact me directly on steemit.chat if you want to know more about this

@steemholidays which encourages resort owners to offer holiday packages in Steem or SBD

@steemtv which aims to provide the best in decentralised films, exclusive to Steemit & DTube

The dailyquotes tag initiative designed to encourage steemians to share their most life changing quotes with the community on a daily basis.

The Aspiring Steemit Whales & Dolphins group on Facebook which seeks to help newcomers make the transition from Facebook to Steemit, providing them with detailed notes and personal assistance with their posts... resteeming them when he can.

---

Here is a list of Steemit Witness I have voted for & recommend you do the same:
@teamsteem @timcliff @jesta @good-karma @someguy123 @blocktrades @pfunk @klye @krnel @blueorgy @ausbitbank @thecryptodrive @ura-soul @pharesim

Without them our beloved Steemship would not fly.

Learn what this means HERE and place your vote HERE

All non original photo sources can be found by clicking on the image