What to do with 1000 Steem?
I know I've asked this question before, but a lot of time has passed and I would be interested in your current strategies.
SBI
@steembasicincome is one of my favorites.
Let's be honest, is just a beautiful way of liking your own posts everytime you post something 👍
This is nothing bad, as you actually incentivizes yourself as well es the other person to post more often as well as drive a certain awareness to your account.
90% of my portfolio
Obviously invested in Steem Power to engage and receive benefits from my stronger voting power of Steemit as social media platform:
Voting importance which correlates with
Received upvotes and obviously
Curation rewards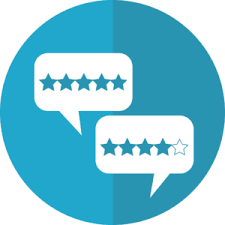 Some even began their own strategies like @smartsteem pushing their own ecosystem with SmartPoints. Basically Steemit ICOs? I'll wait till I find something good with this one...
What's your strategy?