As Friday entertainment I will show you some inside of porcelain enamel factory which is located in Austria. Last Monday I had a chance to visit Riess factory in Ybbsitz (really unpronounceable), Lower Austria. For me, it was interesting because the factory has a lot of collaborative projects with different artists like Toni Schmale, for example.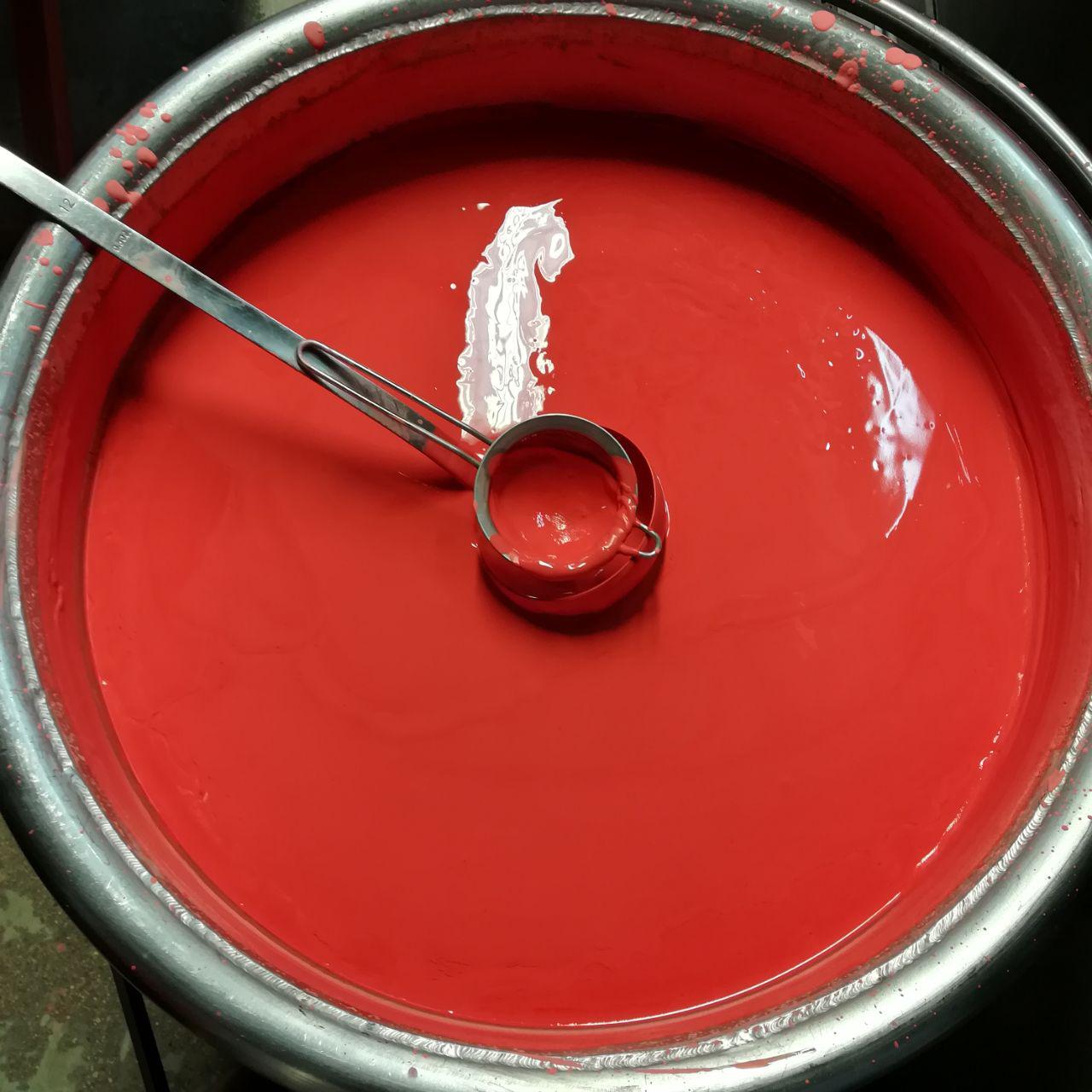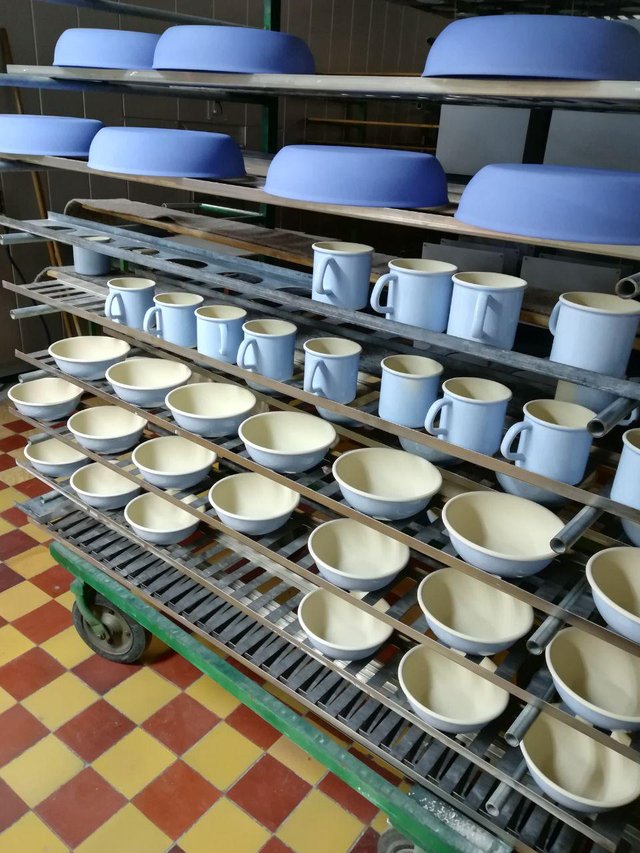 They also employ freelance designers from time to time, which is cool. I mean look at this pots.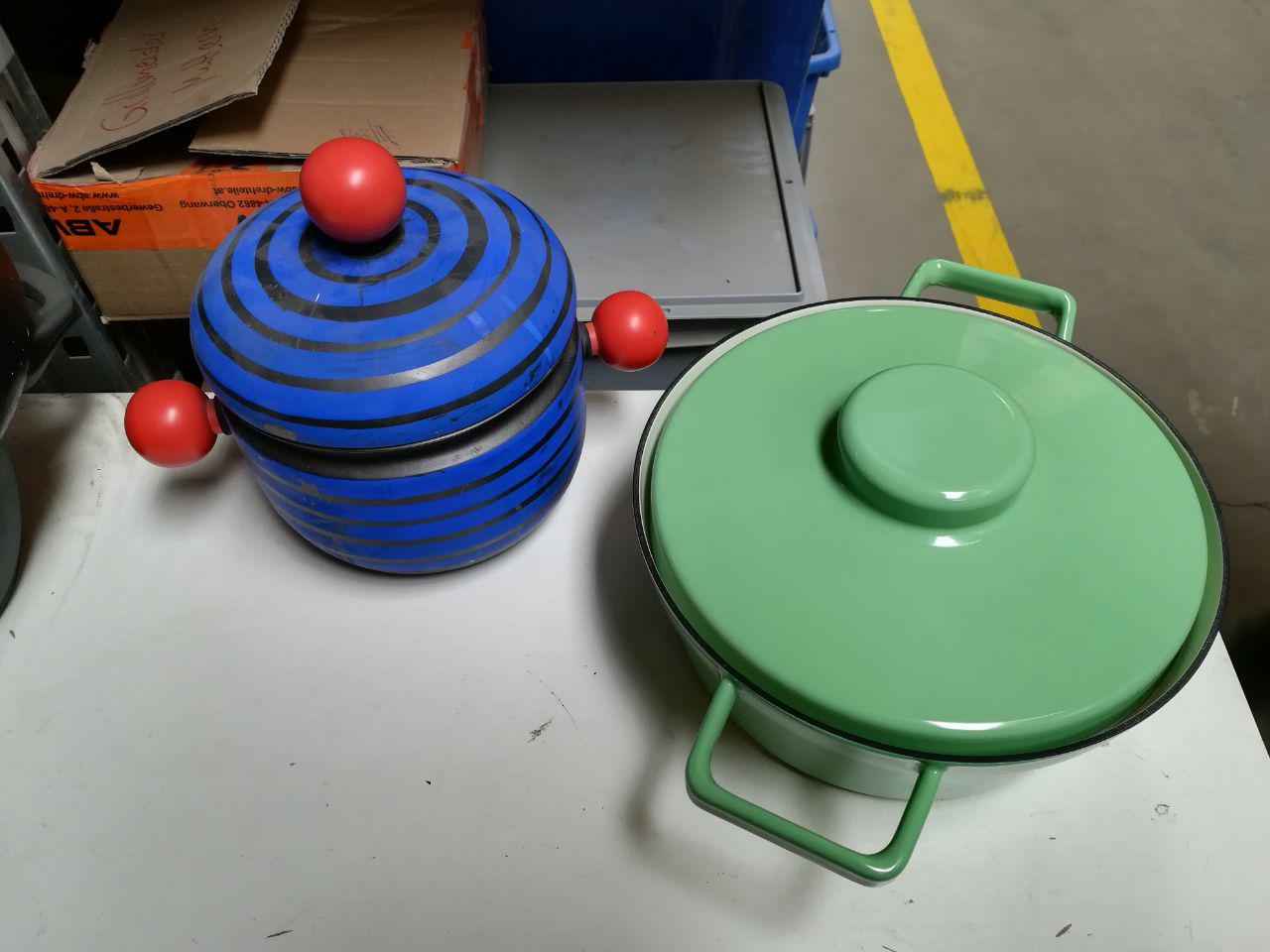 But let's start slowly with the ​production process. All porcelain enamel is produced from this crystals. Porcelain enamel is simply iron that has been fused with siliceous glass at a temperature of 850°C. Natural minerals, such as iron, quartz, clay, feldspar, borax, soda, potash and very small amounts of metal oxides are used in its manufacture.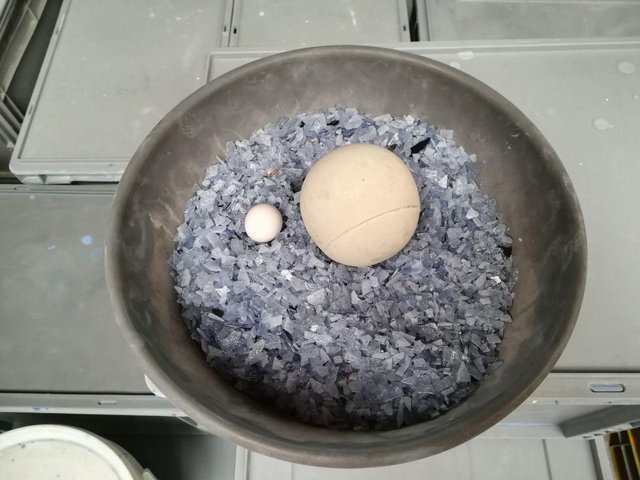 When added a color pigment porcelain enamel looks like this.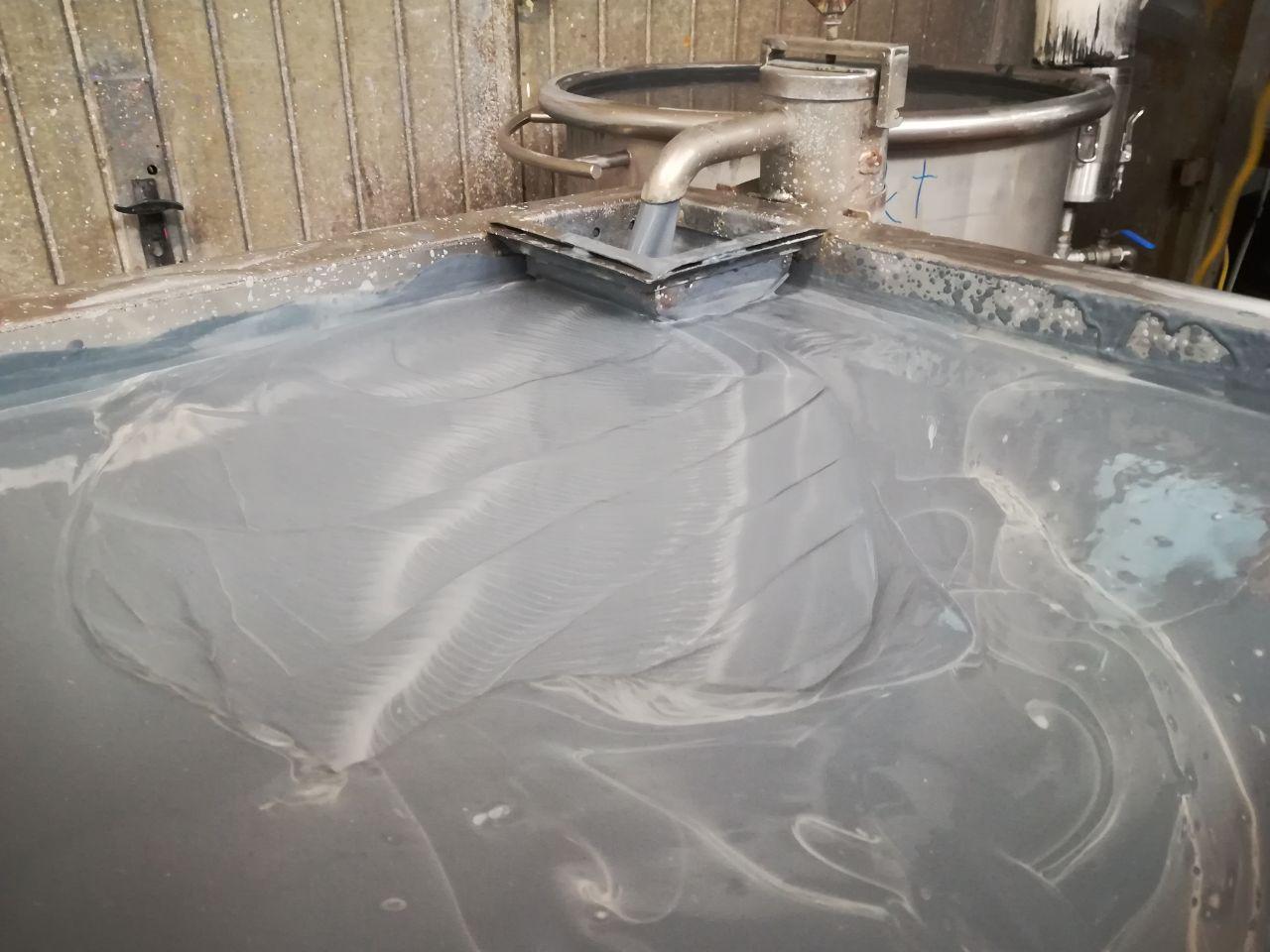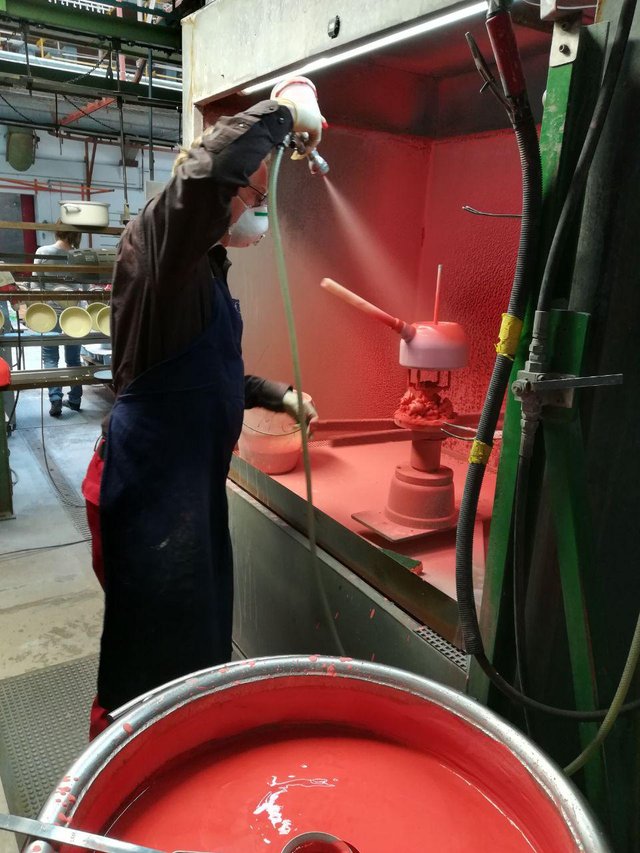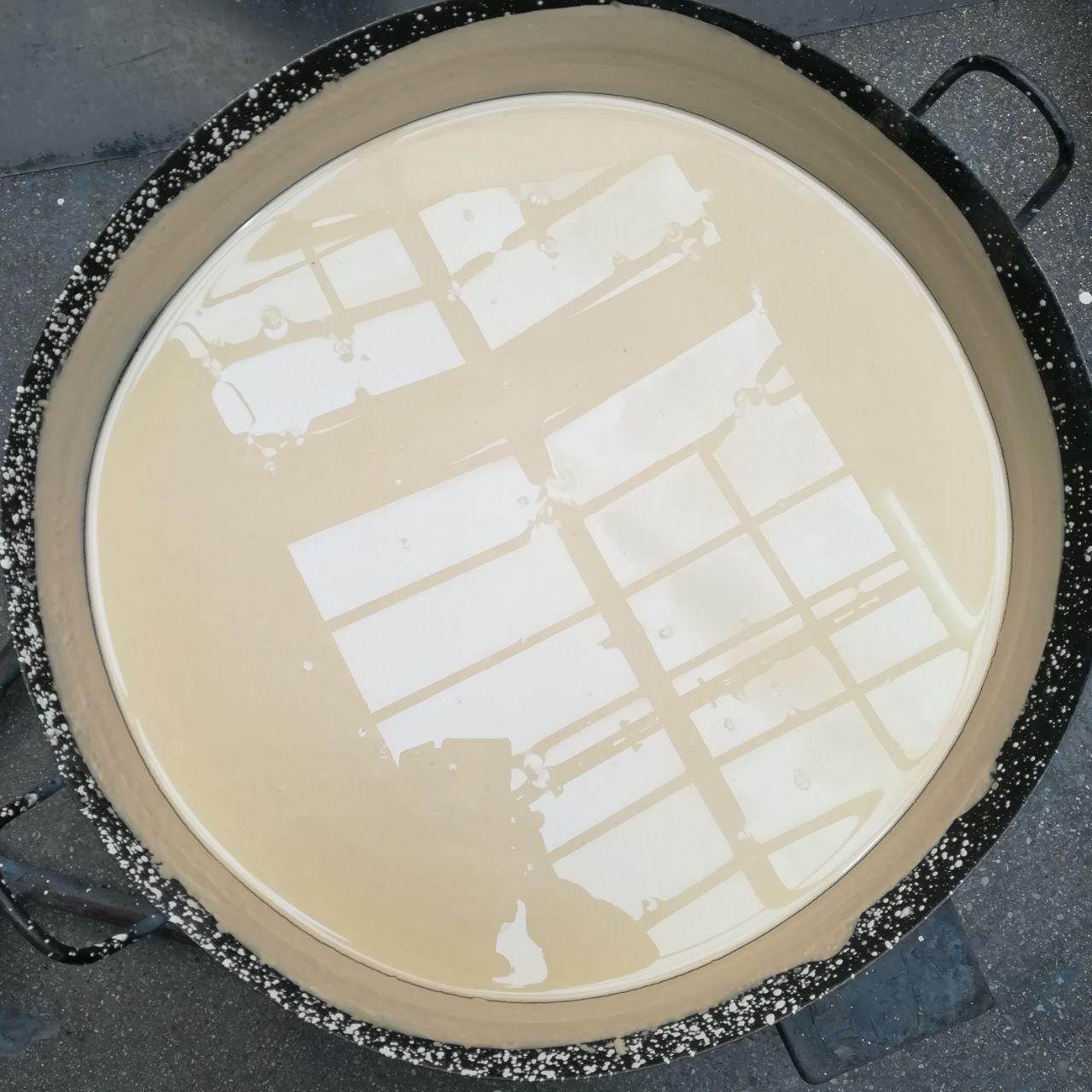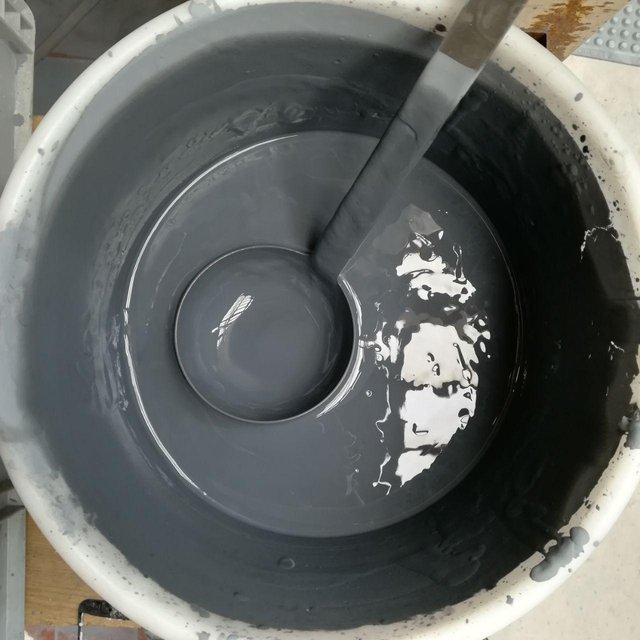 Enamel is spread on a metal form, which produced simply by pressing a sheet of metal in press machine. And for me, the process of coloring is the most difficult one. Enamel should be even on all the surface. So they have special rotating mechanisms. Looks like a small carousel for pots:)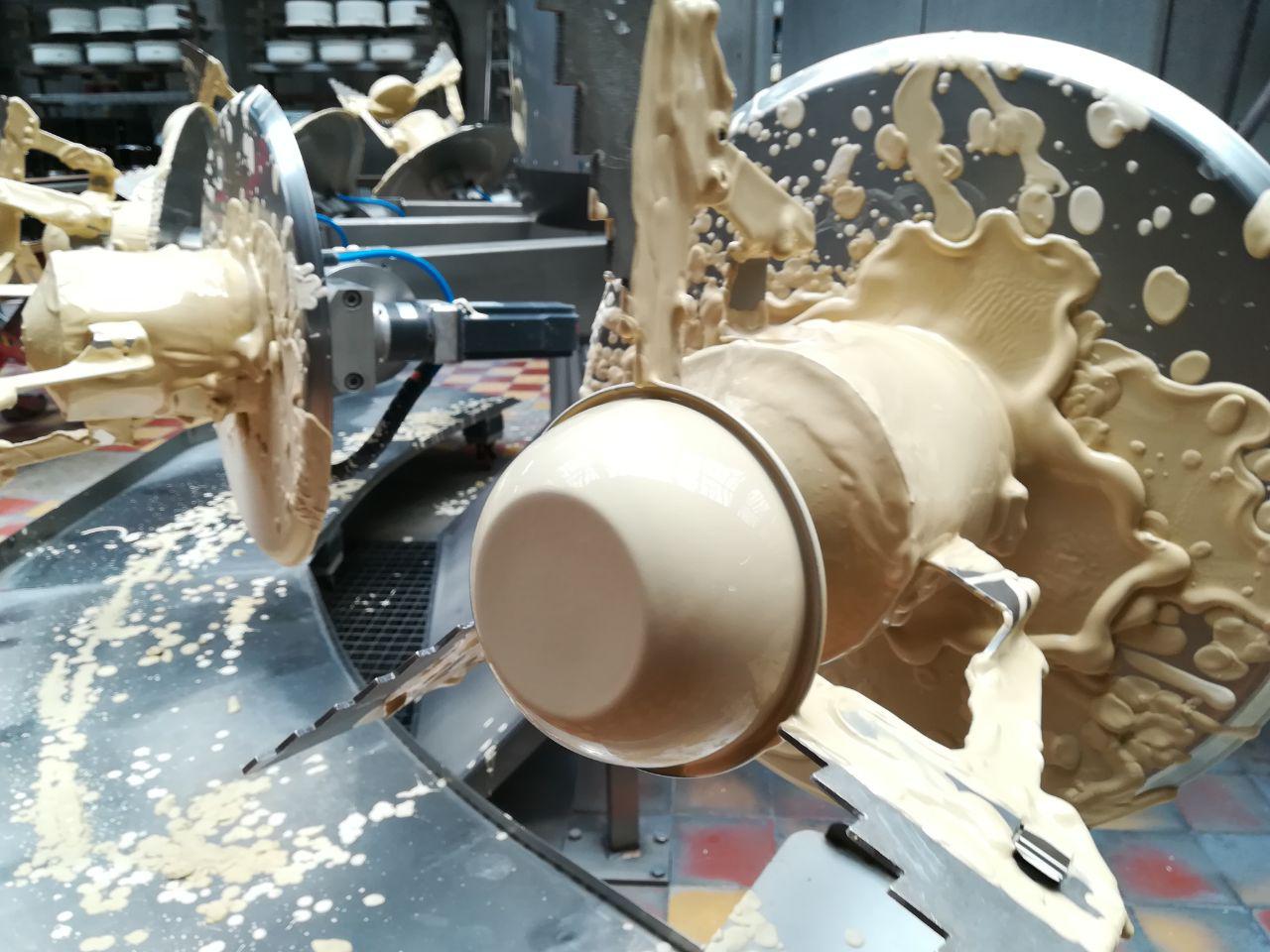 Some of the products have small details which are produced using these stickers. When they placed in the special oven pattern stays and the rest part of the stickers burns.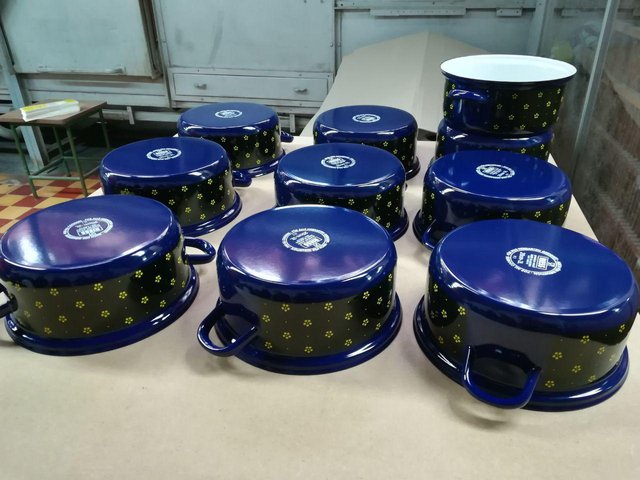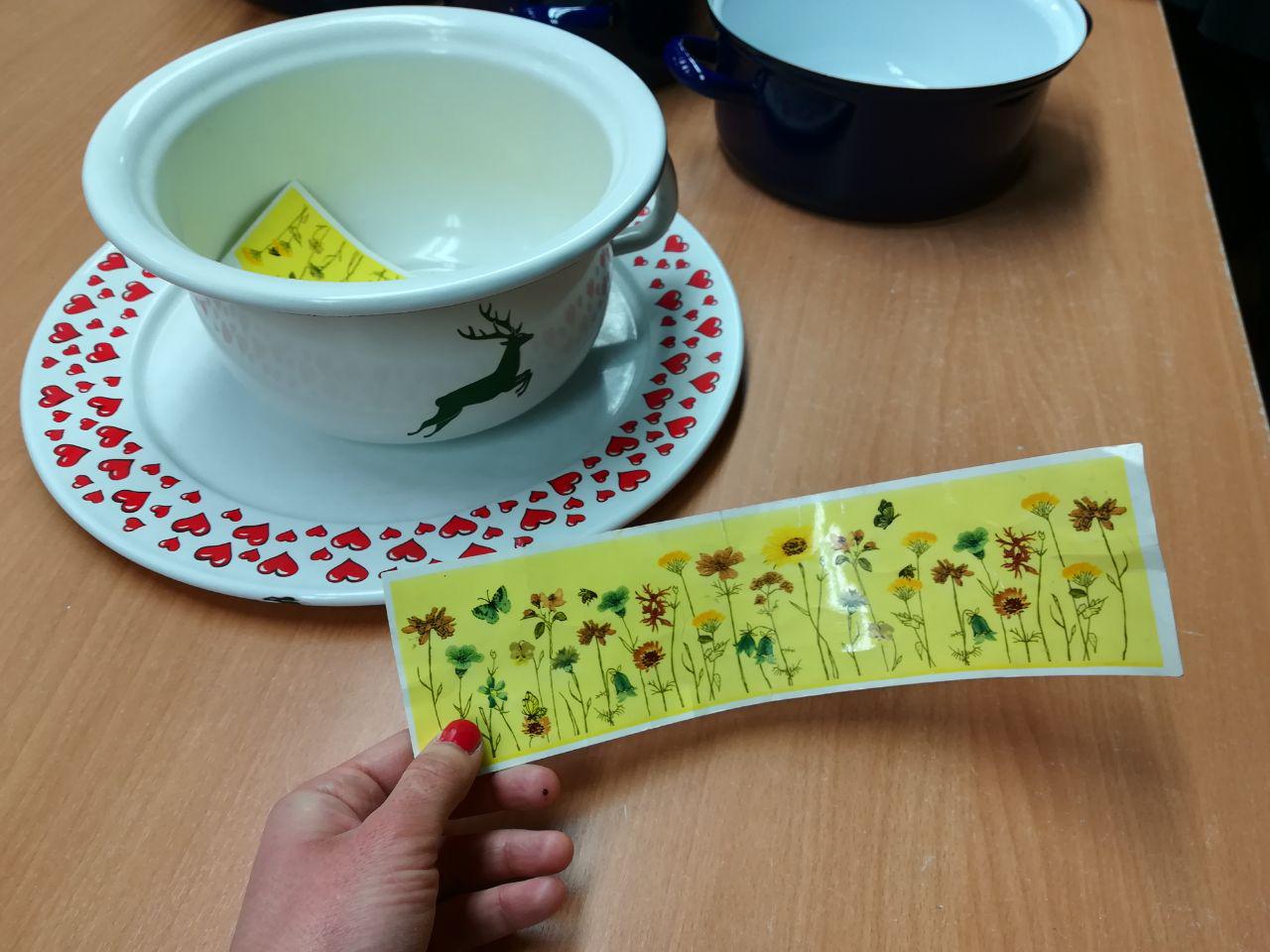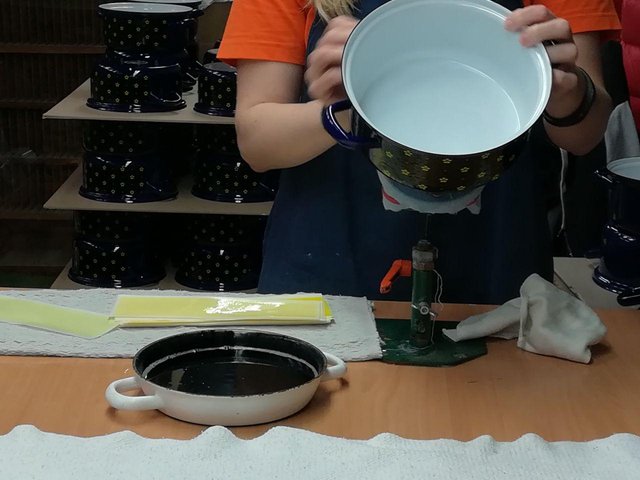 Also I found a small jug that perfectly fits to my nail polisher :)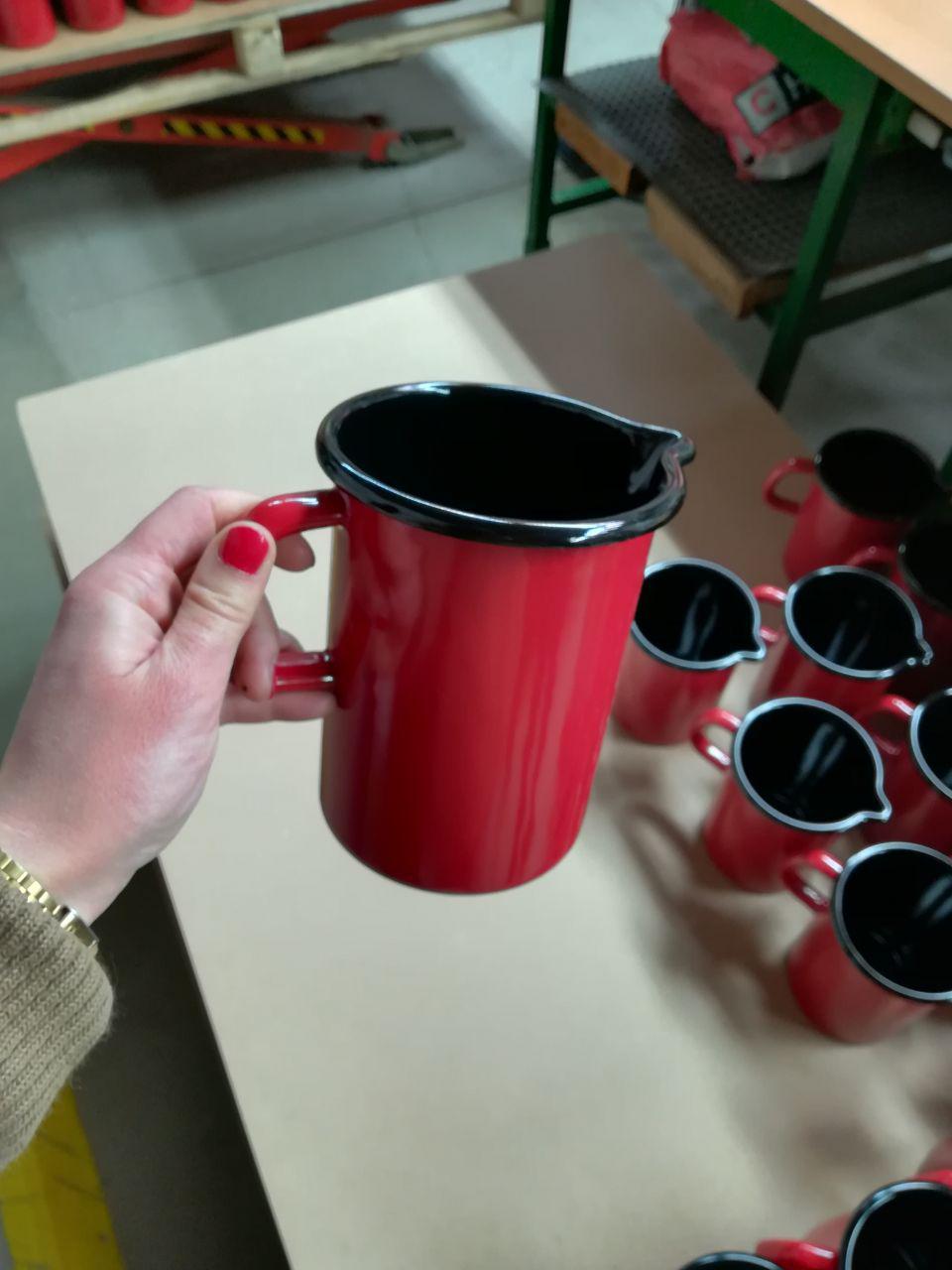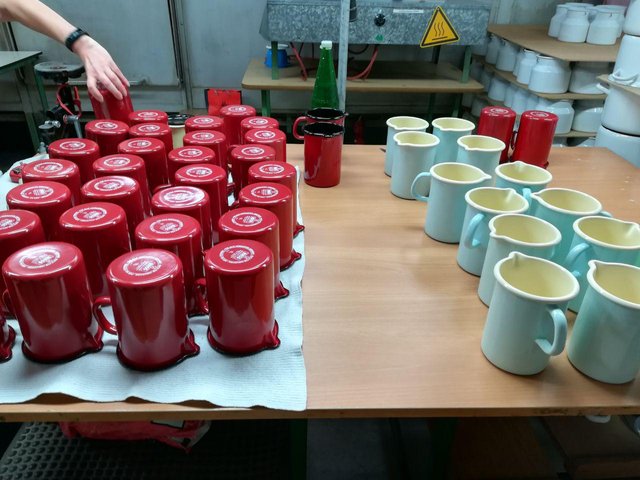 That was my short inside view of enamel factory. Hope you liked it and have a nice weekend, people!