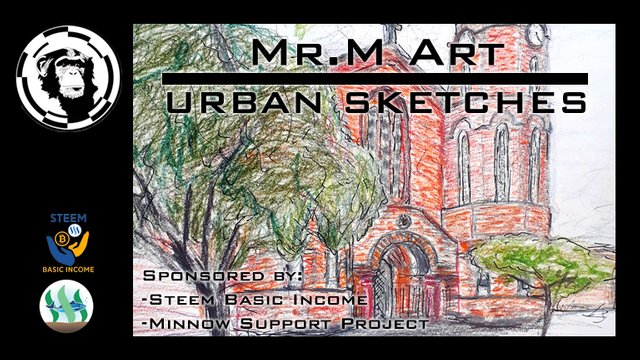 Hello there friends!!! 😁
Cristo Rey neighbourhood is in the southern part of Medellín Municipality, near where I live so I could get there walking 😁, only 45 min away. I really like walking and wander through the city so this was a perfect excuse to do so.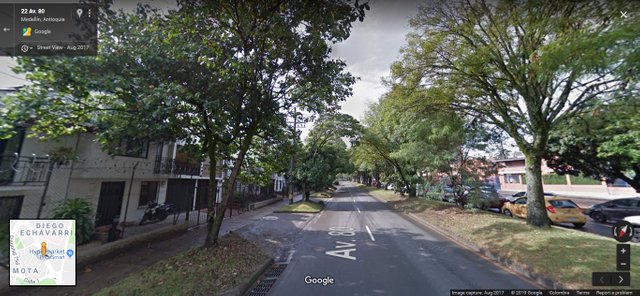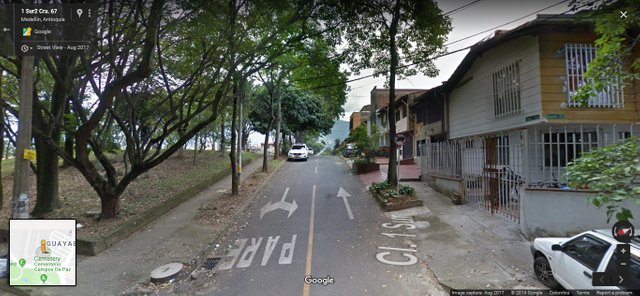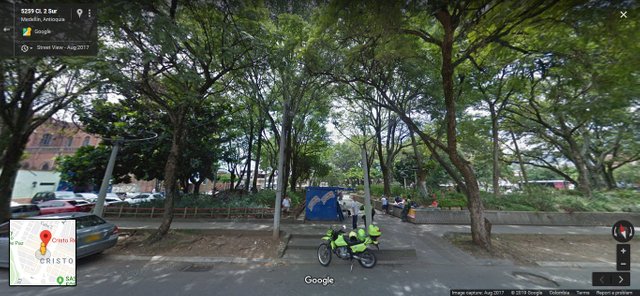 I didn't took photos while walking but these google street view shots can give an idea of what it was like 😉.
Well let's continue with the Sketches.
Here are the photos of the Urban Sketchers group from that day 💙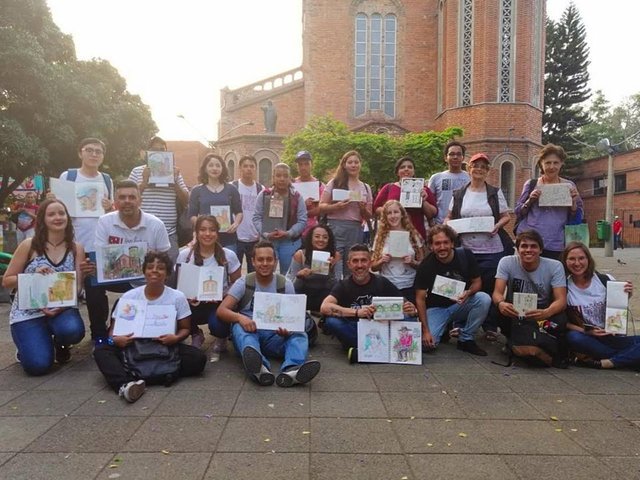 Nice Saturday afternoon 😁
The usual photo of all our drawings
---
Here a picture I took with the drawing and the subject of my drawing behind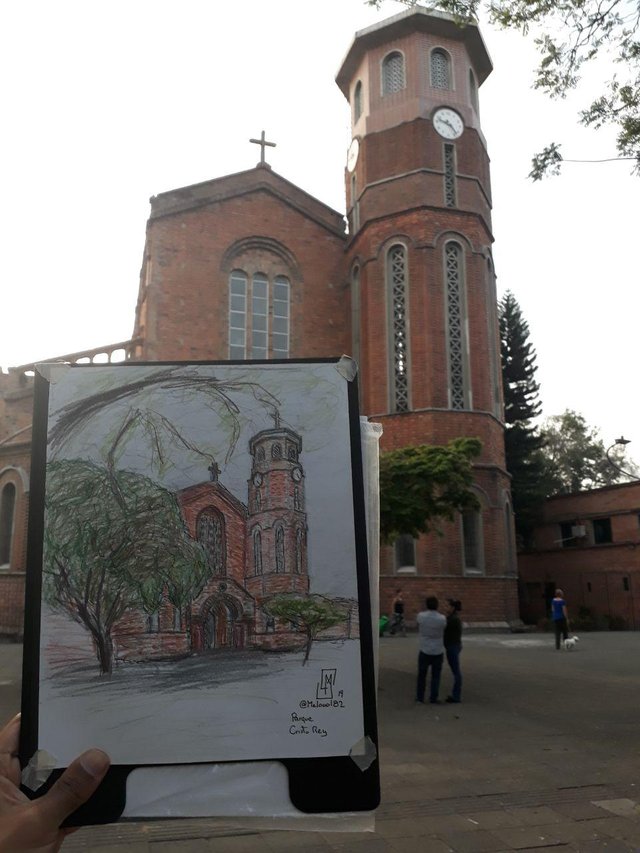 Click Image to see full size
And the Drawing in full res...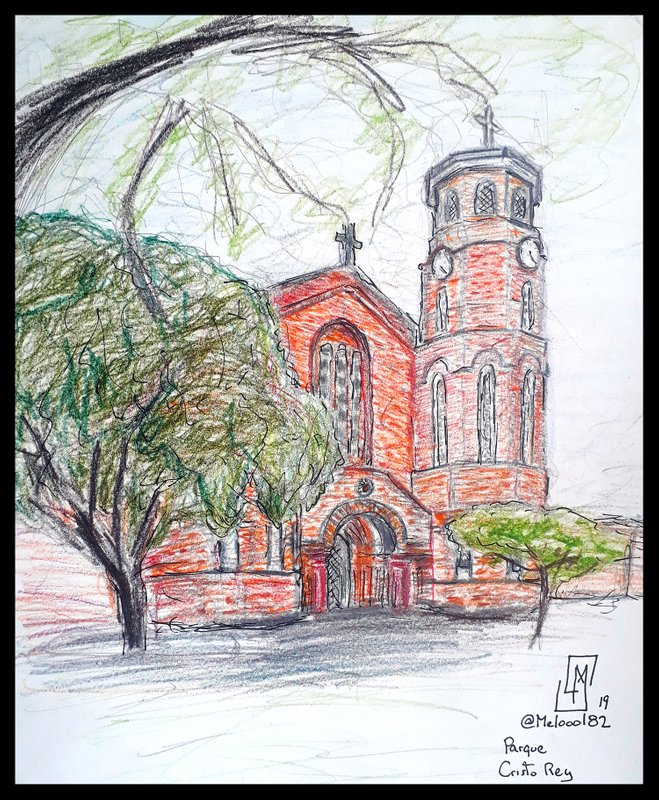 Click Image to see full size
I hope you liked my post about Urban Sketchers 😉
Let me know what you think in the comments bellow 👇
Have a great day people, until the next post! 😉💙🎨
Thanks to @steembasicincome and @minnowsupport for the support.


Check my other recent post:


🎨 Melooo182's Artists Curation Post #53 🎨✅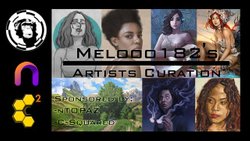 Ink Art Contest! with ntopaz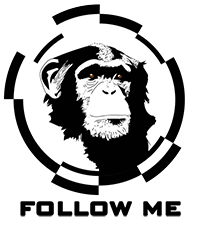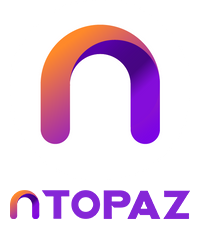 Join our Discord Channel and network with other artists to help each other grow.