Hi Steemians!!!
I have put off learning / playing with fluid simulations for a while now and a couple of days ago I decided to just dive in head first. I'm pleased to announce THAT I FINALLY GOT MY HEAD AROUND IT. All I'm going to say is particle simulations are addictive as you can influence absolutely any parameter. Make it look like jelly, act like slime, slide of a sticky surface and possibilities go on and on and on.
Audio design done by my pall Beethoven. If you were still alive.....I would high five you for this masterpiece.
I am doing all of this in a 3D program called Cinema 4d and using a particle system generator in the shape of a plugin called Xparticles. There is an unbelievably wide range of things you can do with this plugin so I highly recommend just typing it into google and check out the video tab where you will be able to see a lot of really cool particle simulations.
My next test will be of smoke.....I'm thinking more fluid smoke like the kind you get from dry ice, let me know what you think!
I have a small breakdown of the stages below. I promise I will get into making video tutorials as I know that is ultimately what is most helpful if you ever want to start looking into dabbling in visual effects.
Stage 1: Build the Fluid Simulation (Cinema 4d using Xparticles)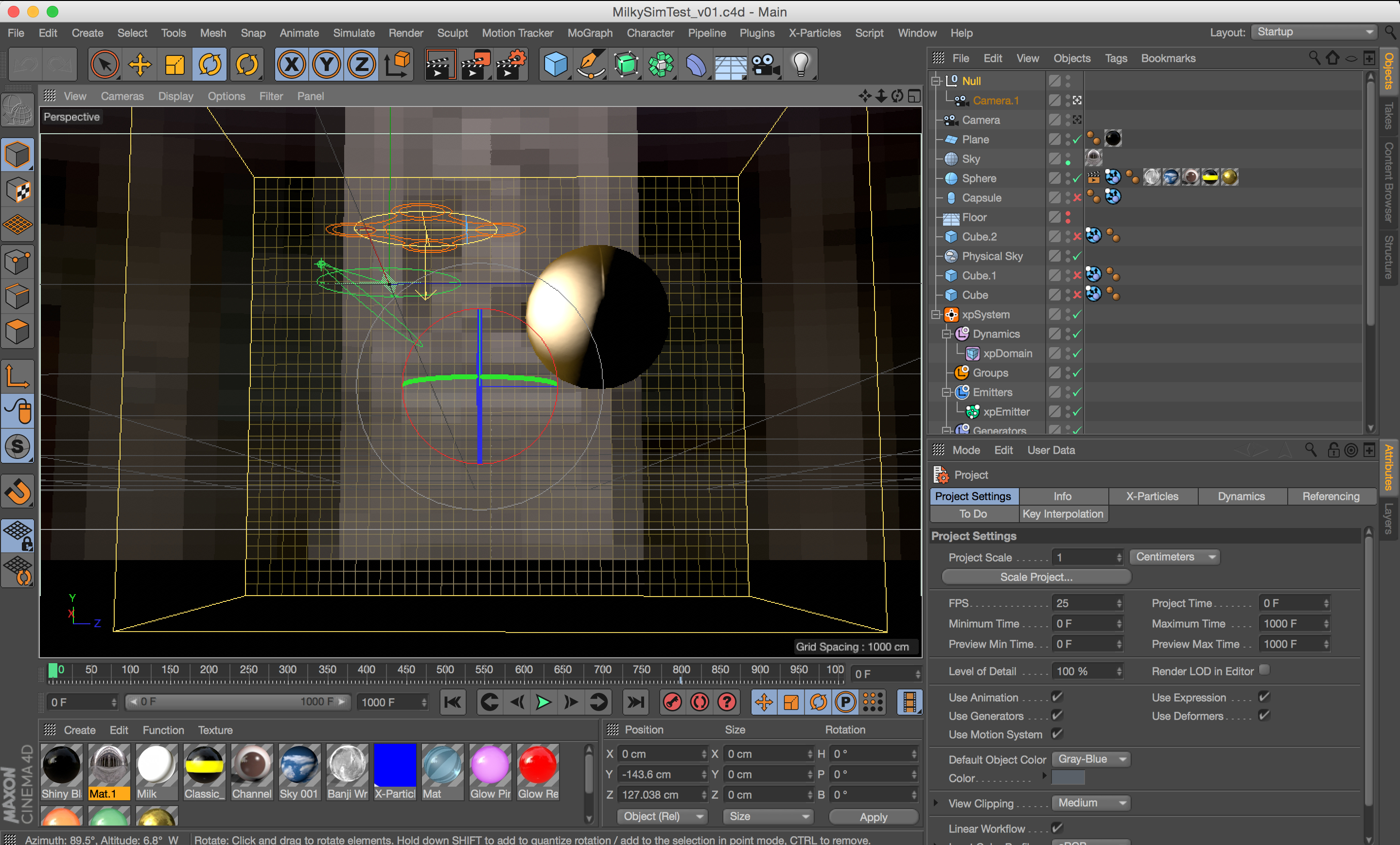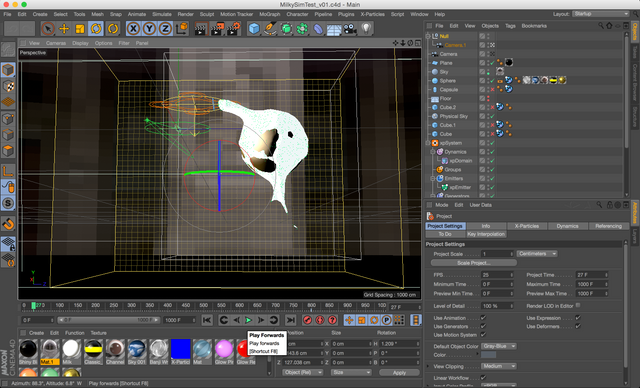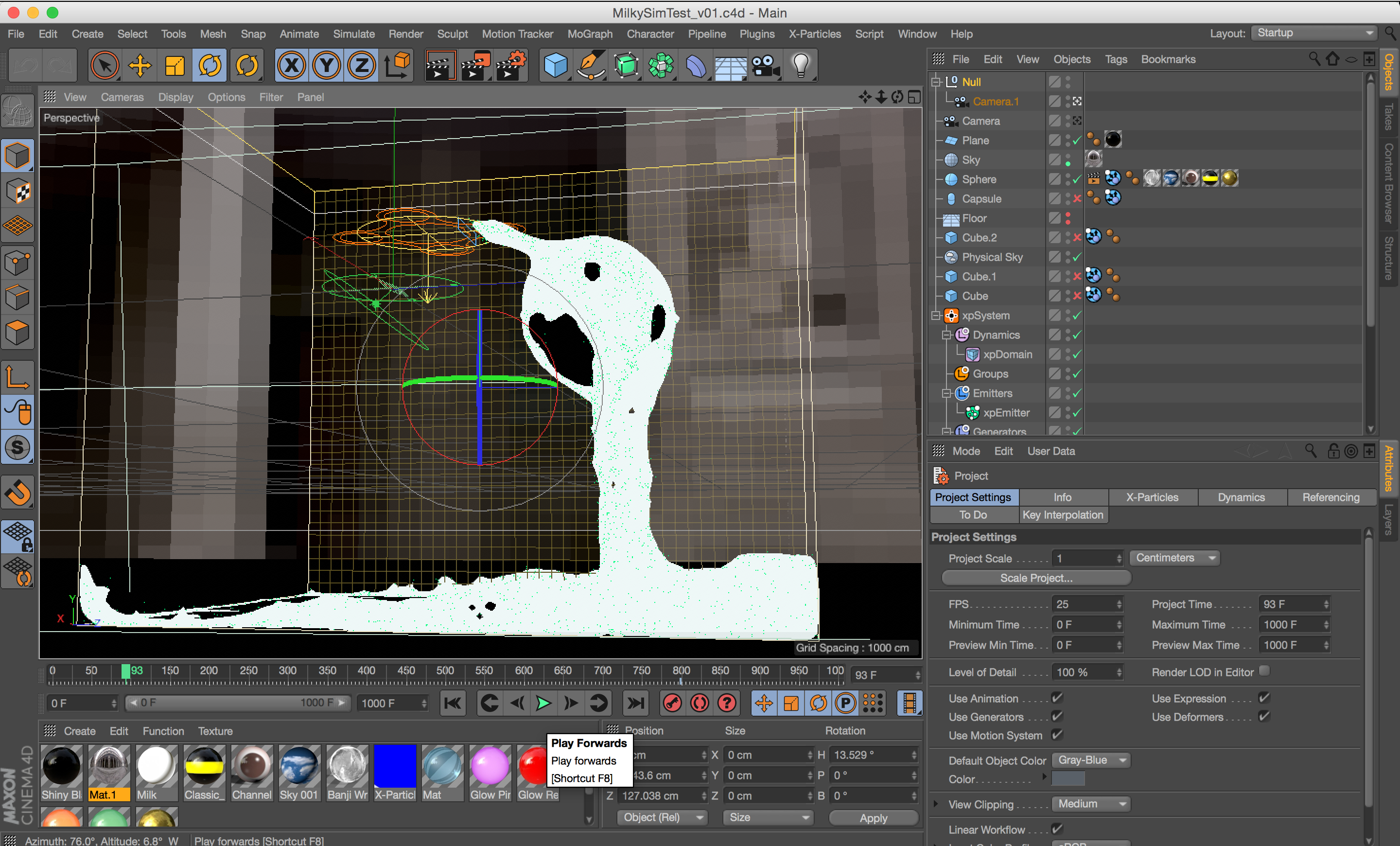 Stage2: Create the Lighting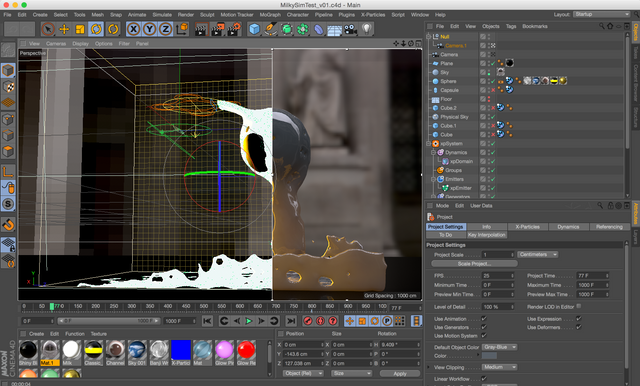 Stage 3: Add the Post Production (Color, Camera Blurs, Motion Blur using Adobe AfterEffets)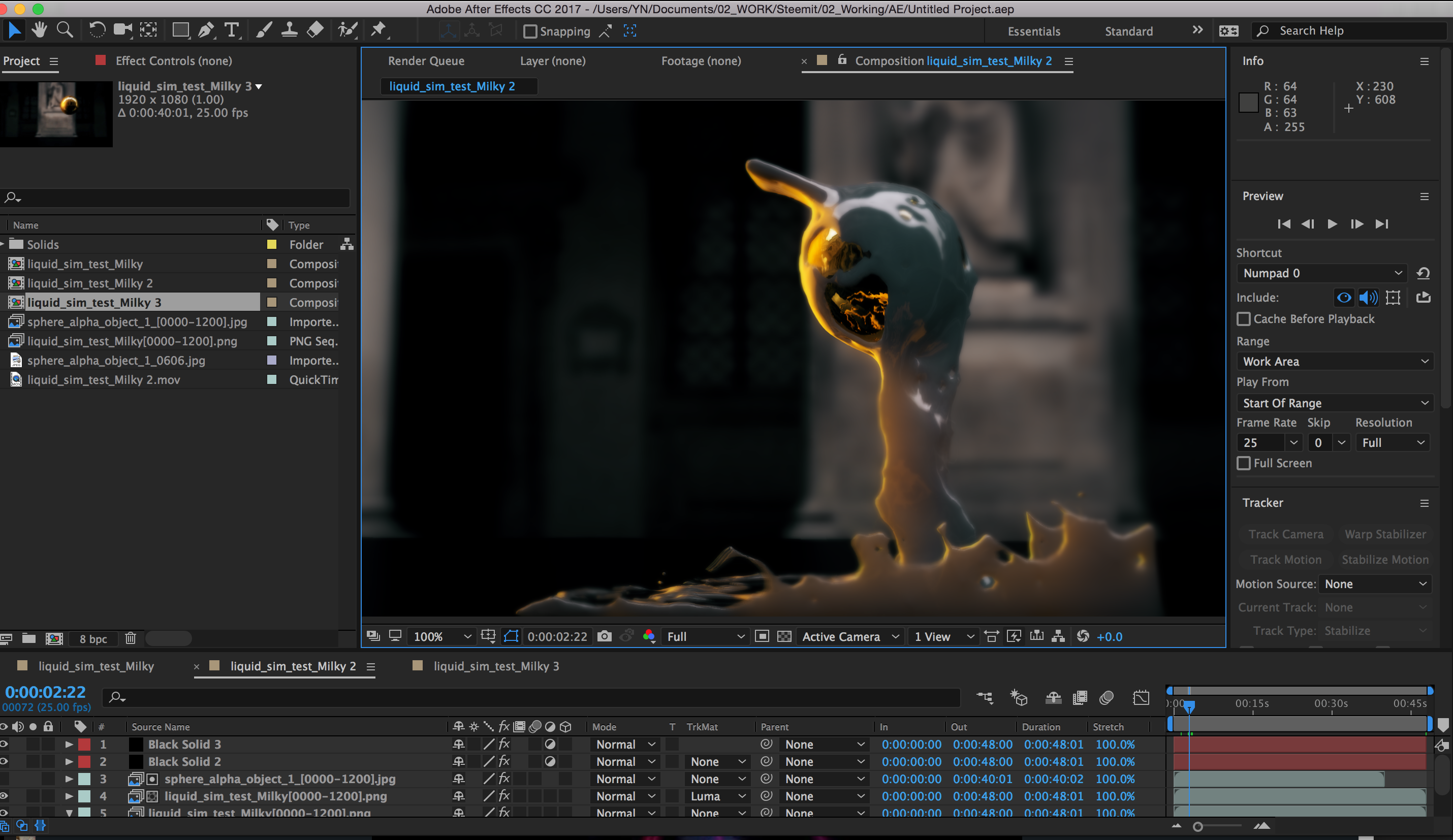 Stage 4: Do the Edit, Add Sound, Add End Animation Sting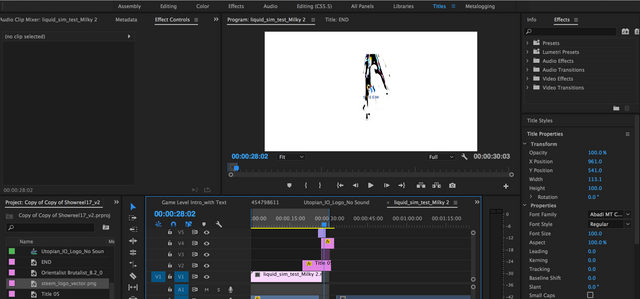 Again, my apologies for the short breakdown. I am starting a work booking tomorrow, so don't have enough time, but as I said earlier, I will start creating video tutorials on how to do some of these effects yourselves.
Hope you enjoyed the animation and it gave you a sense of calm today. Upvote, resteem and comments are most most most most most welcome.
Right....have a good week everyone!
CC