What do we do when Steem takes a dive? 5 things you can do!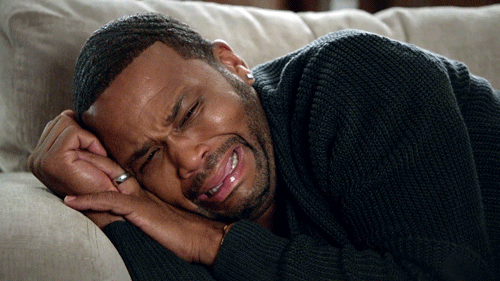 I ish sad too
When the whole crypto verse decided to pull the plug on us, every crypto took a deep dive in just a matter of hours. Waking up to this solemn news is pretty common to avid crypto traders but for the newbies such as you and I, we would probably think it's either a bubble or crypto has finally thrown in the towel. Well, I'm here to assure you that it's completely normal for crypto to behave this way and though I am sad about seeing the lowest of the low(comparing with last year), I can't help but think that there is a leprechaun with a pot of gold on the other side. So let's kidnap that leprechaun, beat the green out of him and raid its house for more gold!
I've came up with 5 things you can do on Steemit to make the best possible outcome from this troubled times.
---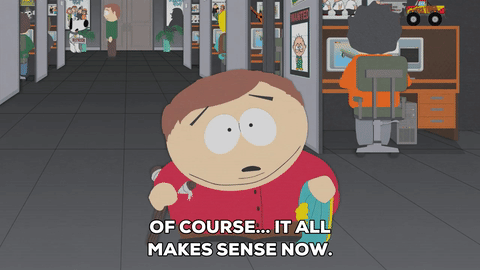 Keep Posting
Truth be told, the active rate of Steemians is pretty much parallel to how strong the Steem rates are. When Steem spiked early this year to 7usd, many Steemians have been actively postings even more than once per day and these are the ones you don't see anymore when Steem has dropped back to its initial rates at 0.80usd. Why do I say keep posting? This is just not a propaganda phrase that many of us old timers say to get you to stay. I mean we can never force someone to be committed to something but there is a benefit when you post more during times of trials.
You get more STEEMPOWER. Let me put it in layman's term disregarding all the curation rewards(25%) and SBD so you would understand why you would be getting more Steempower than before even though Steem rates are low.
For example :
If your payout you're getting is 5$, and if Steem rates are 1 usd, you will be getting 5 Steem. (Disregarding curation rewards and SBD)
What happens now is IF Steem rates are 0.50usd, which is half of previous 1 usd, you will be getting 10 Steem instead of 5 Steem.
Make sense?
I hope it wasn't too technical, put it in summary, u'll always be getting more Steempower when steem rates are low.
How does it benefit me?
Well, I call this reaping the harvest. You collect as much Steempower as possible NOW because it's easy to collect them. Once Steem rates rises, you will multiply whatever Steempower you have to the rates accordingly. Also if Steem rate rises, you get lesser Steempower as well, it is harder to collect Steem. Hence, KEEP POSTING!
---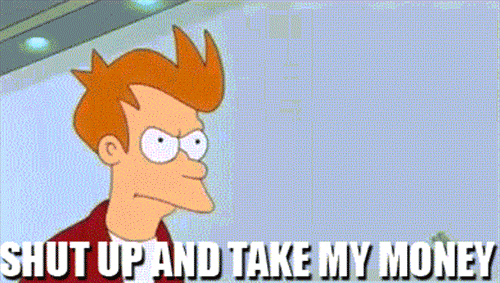 Invest Now
Crypto Enthusiasts and traders always call times like these a 'sales'! It's like year end sales where everything is slashed half price and it's the best time to buy. If you believe in Steem, all the more you should invest now because of its rate. For me, I'm an advocate for Steemit and I believe in its future. I believe that Steem would rise in rates once we've gone through SMTs and when
@ned
envisioned that more initiatives and dapps would latch onto the steem blockchain
fortifying
its economy. With more mass adoption in play, Steem will rise the ranks and have its own stable income.
Right now, we are still in its infancy stage but there are already multiple initiatives and apps such as @esteem by @good-karma, @utopian-io, @fundition and many more that will definitely help the Steem ecosystem grow.
So if you have that extra cash to spend and isn't profiting you in anyway, instead of leaving it in the bank, you may want to think about investing into Steem. Note that this isn't a financial advise as it is solely based on my personal opinion and my beliefs of this system.
---


Trade/Sell your SBDs for Steem
This is the BEST time to make full use of your SBDs AKA Steem Backed Dollars. When your post reaches the 7 day payout, you will be receiving two currencies. One is Steempower and the other is SBD. Now you must be wondering what you can do with the SBDs you hold. Well, one of the best uses for it is to convert them to Steempower. Why?
Well, SBD is set to be pegged at 1 usd and it is much more stable than steem because it rarely gets exchanged externally as Steem is the main currency. So when Steem rates drop, SBD is likely to follow suit but will not drop as much. Hence, SBD may have a higher rate than Steem (as it is at this present moment).
Steem (0.58usd)
SBD (0.94usd)
1 SBD = 1.65 Steem
So trading you basically get more Steem for 1 SBD. Remember, if you believe in Steemit and is on this platform for the longrun, I would always advise you to power up and contribute back to the communities. So looking at the rates now, it's REALLY GOOD to convert SBD into Steem for powering up your account.
---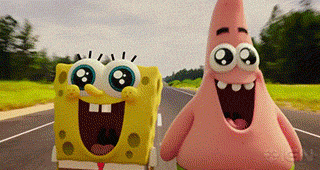 Good time to realign
I know this may come across as a bit contradictory because I started it off with POST, INVEST and basically kidnap the leprechaun while he's unaware but if you've been directionless and tired of doing Steemit all these while, maybe it's a good time for you to take a step back and recollect your thoughts and plan for new approaches for this platform. When I mean take a step back, I don't mean stop for too long because you and I know that you would probably never come back.
You can use this time to plan your niches or maybe start a new initiative you've always wanted. Think of ways to give back to the platform.Try new challenges like #dtubesnap by @nathanmars if you've never gotten to it yet. Explore and possibly engage with Steemians on discord and on Steemit. I do find the discord channel a little less chatty when the steem rates are lower, but this is one of the best time to build genuine relationships among each other. Who knows, it'll make your Steemit journey more worthwhile. At the end of the day, just have fun and stress-less because you and I have already been so stressed out at work, I don't think we want to come home to another pile of stresses by Steemit.
---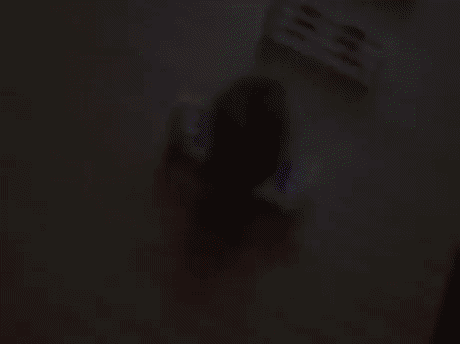 Join Contest/Challenges
When Steem is already low, why not take your time and explore new contests and challenges out there where you can possible win Steem or SBD. That would probably help you recuperate your previous earnings by compensating it with the steem and sbd you earn through these.
Also, I find joining contest and challenges very rewarding because you get to engage and meet steemians who are on board the same contest. It is one of the most effective ways of getting new organic followers. Who knows, you might meet a hidden gem or two. I know that some of my friends are constantly joining contests/challenges such as #freewrite by @mariannewest, photography contests and many more.
Just so you know, you are not alone in this sad era of crypto, so why not take this time to have fun with a little healthy competition.
---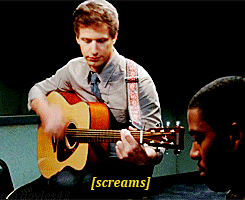 It's gonna be OKAY
Lastly, I just wanna tell you that it's going to be alright! In fact, I'm glad I'm even earning 'something' out of 'nothing' when about a year ago, I was already contented when I was earning nothing by posting on Instagram and Facebook. I guess its the perspective we choose to look from and I know that we'll make it out alive soon-ish.
Thank You
If you like what I do, check out my other posts on meetups, animation, and designs.
Get your Personalized Steemit Profile Banner,Logos & GIFs
DM me on discord : zord189#7776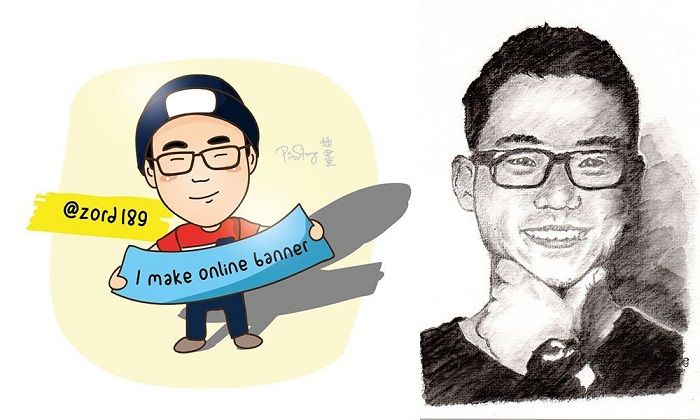 Credits to @pinstory & @coloringiship for this lovely photo of me.
---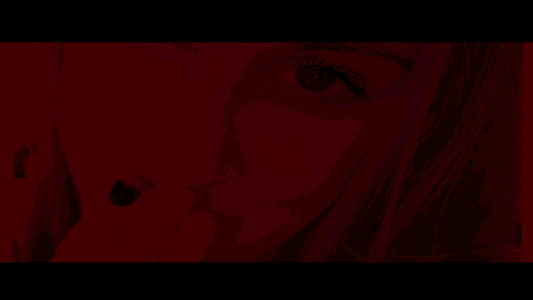 Animated Banner Created By @zord189
---
---
Posted from my blog with SteemPress : http://zord189.vornix.blog/2018/11/16/what-do-we-do-when-steem-takes-a-dive-5-things-you-can-do/
---