Introducing NeoBoost
Hey Steemit, vote2ico checking in again. I want to share a project you can all appreciate — this is the announcement for NeoBoost. Steemit users with an linked Ethereum Public address who upvote this post will receive NeoBoost tokens according to the payout of the SBD portion of their vote, And vote2ico tokens for the Steem Power portion of their upvote. All payments will be minus curation and after payout of this post.
For more information see this post
https://steemit.com/introduceyourself/@vote2ico/introducing-vote2ico
There are 10 more ICO's in line after NeoBoost to be brought to you by Vote2ico, Thanks to Neoxian and www.drivaconsulting.io. Below is to not be considered investment advice, and is purely for education purposes. Please consult a financial advisor before any investment in cryptocurrency.
NeoBoost will be live in 7 days this is merely a promotional distribution.
NeoBoost Contract: 0xaa0857228f16bc592c9473fc30ce4d304ce1f6b4
Holdings:
https://etherscan.io/token/0xaa0857228f16bc592c9473fc30ce4d304ce1f6b4?a=0x082ca3356b718ae7174916486115bd1521e393d3
The remaining tokens are listed on etherDelta at this contract address:
0xaa0857228f16bc592c9473fc30ce4d304ce1f6b4
Steemit is an amazing platform that rewards users for creating and curating content. This way only the best content gets on the page and to the top. There are no ads on Steemit, instead companies purchase Steem Power to boost post visibility on the platform.
It is very expensive to boost your post into the high visability pages on Steemit. Voting with 10,000 Steem at the current Steem price will only boost your post for about $1.00 — not nearly enough for someone to gain the visibility they are looking for. For comparison's sake, it currently requires almost 3 million Steem Power to boost a post to the top of the trending section.
'Upvoting' someone on Steemit is not giving money away. In reality, you are just voting on who earns the newly minted steem and steem dollars. When you upvote to earn a reward it is called a 'curation reward', which gains you roughly 25% of the value of your vote.
NeoBoost is going to be the advertising powerhouse of Steemit. Steemit currently has 450,000 users, and the user base is expanding extremely fast. Over the last 6 months, this userbase has grown by 102%.
Users will purchase NeoBoost Tokens from EtherDelta to pre-load their account on NeoBoost.io. These tokens would be used to boost their posts to varying degrees. After entering their post URL into their NeoBoost.io account, they select how many tokens to spend on the post. Each token would represent 1% of vote weight so users could spend 1-100 tokens per post. Users would also be able to automatically select an amount of tokens to be spent on each post they make.
The NeoBoost network is at the forefront of a paradigm shift in how we interact with social media and aggregator sites — making the process of gaining visibility for your work easy and transparent. Providing a safe and efficient platform for all users and helping people leverage the power of this new medium is our mission and we invite you to join us on this journey.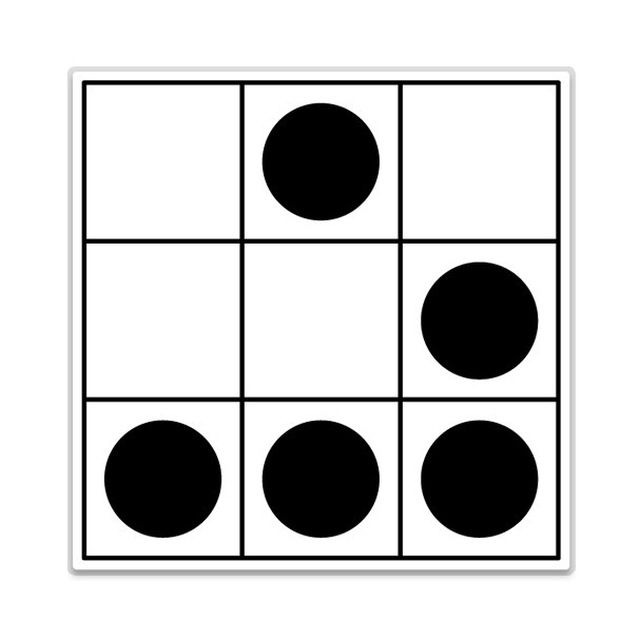 *12 million tokens will be created.
Split:
*3.5 million tokens will be distributed through vote2ico at current etherDelta ask.
*0.5million tokens will be be distributed to the core team for future development etc.
*8 million tokens will be listed on EtherDelta so that increased use, increases cost to prevent over voting being economically feasible.
*18 decimals
The tokens will be sold for 0.01$ initially with asks at every 0.01 increment ending at 0.5$ per token. The average sale price should be above 0.25$.