You are viewing a single comment's thread from:
RE: Introducing NeoBoost
I just want to inform you about my thought about all thing: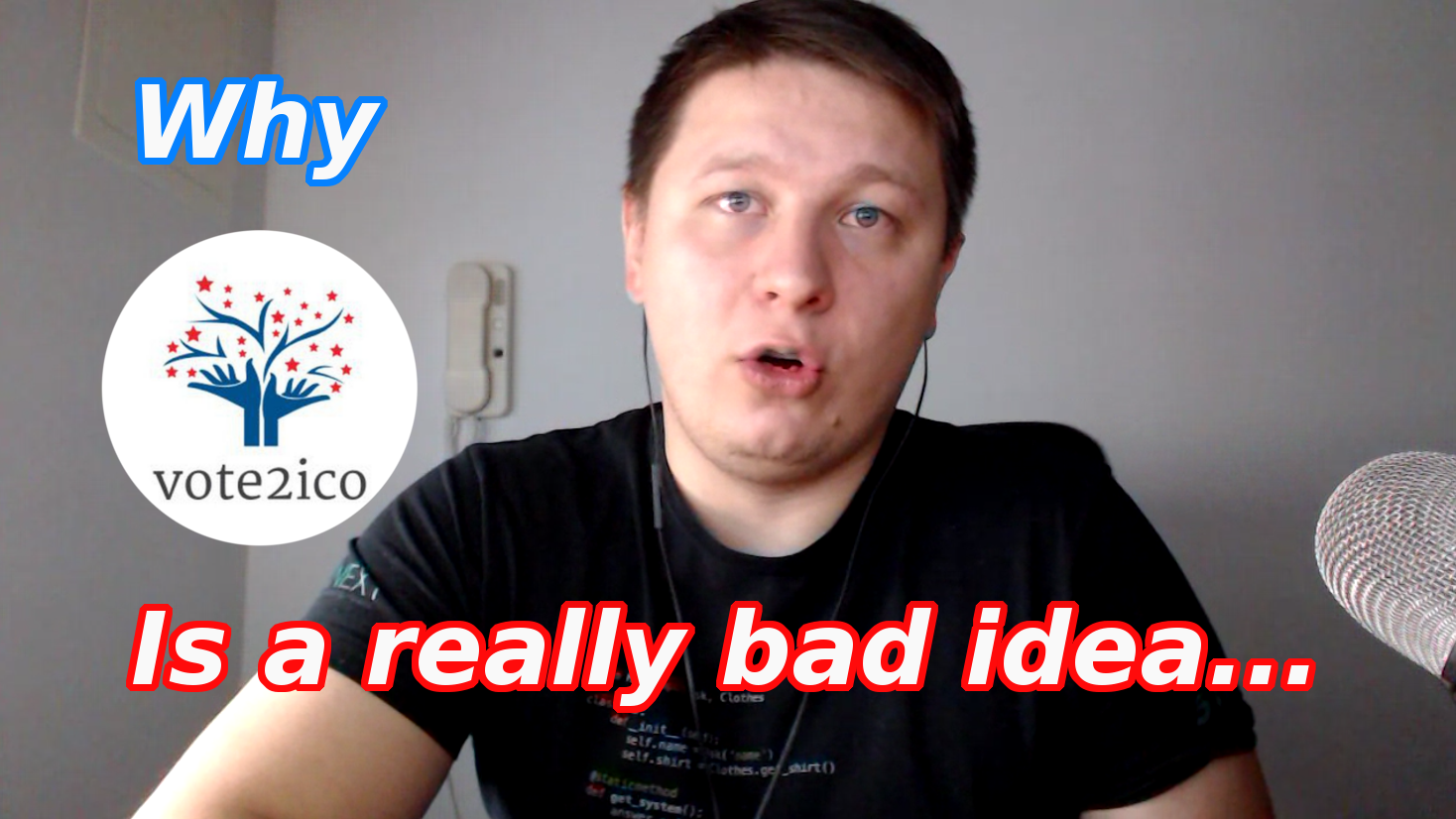 I do not want to flag any of your post. I do not want to start a war. I am open to discussion, maybe I didn't understand something or maybe there is a solution for that.