"The Reasons..." and some thoughts about "Automated Curation" MCD #4
Manual Curation Digest #4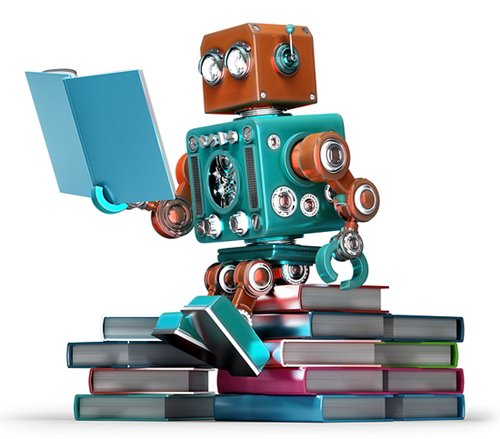 (source)
This is Related to the subject of "STEEM Business", covered in my previous post.
"Experiment"
At first I thought to just add this as a short comment there, but then decided to make it into a separate post - I suppose as kind of an experiment:
in the sense that I hope it will be shorter than my usual posts
(I've been seriously pondering on matter of reducing their sizes);
I hope that making it into separate post would give it more exposure, i.e. make it more visible for potential Readers (well, "Curators" too, accordingly :)) - comparing to if it would be posted as Comment to another post.
Separate Posts have another Advantage: they have Tags and Title!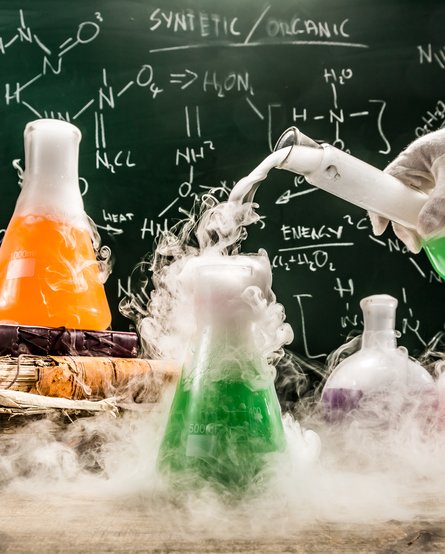 (source)
Anyway, here it is - my attempted effort at "shorter post" :)
(well, at least, let's just say, more "Spontaneous" one - less thoroughly prepared and time consuming to make)
Why "1% rule of thumb" doesn't apply to Steem?
I have been reading an interesting analysis by @spectrumecons of Steemit Ecosystem, particularly his 2nd post (in the planned series of 5 posts) which is dedicated to Curation. I have made my own comment there. For difference and sort of part of my Experiment, I have decided to post my whole opinion there in the comment - instead of posting it here (as I usually did previously). Let's wee how that will be.
One of my thesis made there was:
no matter what solutions are offered and proposed - they are not gonna change that thing and accordingly will not be those needed and desired Change...
or at least, whatever discussed and debated solutions - would not be effective till that Main thing would not be addressed properly and some adjustments are made into the Economical Core of the whole System (or its business model).
I would not expand my response here more than that at present moment for the sake of this "Experiment" (i.e. effort to make shorter text here). I would request those interested to read text of my Comment there instead.
Why Curation would not become "Fully Automated",
but would remain depending on Manual efforts.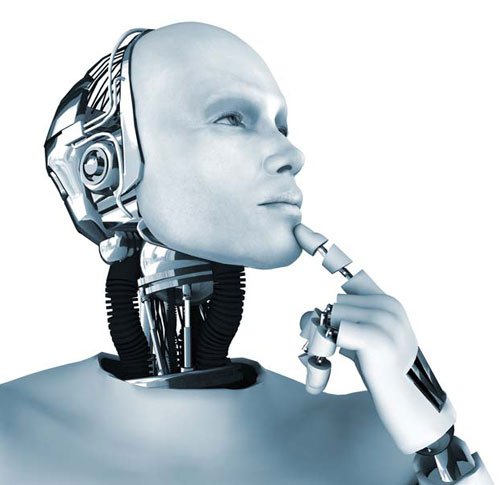 (source)
Instead I suppose I can briefly mention and comment on
one other video Content
I've watched yesterday - because it is also related to Curation. as I remember, this person is also quite active here on Steemit. (can't remember his handle though... oh, yes!
here
is his post with that video)
Well, I can just briefly say that although I respect him for being straightforward and openly saying his opinion, which is basically that Curation will be more and more Automated (i.e. by Bots mostly or only) and eventually no more Manual Curation at all... yeah, as things are going so far - that's almost already the case! LOL
BUT! there is one thing which perhaps he has missed entirely: it is mentioned in Whitepaper, that it is quite hard or almost impossible for computers to do the "complete curation", or something like that. I can't remember exact statement word by word. however it does make sense! and I am rather inclined to believe those people who has written those words - I assume they know what they are talking about. (in terms of what they, Devs and other nerds, imply in word "Curation"). I mean, the fact is and remains such: that IF totally automated "Curation" was indeed possible and more effective, i.e. without need for humans to participate - then I am 100% sure and have no doubts that they would have implemented it already! :D
in other words, they would have made this whole "social network" / "Ecosystem" into entirely HYIP like Investment Platform where one doesn't even need or asked / required to DO anything at all himself! just INVEST your STEEM (aka "Power Up"), then pay some Bots - and voila! Just rip the Profits from totally Automated system of so called "Passive Income" (= HYIP or Lending). but as we all can see - it is NOT the case! :)
and there are reasons for that - briefly mentioned in Whitepaper (I'm sure there are more too)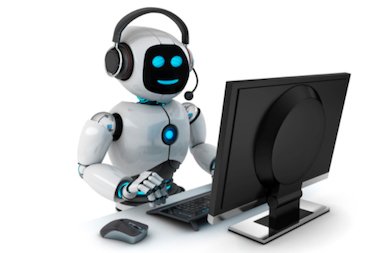 (source)
So, anyway, my point is, in conclusion: that Manual Curation can't be replaced by "Automated" one, i.e. totally and only by Bots! Why? the all bunch of reasons (full list) are yet to be figured out and discovered, I suppose. :)
Please read my other recent posts related to Manual Curation:
https://steemit.com/steemit/@vimukti-ananda/curation-of-upvote-button-and-128513-mcd-3
https://steemit.com/steemit/@vimukti-ananda/curate-or-perish-survival-of-the-fastest
https://steemit.com/steemit/@vimukti-ananda/where-do-fallen-angels-dwell-mcd-2
https://steemit.com/dsound/@vimukti-ananda/20181101t033307713z-may-the-steem-power-be-with-you-always-mcd-1
https://steemit.com/steemit/@vimukti-ananda/engage-with-people-through-manual-curation
---