Back again on the hot topic of bid bots.. Here's an update to my idea to improve the situation..
If bid bot owners make huge stacks from their bid bots, they will have the most money in the community. Inevitably there will be an outcome where your posts are out-priced from the trending pages and only the 'elite' in the form of the bot owners, top witnesses and other wealthy people will be able to get onto trending. This would make the Steem platform just another reflection of the pyramid/hierarchic system we see offline where the big banks control most societal activity to some extent - this is the opposite of decentralisation.
I have made all of my Steem 'the old fashioned way' by blogging - having used a few bid bots along the way due to the 'arms race' of needing to do so to get seen. For a while I regularly had multiple political and science posts on the trending page without any bid bot use - but as more bid bots have emerged, my ability to do that has gone down and down. This inevitably leads me to not want to put as much time into writing posts - or forces me to buy more votes.
I recently posted about an initial idea for improving the situation with Steem bid bots and didn't use any bid bots on it.. Resulting in few seeing it!
Following some conversations, I have added a missing piece into my idea for improving the situation on Steem.. So here it is, in a nutshell:
Use the @steemit account to fund a bidbot that is controlled by Steemit inc. - Pricing the votes in such a way that they undercut the competition.
Return the funds sent to the steemit account to the Rewards pool.
This has several advantages:
Users can buy votes without draining the rewards pool as the money they are paid out from the vote just goes back into the reward pool anyway. Therefore, no dilution of the rewards pool needs to take place.
Bid bot operators are priced out of the market and so cannot perpetually increase their own Steem Power holdings just for 'helping' others to have their posts discovered (which is a 'service' that only exists due to the poor post discovery functionality here). Bid bot owners may be forced to use their SP to vote manually, improving post quality and fulfilling the 'proof of brain' concept a bit more.
The 'ninja mined' Steem held in the @Steemit account is seen to be being used to solve the platforms problems. Ninja mining is a technique that is not respected in the crypto world, so anything that can be done to improve the PR of these tokens is a good thing.
Many bid bot owners are actually only delegating their steem from one or two accounts, which means that if they ceased to do so - the holder of that Steem would have to make a decision as to what to do with that Steem. Is it right that one or two accounts get to dictate the behavior of the entire platform from the shadows? I don't see that as being based in integrity or in the spirit of Steem.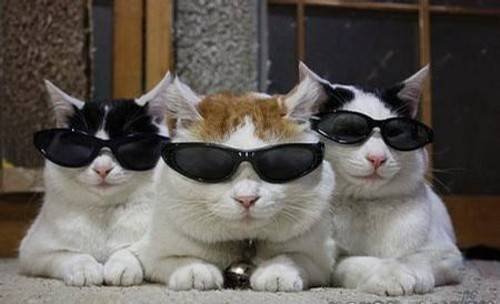 What do you think?
Wishing you well,
Ura Soul
Vote @ura-soul for Steem Witness!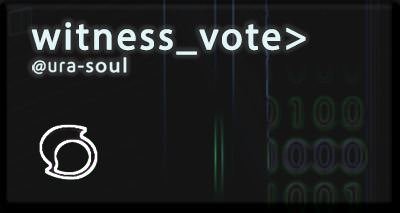 (Witnesses are the computer servers that run the Steem Blockchain.
Without witnesses there is no Steem, Steemit, DTube, Utopian or
Busy... You can really help Steem by making your 30 witness votes count!
Don't forget, there are more than the 50 witnesses you see on the witness voting page in steemit.com)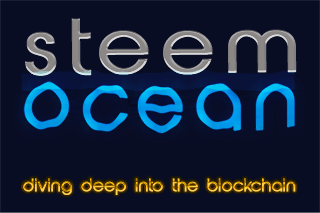 Find out your voter rank position at steemocean.com!