Hi guys, just a quick update regarding the profit share tokens reward.
As a reminder - if you use @tipU voting service and request an upvote for a new post, you will receive a @tipu profit share tokens (TPUs) as a reward. But the payment had to be at least 1 STEEM / 0.5 SBD. I've removed this limit so now every upvote request on a new post will be rewarded with TPUs :)
I think this change makes the whole concept a bit more simple and also even small upvotes will get those tasty TPUs.
---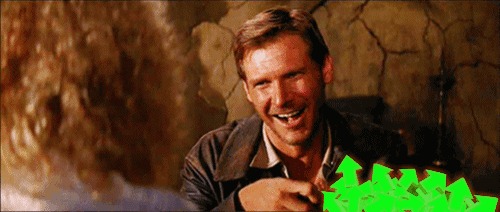 ---