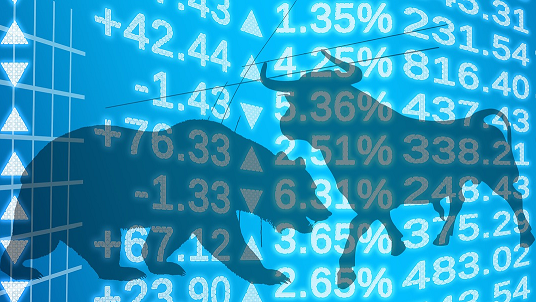 I think 2018 can be the year of $10 STEEM. It is not going to just magically get there on it's own though. As stakeholders, we have a responsibility to take an active role in improving the value of the token. I am interested in hearing people's thoughts on what needs to happen to get us there.
Keep in mind that while Steemit, Inc. is one of the major stakeholders, they are not the only stakeholder. Ideas on what Steemit can do are OK, but I do not accept the idea that we are 100% dependent on them to get us there. I am really most interested in hearing ideas on what we as community stakeholders can to do increase the value of the token.
Please respond in the comments below:
What needs to happen to reach $10 STEEM in 2018?