Steemit Inc Disregarded Their Own Terms And Conditions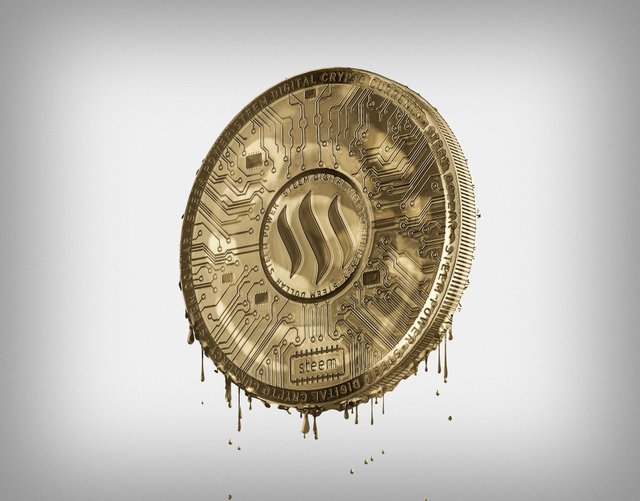 8 days ago Steemit Inc announced the 5 winners of one contest they had launched 12 days prior. Congrats to those 5 winners! I look forward to meeting you (@yidneth, @katrina-ariel, @enginewitty, @leotrap, @goyard) at SteemFest!
I'm very glad that Steemit Inc launched that contest. It is very generous of them.
Shining Some Light On Steemit Inc's Incongruence
I'm writing this post to shine the light on the fact that Steemit Inc changed the rules of their contest without providing a logical reason. This is a lack of congruence on their part and thus bad for Steem.
The terms and conditions stated that the winners would be chosen randomly. Here are the terms and conditions that clearly stated so.
On or about October 22, 2018, Steemit, Inc. will select four winners at random and one wildcard winner who nominated a Steemit creator for the Prize. (source)
The five winners will be chosen in a random drawing and will be notified by Steemit, Inc.
At first, Ned Scott, Steemit Inc's CEO denied changing the rules saying:
Your questions imply the rules were changed. The rules weren't changed. (source)
But then Steemit Inc's employee @andrarchy admitted to the rules change saying:
We just thought it would be more fair to allow Steemians to pick the winners democratically. Didn't realize anyone would take issue with deferring to the will of the community. (source)
I take issue with this blatantly false statement. The lack of proper logic @andrarchy's statement exude is quite shocking. The winners weren't picked democratically. Nobody knew they had to vote or were voting, in fact, according to Steemit Inc, nominations weren't votes, as the winners were supposed to be randomly chosen.
Also, this statement is implying that I'm going against the will of the community but as I've shown this is blatantly false.
Rules Changes Were Allowed
The rules could be changed as the terms and conditions stated:
Steemit, Inc. reserves the right to cancel, suspend and/or modify the Contest, or any part of it, if any fraud, or other factor beyond the Steemit, Inc.'s reasonable control impairs the integrity or proper functioning of the Contest, as determined by Steemit, Inc. in its sole discretion.
There weren't any fraud or factors that impaired the choosing to occur randomly as it was supposed to as described by Steemit Inc's own term and conditions. If there was, then they should have been able to provide them when I've asked why were the rules changed.
Steemit Inc Contradicting Itself
There is also another issue here. Ned Scott's statement contradicts @andrarchy's statement but never did Ned Scott corrected his statement.
Congruence Builds Trust
Trust is an important part of human interactions i.e. business investments. Congruence builds trust while incongruence builds distrust.
Working With Steemit Inc
I've shone the light on some of Steemit Inc incongruences so that more people are made aware of them and so that Steemit Inc can better be held accountable for their actions.
Image:
https://www.maxpixel.net/Steam-Coin-Cryptocurrency-Virtual-Currency-Steam-I-2996791