STEEM Is Proving The Power Of The Blockchain
I am going to share my views on blockchain, at least the definition of it. Some might disagree with this assessment since I tend to take a hard line on it.
In my view, blockchain is a decentralized, open network whose transactions are verified by multiple parties according to rules arrived at via consensus.
Anything outside of this is not blockchain. It might have attributes of blockchain but it is something different.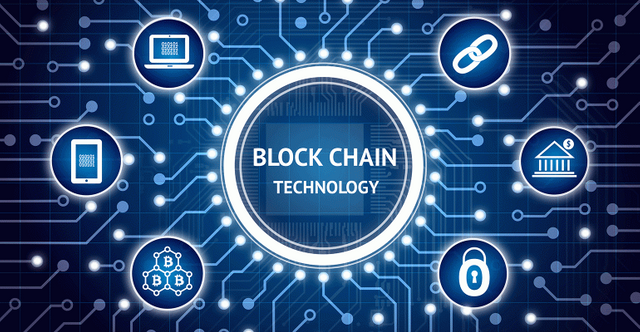 The reason why I mention this is because it is important to separate fact from fiction. There is a lot of propaganda out there. Blockchain is revolutionary, powerful, and society changing. The other stuff is not.
We hear a lot of entities are adopting blockchain, most notably the banks. We all know their mantra; "Bitcoin is a fraud but we like blockchain".
I have news for everyone, the bankers do not like blockchain. It is what is destroying their business model.
The five largest banks determined they were not happy with the International Settlements on transactions. I guess they did not like being ripped off like they rip everyone else off. So they decided that "blockchain" was the solution.
Let us look at what they want to implement.
Their system is a centralized, closed networks whose transactions are verified by them according to rules they set up.
What is a ledger that many entities look at and utilize? This is akin to a spreadsheet in Dropbox.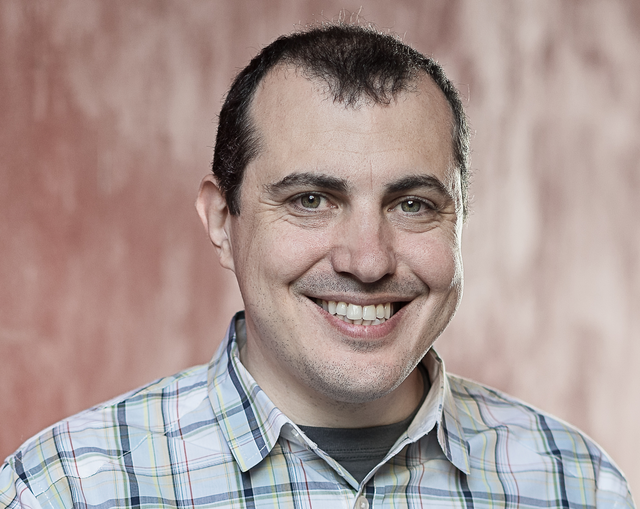 As Andreas Antonopolous, this is essentially a shared database and they are not revolutionary. Useful? Yes. Revolutionary and society changing? No.
Many will say this is a "private" blockchain. The challenge with this is that I feel it misses the power center of blockchain. The fact that it is centralized and controlled means it is impotent. .Heck, being private we have no idea what the banks are even doing with the transactions.
When I look at STEEM, I see a thriving blockchain that tapped into the power-base. And what is that? Decentralization. The fact that nobody has to receive permission to attach something to this blockchain allows for human creativity to take place. Also, it is open for any developer who wants to enter this ecosystem. We are not only utilizing the few thousand people who might be employed by a company.
STEEM is proving the power of blockchain simply by what people are doing on here on a daily basis. There are already a number of developments that are taking place that are growing in scope. @steemmonsters, @steembasicincome, @tribesteemup, and @steemhunt all have innovative features to them. We are going to see a lot more of that type of activity on here.
@ned once said he wants 100K entrepreneurs on the STEEM blockchain within 5 years. It is exciting to ponder some of the things that will be created by accessing that many minds.
Having something that is not open is entering the realm of what we are already operating under. We see many people with terrific ideas for an Apple or Android app only to have the idea shot down. On blockchain, there is no permission. One is free to do as he or she wants, it is up to the community to decide if something is a success or not. If many use it, homerun; if not, back to the drawing board.
To me, decentralization means genius. A system of this nature accesses the power of the community. This is why I believe humanity is set for a huge leap forward. We presently only have half the global community online. Get the other 3.5B people creating and innovating and who know what we will come up with.
This is the main reason I am so excited about STEEM. It is also why I believe blockchain is going to disrupt all that stands in its way. When an establishment tries to withstand the mental powers of that many people, it really has no chance. I am not sure a thousand paid programmers cannot withstand the onslaught of a few hundred developers who are expressing their creativity and developing stuff they are passionate about.
Blockchain gives them the outlet to do this.

STEEM is a prime example of this. We saw a huge jump in creative development the last few months on here. The potential is being show to us on, almost, a daily basis.
If you found this article informative, please give it an upvote and resteem.
Pictures by Google Images.