If you can speak, you can influence. And if you can influence, you can change lives. - Sadya Mishra
In a stake weighted environment like Steem, influence is proportional to the amount of tokens you hold.
The bigger your stake, the more impactful your vote and the higher the chances your voice is being heard.
If you want to tip the scales here, converting your liquid Steem / SBD into Steem Power is the only way.
6 months ago I started to power up again after having invested some of my earnings outside the network, and today I finally hit the 5K milestone.
I'm not planning to touch my stake any time soon, so chances are high that it will be slightly increasing until the end of the year :-)
It really feels special to be one of those sweet creatures again.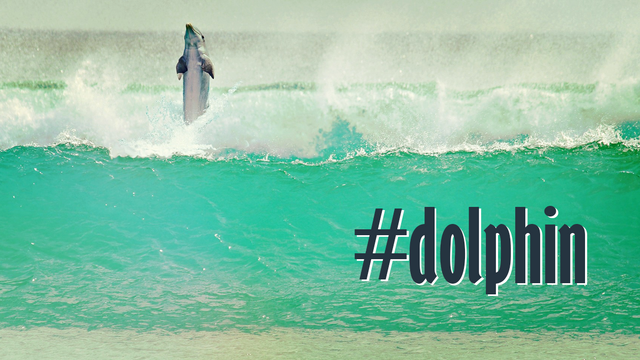 Hold and play.
One of the great benefits of investments in Steem is that you don't just hold your tokens. You even get a stake to play on top of it.
It took me three years to fully understand that.
I'm grateful I came across the @oracle-d project (oracle-d.com), which was a clear eye-opener to me in that context.
That project - along with many other - is able to build a bridge between the crypto world and already existing industries and businesses. It's able to offer solutions to real existing problems - and like that to create value.
Value is created when problems are solved. The bigger the problems you solve, the higher the value.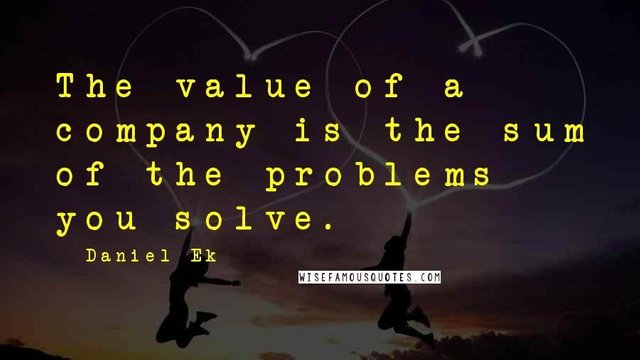 Steem as it is designed today is already solving a whole series of problems.
Think about censorship, zero-fee peer-to-peer transactions, and think about social influence.
The access to a vibrant, blockchain based, decentralized community is not only attractive to advertisers. Any type of product or service can benefit from the influence some of the major accounts and sub-communities already do have within the ecosystem.
In fact the Steem community can be leveraged in order to serve whatever purpose of business.
That's one of the reasons why I'm holding my tokens and powering up everything I earn.
Lately there've been some really ground-breaking business opportunities being created on Steem, and I'm pretty sure that the market will discover them very soon.
Happy stacking, steemians!
Much love,
Marley -
.
.
.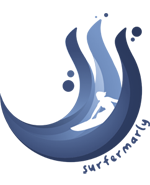 This blog was created in July 2016, aiming to provide thought-provoking content for open-minded people who go on adventure, step out of comfort zones and embrace the new.
Thanks for being part of the journey!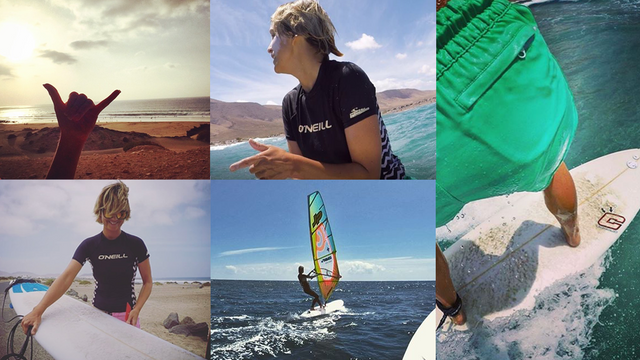 PS: All my blog posts are created and submitted via eSteem Surfer - my favorite Steem desktop client that was developed by @good-karma's @esteemapp team. Check out their account for more information.
Original content. Dolphin found on pixabay.com, quote found on wisefamousquotes.com.