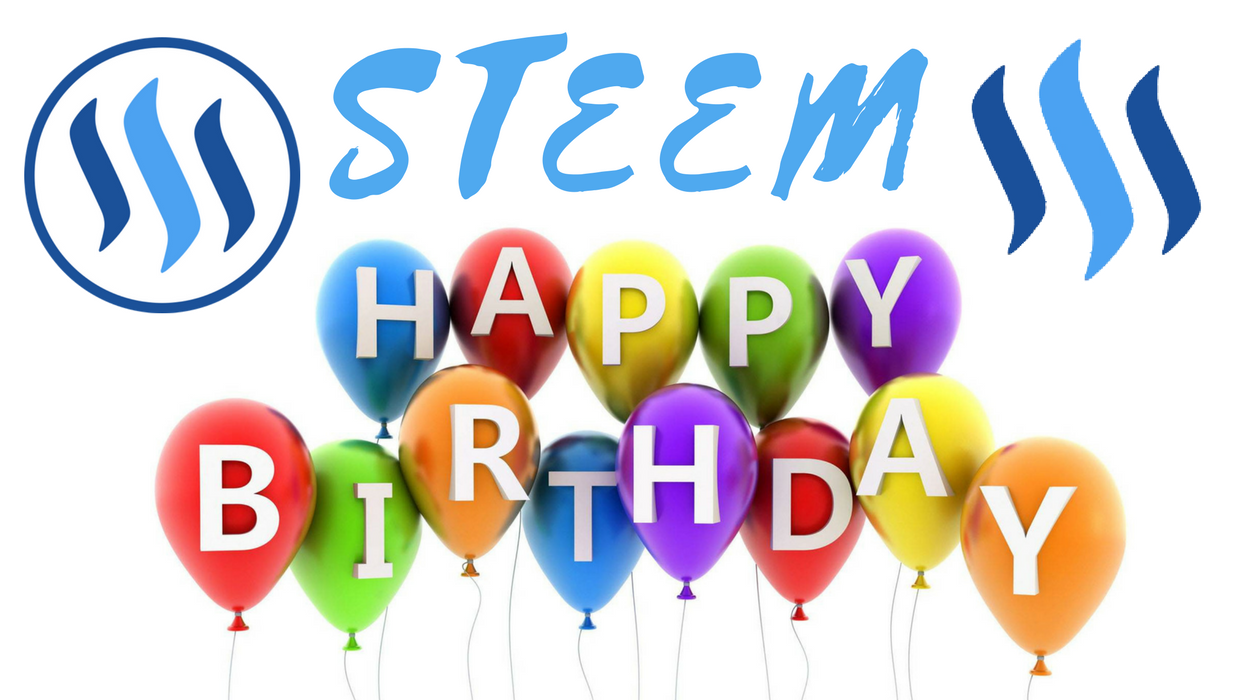 It turns out Steem the Digital Currency turned 2 years old on the 24th March 2018! It has been a wild run so far for this young Cryptocurrency, since March 24th, 2016 was the day when the Steem blockchain network had it's very first block mined – the primordial block #0.

Let's also remember today's Price & Marketcap
Steem Price 2.05$ = Marketcap 517,678,000$
A Reason to Celebrate! As many may not know that the official Cryptocurrency backing Steemit has just reached an important milestone because the longer a blockchain exists the more credible it becomes. All the important information is stored via the Blockchain, hence all the content found on Steemit is actually secured via the cryptocurrency we love and call Steem
As of March 24th, 2016, the first block (Block 1) ever of Steem blockchain was produced at 16:05:00 UTC.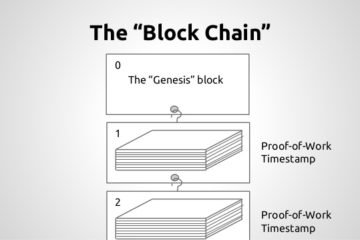 The genesis block turned 2 years old and I'm extremely excited for Steem's Blockchain, this date should be marked in your Calendar as we should look forward to the years to come.
A genesis block is the first block of a blockchain, it's a historic event that we all should keep in mind, because the longer a blockchain has stood the test of time, the better.
Let's celebrate Steem's birthday next year!