Introducing Steem Fiction - The Collaborative Writing Group that Publishes on Amazon.com
A couple of months ago I had an idea.
What if a select group of fiction writers on the Steem blockchain were to publish a book together on Amazon.com?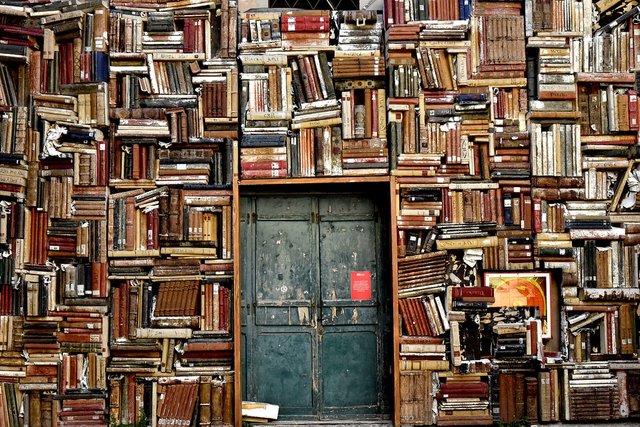 Pixabay
That dream came to fruition.
We've assembled a group of some of the best fiction writers on Steem with intention of writing a book every quarter using a different genre.
The first genre was Supernatural.
Guess what?
That book is already completed!
I'm just finishing the editing process and getting it ready for publication.
I'm hoping to have this book out the door and available for purchase on Amazon.com in just a few hours.
We are truly blessed to have such an amazing writing group.
The current members are:
@janenightshade
@improv
@felt.buzz
@jeezzle
@manoldonchev
@stinawog
@giantbear
@blueeyes8960
@ericvancewalton and @arbitrarykitten are on the team, but they are not going to be involved with this first book.
This book has some truly amazing stories.
We have thrillers, chillers, tearjerkers, and stories that will make you smile.
It's going to be on Amazon with the word STEEM all over it. We are promoting the blockchain in a way that's never been done before.
This account will be used to develop our material.
You can expect teasers, excerpts, and various bits showcasing our upcoming work.
We will also publish micro fiction that is unrelated to the book. A small taste of our writer's talents.
All proceeds from the sale of the books will go to the individual authors. By supporting the books we create, you are supporting the authors who spend all of their time writing for the blockchain.
I hope you will check our upcoming book out.
If you are interested in joining Steem Fiction, drop me a line.
I'm @jeezzle and this is @steemfiction
Look forward to our upcoming book!