Steem.How Update
Thank you to everyone who took the time to look over Steem.How and give me feedback.
Specifically, big thanks to @revisesociology for the suggestion of removing the leader boards as they are frequently filled with abusers of the system. The change I'm going to make to the center column will begin with me replacing the leader boards with either my favorite or top daily posts from @memestagram or something else.
So, we'll be going from this...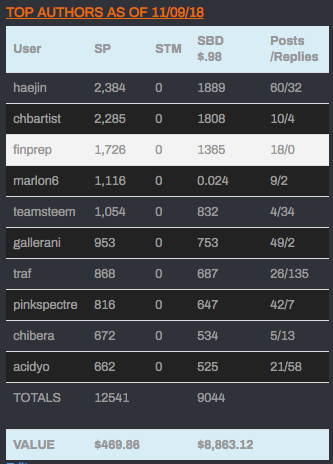 ...to this!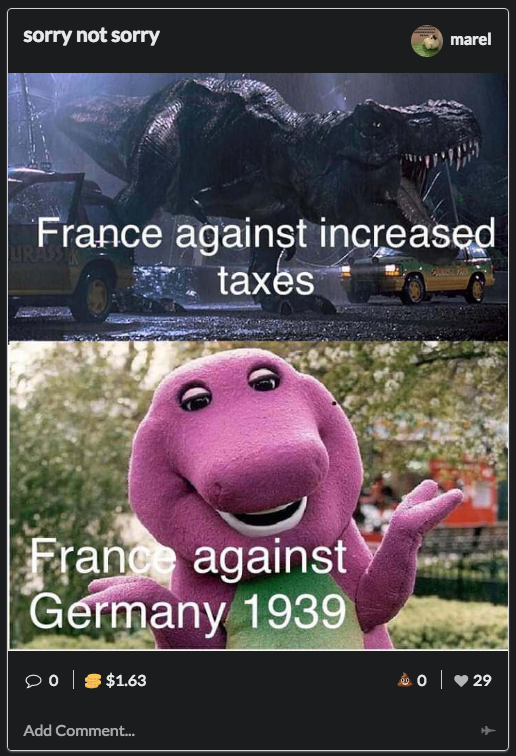 NEW ADDITIONS
I've also added two new links to the front page. Thank you to @share2steem for suggesting their own service and @magicdice.
The second cell is another question. I could add periodic updates from various Steem skins like @dtube, @dtaste or @fundition.
Let me know what other service updates you'd like to see served on the front page.
For today though, I give you the top track on DSound at the moment by @drumoperator.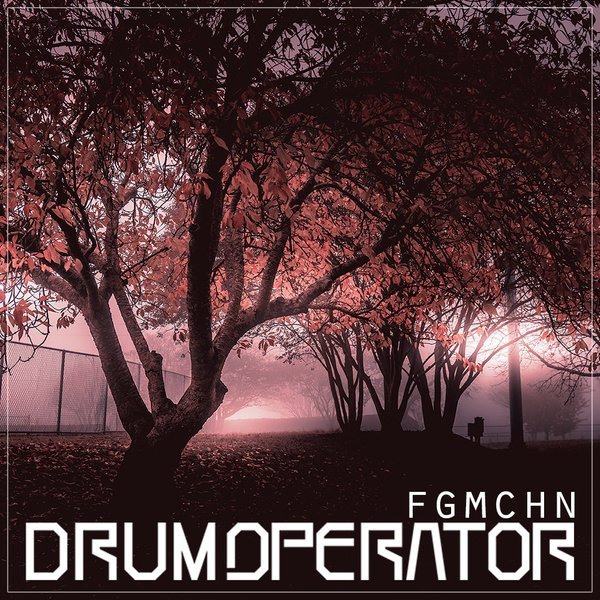 Thanks again! More updates to come.
Phil out.