I made it to 800 Followers! Thank you STEEMIT!
Today is a special day,
❤ 800 ❤ Followers! ツ
I want to say THANK YOU you to everyone who has begun to follow me! I have just started my steemit adventure, and I have big things planned for this journey! Please keep your eyes open for me!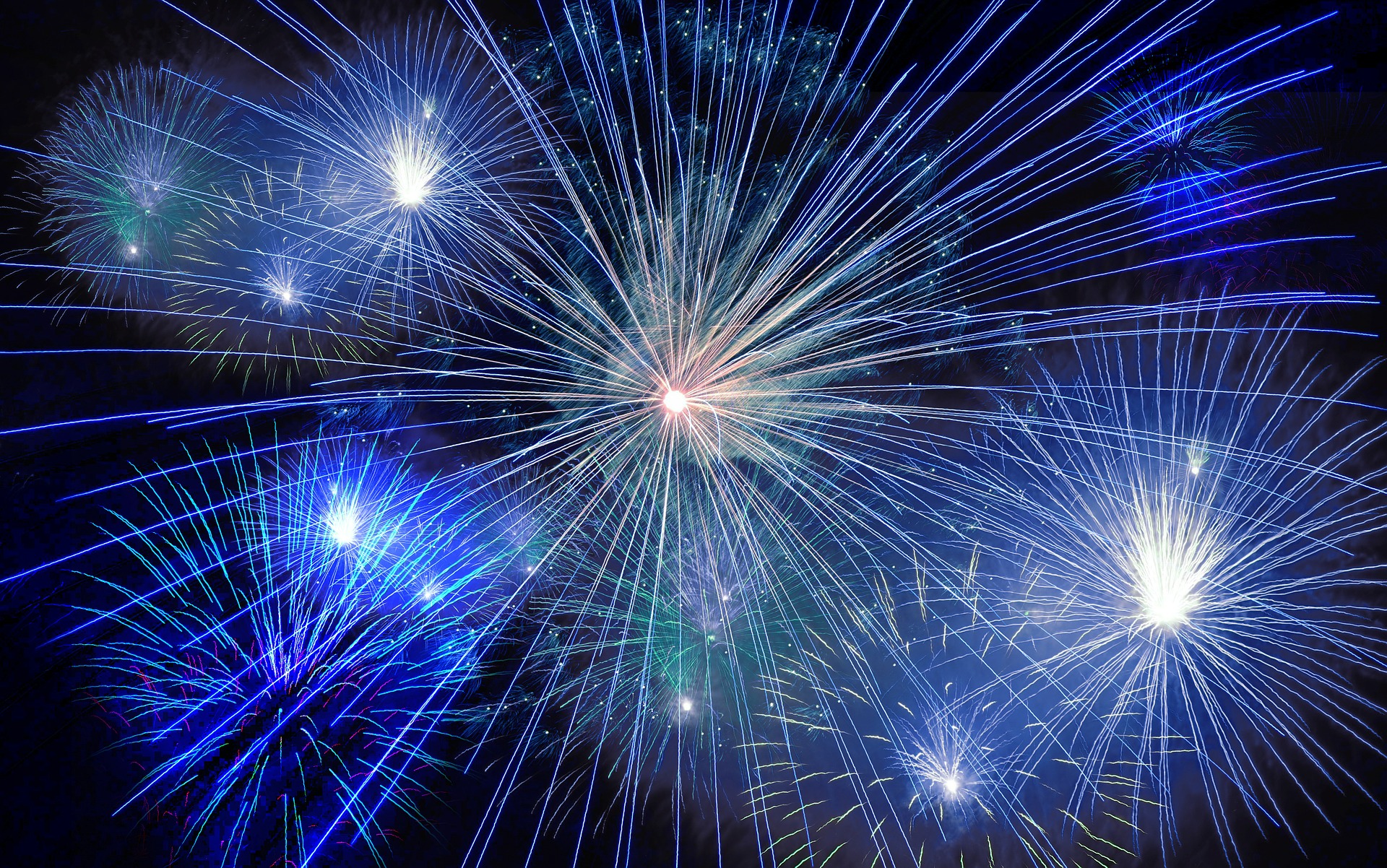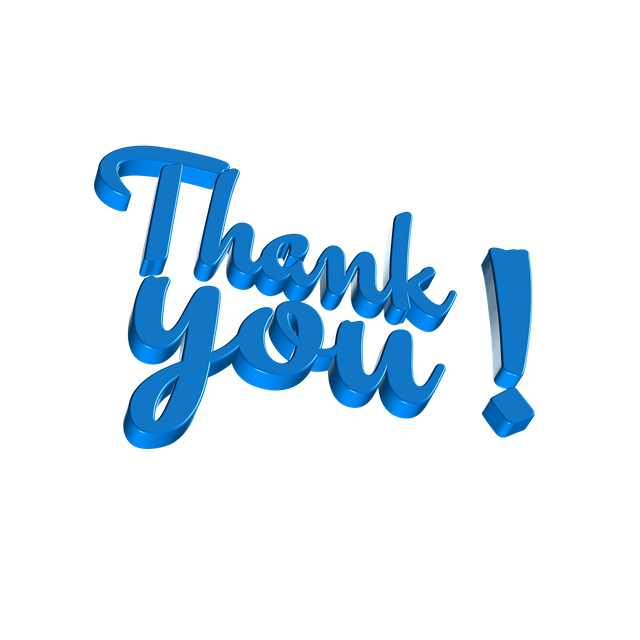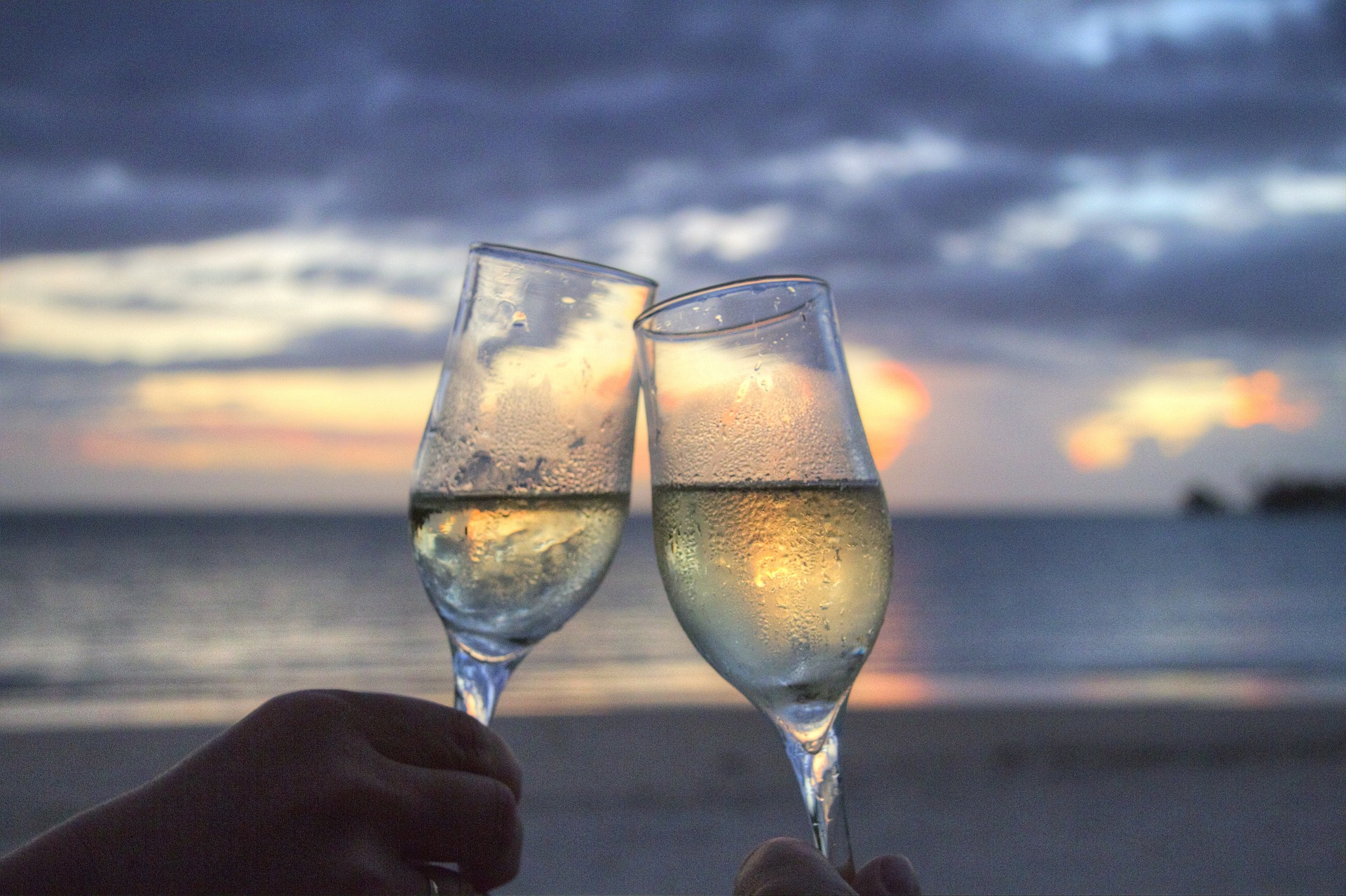 Next Stop:
1000 ツ
Keep Bitcoin Decentralized.
☮ ❤ ⓣⓡⓤⓣⓗ
-spiftheninja