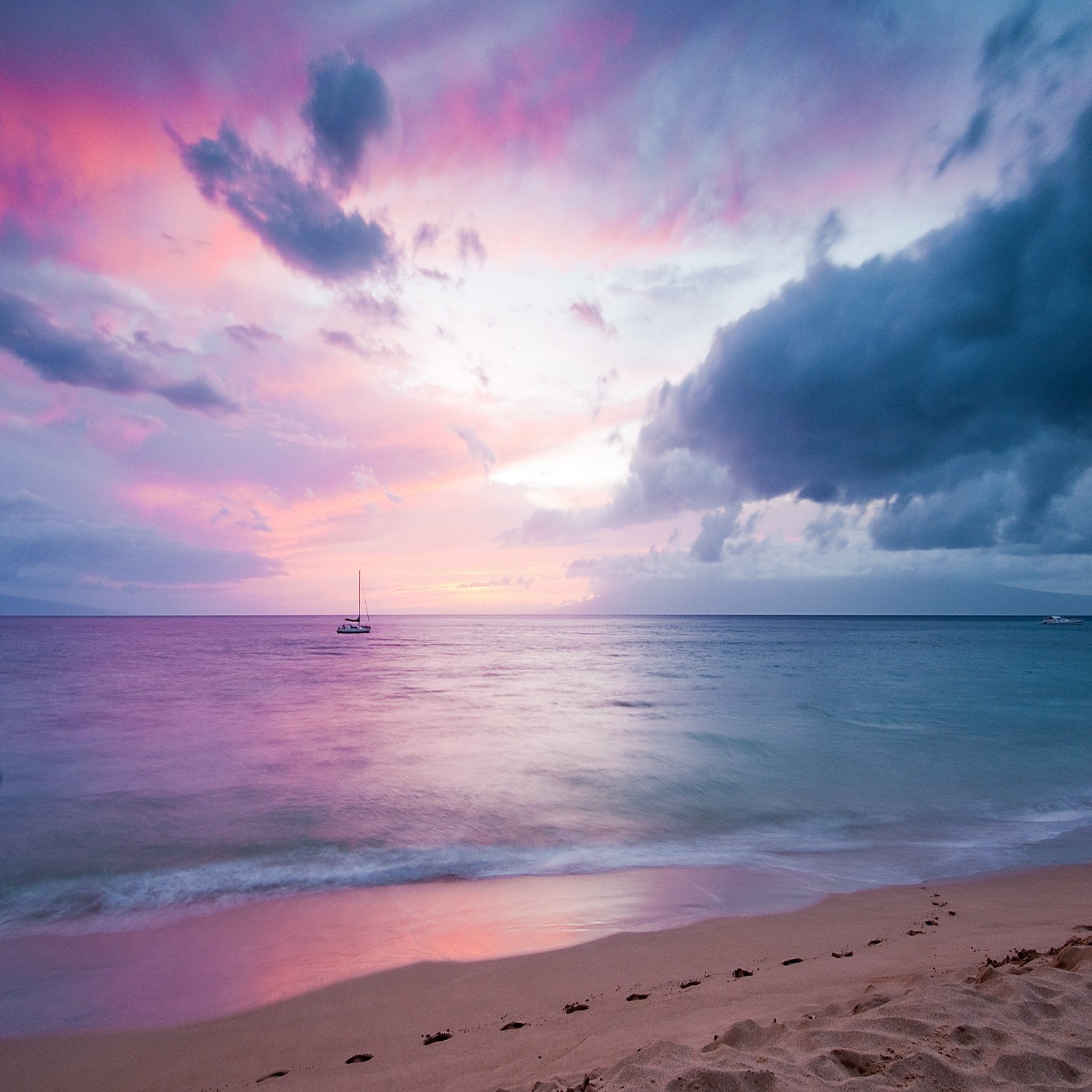 I know this topic has already been discussed at length in the past couple weeks but I want to revive the debate as I firmly believe that eliminating curation rewards is essential for steem to move forward.
Let's see how these curation rewards negatively impact the platform.
Curation rewards create a lot of complexity and confusion for new users
These are the kind of questions newbies ask themselves: Why do all the votes on my post come up at the 30 min mark ? How can my post have 4 views and 70 votes? Why do most comments have no rewards?
Curation rewards only benefit a small numbers of users
The vast majority of curation rewards are earned by a tiny minority. These rewards are also based on a specific algorithm. The algorithm defines the rules of the game. Most users have no idea how the rules work and the average joe won't care enough to learn them.
Curation reward discourage whales to spread their upvotes
Because of the reward curve whales are encouraged to vote at 100% weight to earn the max curation rewards, so posts either gets a few pennies or tens of dollars.
Curation rewards creates centralization pressure
Guilds were meant to spread the rewards around but because of curation rewards they ended up doing the opposite. Guilds owner are encouraged to not spread their vote because if they do they will lose out on curation rewards.
Curation rewards have turned the site into a fake system run by bots and driven by money
No businesses is going to touch steem in its current form.
Curation rewards have forced users to change their voting behaviors
Recently I noticed something very telling is that everyone was voting at 1% on my posts. So I looked into it further and concluded that these were not bots, they were real individuals voting because vote were all made at seperate times.
I'll be the first to admit that I often vote at 1% especially on comments. These are the signs of a broken system.
The argument for keeping curation rewards is that investors won't have any incentives to buy steem power if we remove them.
This assumption is incorrect, it is based on the idea that investors care about growing the number of their steem more than growing the value of steem. There is a very vocal minority in this community who are very self centered and believe that growing the number of steem in their wallet is the end goal. It was the same group of people that were bragging about HF16 because they wouldn't receive their inflation anymore. These individuals don't seem to understand that 1 000 000 steem is worth as much as 1 steem when the price is zero.
Another argument for keeping them is that steemit's model is based on rewarding people who contribute to the platform and curating is a form of contribution. I don't disagree with this however curating doesn't solve a real world problem, good content naturally rises to the top. To me the major innovation of steem is that it creates a new model that rewards content creator without directly relying on advertisement.
There are also a few individuals that have been very vocal against removing these rewards, these people so happens to be among the small minority that benefits a lot from curation rewards. There is definetely a conflict of interest going on there.
If we want steem to reach its full potentialwe will have to get past this and think how something can benefit the platform as a whole, not just a few persons.
Here is a quote from @denmarkguy which describes perfectly the current situation
Steemit is reaching that tricky stage where early adopters become resistant to change in service of "protecting their existing benefits" while also being aware that continued growth depends on making changes in such ways that the community becomes attractive to newcomers.
The value of the platform will be a lot higher in the eyes of investors if curation rewards are removed, no more bots, quality content, fairer distribution, less greed mentality, more appealing for other website to integrate, more comment voting, less confusing for newbies, more engagement,etc..all of these will make the platform a lot more valuable than it is now.
Eliminating curation reward will also improve one major issue which is power concentration. Without curation rewards whales will be upvoting a lot less and will spread their vote a lot more which is essential for retention.They will also be a lot more likely to delegate their voting power because doing so will be a win win, they won't lose out on curation anymore and will finally be able to focus on growing the value of steem.
It will also increase engagement a lot because active users will have a lot more stake to vote with since bots won't be voting anymore.
Votes will be a lot more meaningfull and users's reputation will be on the line when they vote for something.
The comment pool will be totally unnecessary, if curation rewards are eliminated comments will be rewarded a LOT more.
I have been very vocal about this comment pool because i think it is a terrible idea, it is not KISS at all and do not solve the underlying issue.
I thought it was pretty bad without curation rewards but now they want to make it with curation rewards, this is even worse basically it will replicate the exact same broken system in the comment section, you will see comments worth $30 and other comments worth a few pennies, you will see whales downvote a lot and people whining even more, all this pool is going to achieve is increase infighting and unfair sentiment within the community.
Eliminating curation rewards is a much cleaner and elegant way to deal with this problem.
Here is an interesting read from @timcliff about eliminating curation rewards
https://steemit.com/curation/@timcliff/elimination-of-curation-rewards
You can go check it out, I am going to address here only the arguments for keeping them
Curation rewards are currently one of the only reasons to power up / remain powered up.
From the perspective of growing your steem it is a good reason, however the goal should be to grow the value of steem. If the platform becomes more valuable, more businesses will be interested and investors will come. With curation you are targeting a very small group of investors. The majority of investors are not interested about setting up bots or curating a few hours a day, they want passive income.
There are a huge amount of users that are actively involved in the platform through curation activities (developing bots, curation trails, guilds, manual curation, etc.).
Users involved in these activities are wasting their time because they are not adding real value to the platform. Bots are actually undermining the credibility of the whole site and guilds are increasing centralization. Imagine if all these users were working on productive things to increase the value of steem.
Curation rewards provides a financial incentive for users to spend a very significant amount of their time discovering good content.
This is completely unnecessary, users will upvote good content regardless of the incentives. Also due to curation rewards 'good content' as turned into 'content with high payouts' so you end up having people voting for garbage content just so they can pocket a lot of curation rewards.
The goal of the platform is to reward users for their contributions for the platform, and curating is a form of contributing.Lots of users find earning curation rewards fun.
The majority of users earn very very little from curation rewards. There are only a tiny minority who makes decent amount from curation. I don't think many users find it fun because almost everyone is subscribed to bots. And many don't have a clue about the voting algorithm.
I am convinced that eliminating curation rewards will be a big positive for steem, I am myself earning a lot of these rewards every week but i can see the bigger picture and want to grow the value of steem. I know there is a lot of support in the community for eliminating them, Dan the creator of steem himself is in favor so let's do this guys!!