He is...
The Lord of the Steem!
The Legend of the Steemit!!
Better looking than @ned
More serious than @aggroed
HE IS... TRULY ROYALTY OF THE BLOCKCHAIN
HE IS NONE OTHER THAN...
SIRKNIGHT!
AND TONIGHT HE CALLS UPON YOU!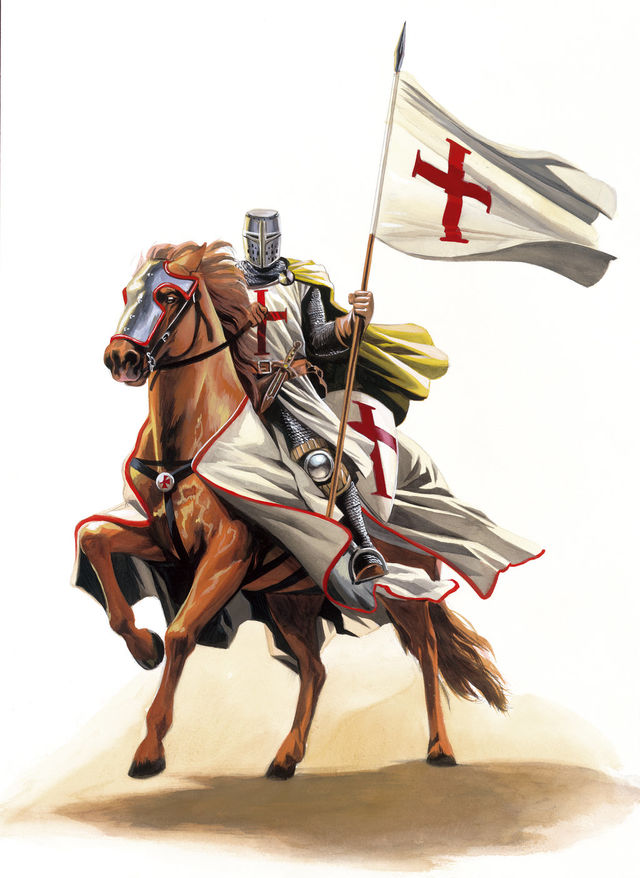 Source
---
---
CALL TO ARMS
It has come to this Knight's attention that new account creation on our blockchain has fallen through the floor.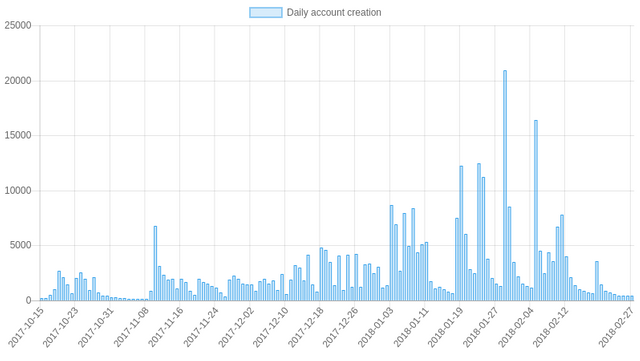 Thank you @penguinpablo for the stats.
https://steemit.com/steemit/@penguinpablo/daily-steem-stats-report-wednesday-february-28-2018
Yesterday there were a pitiful 472 new accounts created.
Now one must simply assume that @steem and the @steemitdev team are working on far more important projects than merely growing the usership.
Being one to never let a problem go unresolved this Knight has prepared the following decree:
---
---
ROYAL DECREE:
"TO GROW OUR AMAZING BLOCKCHAIN, ALL STEEMIANS ARE REQUIRED TO SET UP ONE NEW STEEMIT ACCOUNT AND GIVE IT TO A LOVED ONE!"
SIRKNIGHT - LORD OF THE STEEM!
---
Spread the word.
We don't need to be reliant on @steem to onboard our family and friends. Circulate this decree throughout the blockchain. Together we can build something great. Together we can turn the odds of long term success in our favour.
If every one of my followers were to set up one new Steemit account - this would be 2,500 new accounts. In turn if these new comers were to set up one new account - this would be 5,000.
---
---
Always one to lead by example, this Knight has just set up a new account for his wife, MrsKnight, being....
Hopefully @ladyknight will grace us with her first post soon.
The instructions for setting up a new account are below.
Be sure to let us all know about the new loved one you have brought aboard in the comments of this post.
I am... SirKnight.
---
---
Be sure to drop by SteemChurch some time and say 'hello' - all are welcome.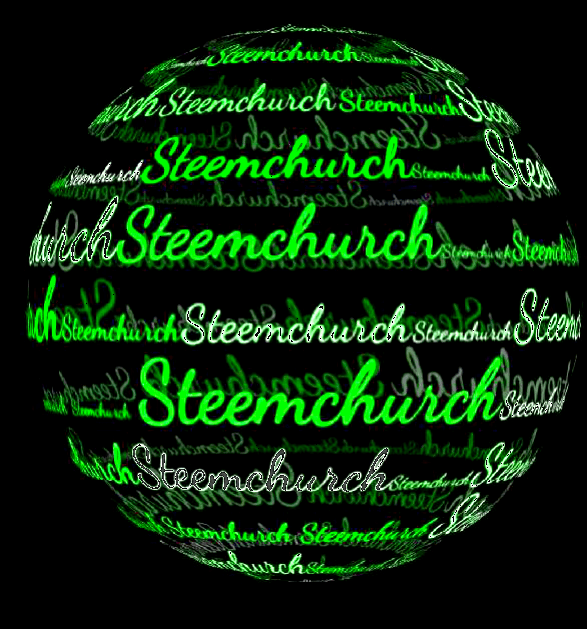 Awesome SteemChurch gif by @hboi
---
---
Steemit success tool number 4
https://steemit.com/steemchurch/@sirknight/steemchurch-tools-for-success-in-steemit
4. STEEMCONNECT - CREATE NEW ACCOUNTS
FOR FREE!
https://v2.steemconnect.com/accounts/create
Need to set up a new Steem account but you have run out of phone numbers. Use SteemConnect.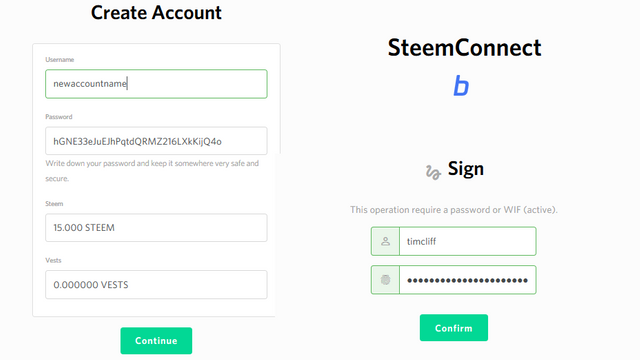 You are required to transfer 3.000 STEEM to the new account to provide enough Steem Power (bandwidth) to ensure it can operate - but it technically doesn't cost you anything.
The instructions on how to use SteemConnect were provide by @timcliff in this post.
https://steemit.com/news/@timcliff/new-tool-from-busy-org-create-new-steem-blockchain-accounts-with-steemconnect
The only change being - you now only need to transfer 3.000 STEEM when setting up the new account.
So set up new accounts for yourself, your family, your friends FAST! And EASY!
However, remember - SAVE THE PASSWORD for the new account before proceeding through to the signing screen (the one on the right of the picture above - where you enter your name and active / master key)
---
---