Be aware, a browser extension could steal all your money on steemit!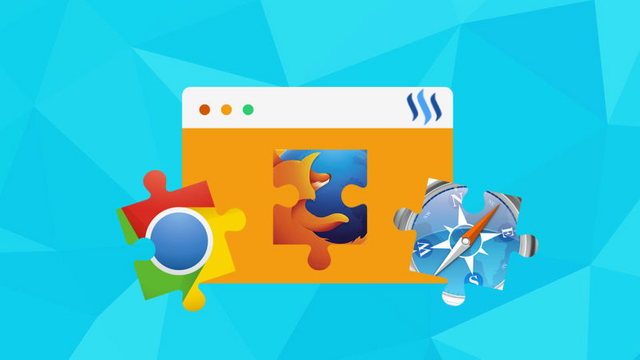 Hello Steemit Users,
while talking to my friends today about steemit, i found out, that a lot of people are not aware of the risk, while installing a browser extension.
A browser extension for chrome or firefox has a lot of rights:
Read content of the website you are surfing
Manipulate the content
Change the url
and much more ...
What does it mean for steemit? Well theoretically someone could steel your keys or password!
(with only ~ 5 lines of code)
So don't install any chrome extension, that can read anything on http://steemit.com !
But wait, arent their even extensions, that can read all content on all websites? - Sadly yes!
Worse-case scenario:
You install a chrome extension that can read everything on any website you visit.
(Maybe an enhancement for a other site)
The chrome extension is than capturing your input data (like personal data, passwords) from steemit
The extension is sending your data to the developer
He is now withdrawing your money
So what should you do?
Trust the developer?
Don't install any browser extension?
Surf only in incognito browser mode with no extensions on?
My advice:
If you have a lot of money, surf only in incognito browser mode, with no extensions on!
What are your opinions?