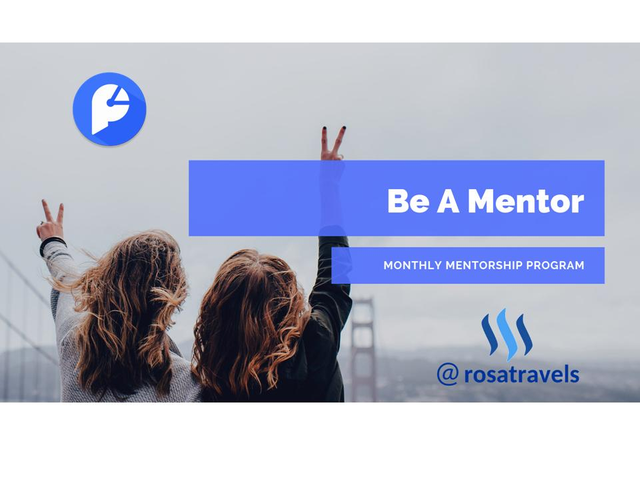 As a mentor, you are a guide, a leader and a teacher.
The mentee is your student and follower.
---
1. Requirements
Partiko mentor needs a reputation of at least 50
Partiko mentor needs to have at least 5000 Partiko Points
2. A Successful Partiko Mentor
Reach out to new people to download the Partiko app.
The new people become your students. You guide and teach them how to use Partiko app to earn up to 3300 Partiko points in 3 weeks time.
Your student must be verified by Partiko to prevent fraud.
---
3. Role of a Successful Partiko Mentor
The Role of a successful Partiko Mentor are in 4 Stages:
Reach out to potential newbies and welcome them! Use the #introduceyourself and #introducemyself tags
Introduce Partiko app to newbies. Or if you have friends who are not using Partiko app yet, they can also be your target of outreach.
Guide them. Download the Partiko app & earn up to 3300 Partiko points
Create a Post before March 25, 2019 of your Mentoring Work
---
4. Share the advantages of using the Partiko App with your students:
Tell them how long you have been using Partiko app and why it is so great for you
There is 0% cut of their earnings when they use the app
Partiko gives away 3000 free Partiko Points for downloading the app
They can exchange their Partiko Points into Steem token
Tell them they can Earn Steem Power by using Partiko today
---
5. Tips to Help you Succeed as a Partiko Mentor
1. Use your referral link for them to download the Partiko App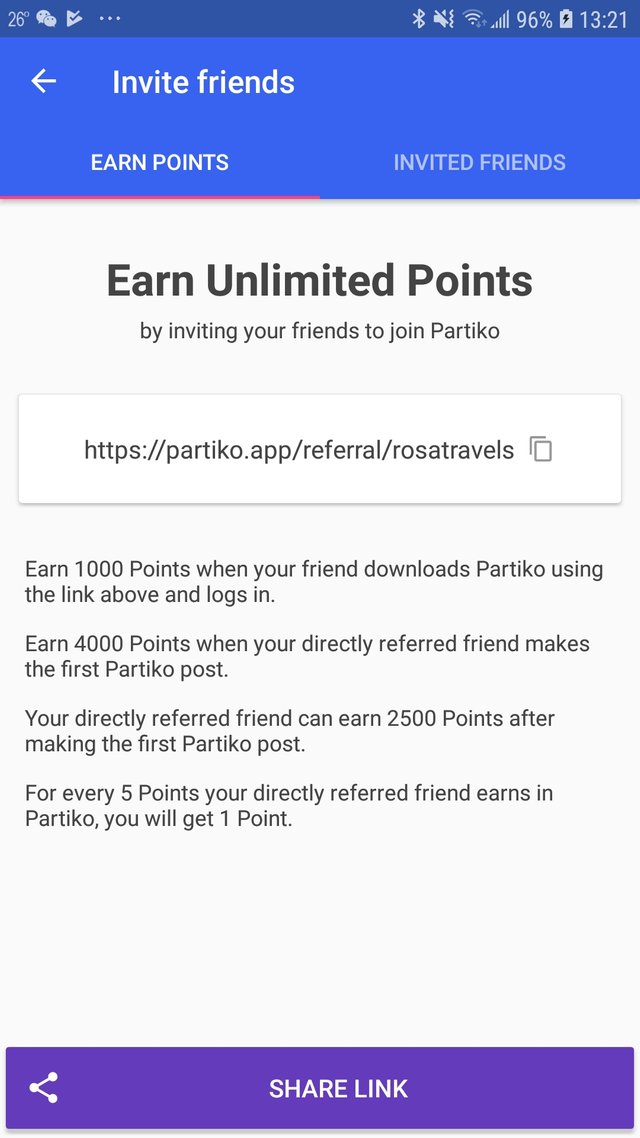 You will find your referral link on your Partiko Dashboard: Points --> Invite Friends
The referral link will have your steemit username there.
Mine is: https://partiko.app/referral/rosatravels
Yours will have your username there.
Please note also that when people download your Partiko app with your referral link you will earn more rewards:
1000 Partiko Points
4000 Partiko Points when you directly tell your friend makes the first Partiko post
Your friend also earns 2500 Partiko Points
Every 5 Partiko points your friend earns, you earn 1 Partiko point
2. Make the Comment short and personal
When you welcome the newbie in your first post, try to be personal and make your comment short when you introduce Partiko to them. Newbies don't have time to read long and impersonal comments. Try asking them a question to get them to reply to you.
3. Show them the following 4 Features to Earn Partiko Points once they download the app:
You can use my Partiko Tutorial #1 to help you.
Earn 10 Points by checking in everyday
Earn 5 points by upvoting
Earn 30 points by writing a post
Earn 10 points by writing comments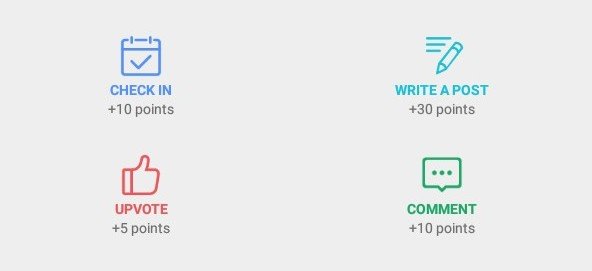 4. Motivate them to Earn 300 Partiko Points right away
Let them know that your success as a Mentor depends on their earning 300 Partiko Points in 3 weeks
If possible, ask them to write a Post regarding their experience with you
If they check in everyday for 3 weeks, they will easily earn 210 points
If they post everyday for 3 weeks, they will easily earn 630 points
If they make a comment everyday for 3 weeks, they will easily earn 210 points
You see, it is not difficult to earn that 300 PP but you will need to guide them in these 3 weeks.
---
6. Deadline for Partiko Mentoring Round 2 - March 25, 2019
1. Create a post with a title: Partiko Mentoring Round 2 with the following 2 tags:
2. Name the number of students you succeeded in mentoring
3. Show evidence with screen shots
Before joining Partiko: Partiko Points is 0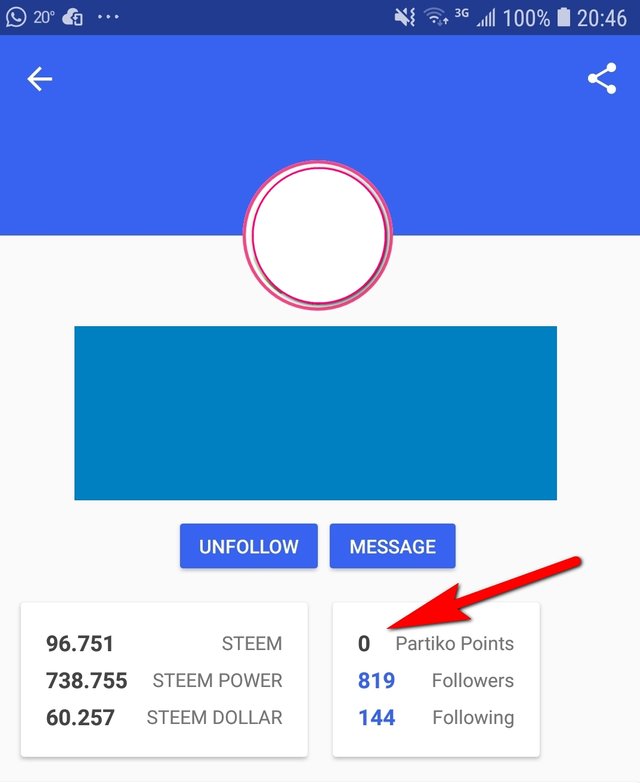 After your mentoring: Partiko Points - 3300+
As long as you bring the student beyond 3300 Partiko Points, you have succeeded as a mentor.
You can get your student to write a post that they downloaded the app because you introduced it to them. Include the post link.
You can get your student to write about their experience with your mentorship. Include the post link.
Tap into your creativity and show us the evidences however you wish. You can create tables. You can create videos, etc.
---
In Partiko Mentorship program Round 1, we prepared rewards for mentoring only 5 students. For Round 2, we will extend the rewards to 10 students that you can mentor.
| Mentor's Students | Rewards From Partiko |
| --- | --- |
| 1st Student | 1 Steem |
| 2nd Student | 2 Steem |
| 3rd Student | 3 Steem |
| 4th Student | 4 Steem |
| 5th Student | 5 Steem |
| 6th Student | 5 Steem |
| 7th Student | 5 Steem |
| 8th Student | 5 Steem |
| 9th Student | 5 Steem |
| 10th Student | 5 Steem |
If you are successful as a Mentor in mentoring 10 students, you can earn a total of 40 Steem!
---
Who Will Be Accepted in Round 2 of Partiko Mentorship?
Resteem this Post
Write a post: I am Joining the Partiko Mentorship Round 2
Put your post link in the comments below
I will comment below to let you know whether you are in or not!
Let's have fun,
Rosa
@rosatravels
---
---
Blog Series of Paritko Mentorship Round 1
---
Time to start using Paritko app:
Download Partiko Android here
Download Partiko iOS here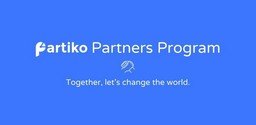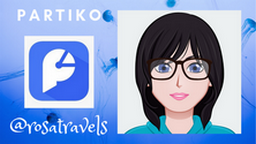 ---
Thank you for reading this post! If you like the post, please resteem and comment.
谢谢你的阅读!希望你喜欢。如果你喜欢我的分享, 请点赞并跟随我。
Posted using Partiko Android