Bandwidth limit exceeded. Please wait to transact or power up ... ?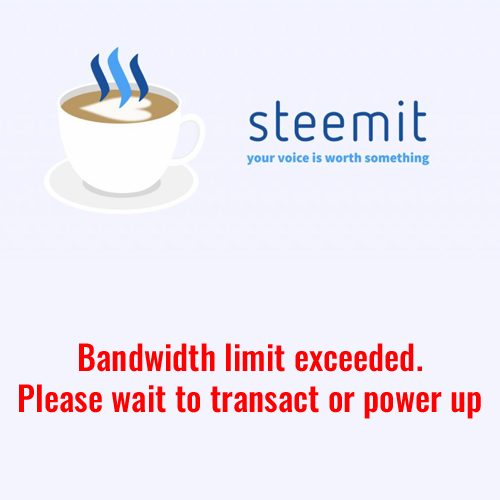 Thanks to Google and other posts from Steem I've found in order to "Power Up" my account in order to withdraw my money !
Since I was not online, Steem put my account on Power Down mode: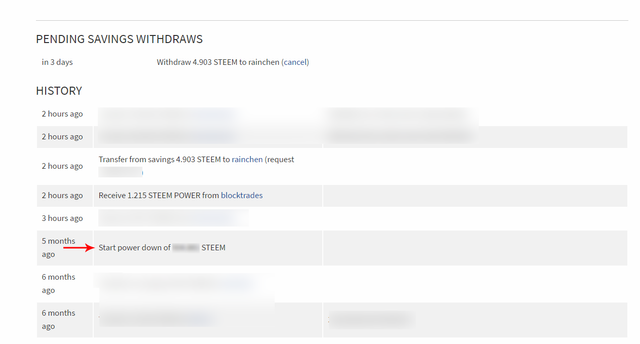 The solution I found was simple and worked:
I had to deposit few SP (1.215 SP) to my account, using: https://blocktrades.us/
Few minutes later, when the transaction was confirmed, I was able to sell my Steem (Tradeable tokens that may be transferred anywhere at anytime.) for Bitcoins.
Thanks to @greenman81 !
Your solution works fine also with bitcoins or other cryptocurrencies, using https://blocktrades.us/