Time flies! The night from yesterday to today it's been exactly 1000 days since I mined my steem account.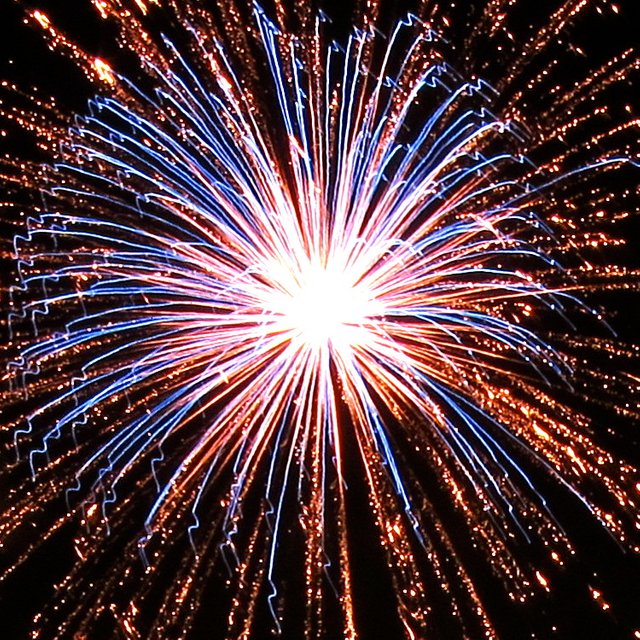 A lot changed since April 2016, for me personally as well as for all of us in this project as well as in the whole blockchain space.
I met so many awesome people here that I don't even try to start tagging individuals. Thank you all for being a part of this journey, I'm looking forward to add the next 0 together with you!