The Steem News @ 21 October 2019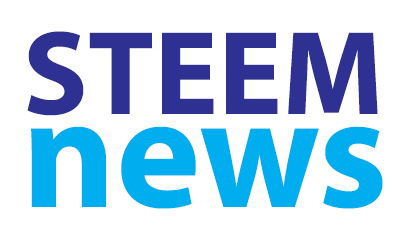 Splinterlands announce Free-to-Play accounts.
The Delegation Trust makes renewal recommendations, Steemhunt offers free SteemFest tickets and accommodation, and DCore seeks researchers for beta testing.
And there is news and discussion about eSteem Surfer, the OCD Content Creator Onboarding Program, Smartsteem, VIT.Global, a YouTuber recruitment challenge, and the Sonic Groove Live week 7 winners...
---
---
1. Splinterlands announce Free-to-Play Accounts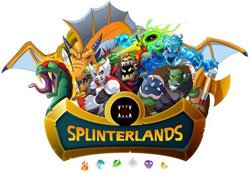 Starting 28 October @steemmonsters are launching free-to-play starter accounts.
This will remove the previous requirement to buy a $10 Starter Pack which is seen as a barrier to many potential players of the game.
Once new players have got a taste for the game with the free account they will be able to buy the $10 pack and 'unlock' their account and start earning rewards in the game...
The Splinterlands Untamed Kickstarter campaign continues to grow. $140K has now been pledged and the first Alchemy Quest tier has been unlocked...
---
---
2. Delegation Renewal Recommendations
The @delegationtrust, comprising @aggroed, @eonwarped and @starkerz, have published their recommendations for existing delegation renewals from Steemit Inc's @misterdelegation account.
The new delegation system will be using three delegation tiers - 100K SP, 500K SP and 1 million SP. The Trust has recommended that several of the projects have their delegation levels reduced over the coming 6 months...
---
---
3. Free SteemFest tickets & accommodation from Steemhunt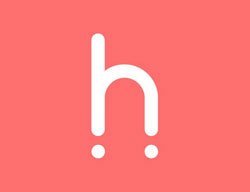 Because the previously drawn winners are not able to travel to SteemFest, @Steemhunt is now opening up the draw for the free tickets to all Steemhunt users...
---
---
4. Join DCore's Research Team for beta testing
@yoodoo's (formerly @oracle-d) new crypto investment research platform D-Core is looking for people with suitable skills to join their research team for beta testing...
---
---
5. eSteem Surfer v2.2.2 released
@esteemapp have released v2.2.2 of their desktop eSteem Surfer client.
This includes the reduction of the beneficiary to 3%, the addition of SPS voting, a downvote button, an increased tag limit and the ability to purchase ESTM tokens directly with credit card, PlayStore and AppStore payment options...
---
---
6. OCD Content Creator Onboarding Program seeks recruiters
Witness @acidyo has posted that OCD are looking for steemians to help recruit new content creators to the platform through the OCD Content Creator Onboarding Program...
We offer them account creation, guidance, targeted curation and also a slider delegation until they reach 500+ SP on their own!
---
---
7. New Smartsteem revealed
Former upvote promotion service @smartsteem has relaunched in open beta with a range of new curation related services...
---
---
8. Launch of VIT.Global
Vision Industry Token (formerly VICE token) has launched VIT.Global, its new Steem-Engine Nitrous site for adult oriented content...
---
---
9. YouTuber recruitment challenge
@paintingangels has issued a content creator recruitment challenge.
She is offering 50 STEEM to the first person who manages to persuade any of five target YouTube content creators to join Steem.
These YouTubers are painter Leslie Stroz, singers Stacey McNeill and Jonathan Wyndham, crypto vlogger CryptoSLO and comedian WokeVlogs...
---
---
10. Sonic Groove Live week 7 winners
@sonicgroovelive have announced the winners of this week's music contest - 1st @barski, 2nd & Communities Choice @elisonr13, 3rd @eugelys...
---
---
(change on previous day in brackets // n/c = no change)
Follow @penguinpablo, @steem-data & @eforucom for more statistics.
---
---
Visit the Steem Meetups & Events Calendar for a full list of meetups coming up...
---
---
This is #209 (21 Oct '19) of this daily news service.
Please let me know of any important posts or key data that should be included. Comment below or message me on Discord Pennsif#9921.
---
---
Burn Note - 5% of the post rewards will be burnt by setting a beneficary to @null.
---
---
[ graphics by @pennsif ]