Steem Outreach Initiative : Regional Leaders - first appointments (Canada, Philippines, Ireland, South Africa, Wales)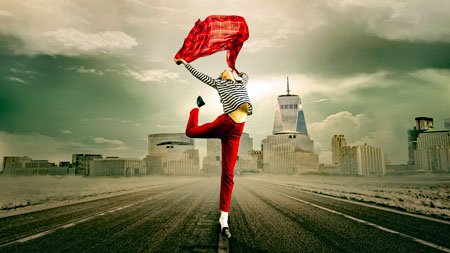 A couple of weeks back I posted an invitation for people to apply to become Regional Leaders as part of a new Steem Outreach initiative.
There has been a useful amount of interest from steemians around the world.
I am delighted now to be able to announce the first Regional Leaders who will be working hard to promote Steem in their respective countries.
---
---
The first Regional Leaders...

Discussions are still ongoing with a number of other interested people around the world but these people have now posted full applications and I am sure they will all be able to do an excellent job...
---
@chrisrice in Davao City / the Philippines
Chris has been on Steem since June 2018 and is already very active in promoting the Steem community in the Philippines steem.com.ph, including weekly meetups in Davao City...
---
@paulag in Dublin / Ireland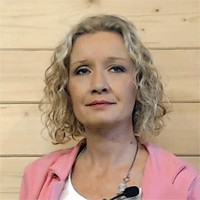 Paula joined Steem in June 2017 and since then has been actively involved in many areas of the Steem community including running the Redfish and Minnow Power up leagues, and being one half of the @steemcommunity witness with @abh12345...
---
@jaynie in Cape Town / South Africa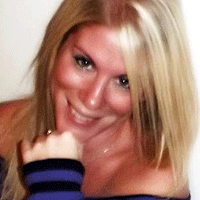 Jaynie joined Steem the same time as Paula in June 2017 and has over the past two and half years built up one of the most active communities on the platform - Power House Creatives (formerly @steemitbloggers), along with a host of allied projects...
---
Zeke first ventured on to Steem in October 2017. In his two years on the platform he has been an active participant in a number of prominent Steem communities including PowerHouseCreatives, The Ramble, Marlians and Inner Blocks.
More recently Zeke has been using his business background to experiment with promoting local businesses on Steem through the @town-crier account...
---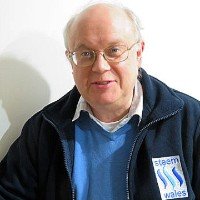 June 2017 seems to be a good vintage for Steem as I also joined the platform in that month.
I have been involved in a number of projects during my time on Steem, most notably A Dollar A Day, the State of Steem Forums and the daily Steem News.
I have also been hosting a variety of shows on MSP Waves since January 2018.
---
---
These are the first four Regional Leaders in the new Steem Outreach Initiative.
I am currently talking to a number of other people in various countries around the world including Canada, China, Spain, Venezuela and the USA and I hope to be able make further confirmation announcements very soon.
There are still plenty of opportunities for other people to get involved. Eventually I hope we can build up a network of Leaders at local, regional and national levels all around the world.
If you are interested please make an application post as explained here...
If you would like any further information or would like to discuss the role further please message me on Discord (Pennsif#9921).
---
---
PLEASE NOTE...
The Regional Leaders have not been appointed or elected in any official capacity by Steemit Inc or any other Steem organisation, nor are they being paid.
These are purely voluntary roles in a voluntary initiative set up by @pennsif to help promote the Steem blockchain and increase its profile around the world to the benefit of everyone on the platform.
If anyone would like to help the project but is unable to commit to a Regional Leader position people will also be needed for support roles such as design, social media, translation etc.
There will also be opportunities to support the project through delegations shortly.
---
---
Thank you to Chris, Paula, Jaynie and Zeke for coming forward to take on these important roles.
And I look forward to talking with anyone else who would like to get involved with the project.
---
---
Beneficiaries #1 - 5% of the post rewards will be burnt by setting a beneficary to @null.
Beneficiaries #2 - 5% of the post rewards will be sent to the Steem Proposal System by setting a beneficary to @steem.dao.
---
---
[ image from pixabay.com ]