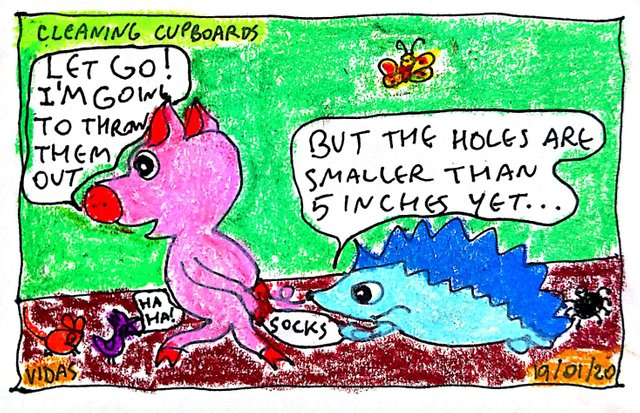 I was thinking for a long time about this. What it would take for a person to earn a full time income on Steem?
Obviously, much higher Steem price and it depends on where you live in the world.
Remember the days in the past when the posts would get high rewards? This was largely due to the price factor (coupled with the inflation rate which has been going down every year).
But still some people in my network are making around $12 per post. This of course takes a huge dedication. They post 3 or 4 times a day extremely interesting and useful content and are very active with engagement through comments and curation. They have at least 5 thousand followers. This probably let's them earn close to $1000 worth of Steem a month at current prices.
Obviously this is nowhere near the full-time income in western developed society's but in places like Venezuela, where they say average income per month is around $10, such earning on Steem would be quite easy to make.
Imagine if a person is living in Venezuela, one would need only to generate $0.33 a day. That's less that 1 Steem. And if leaving 25 % for the curators it would be around 1 Steem. But because we get author rewards as 50 % Steem and 50 % Steem Power in reality we need to earn 2 Steem a day then.
Posting 4 times a day that's 0.5 Steem on each post. That's certainly possible within a few months of dedicated engagement and activity.
Also let's assume that a person is actively involved in the curation as well. Then the Steem Power they receive as curation rewards would go towards building up their account without the need to power down.
Yes, earn 2 Steem a day and you can move to Venezuela.
What about 20 Steem a day? That's $100 per month (if we count only liquid Steem). Are there countries where a person could live with $3.33 a day? There probably is. In order to reach this level, you would need to post 4 times a day and each of your posts should earn around 5 Steem. Again, we don't touch the curation. It's for growing your account.
Multiply this 10 times. What about 200 Steem a day? That's $1000 per month (if we count only liquid Steem). In Lithuania it is a good salary. But for this to happen each post should earn around 50 Steem. That's really difficult today. Quite a few of the whales and orcas should be upvoting your posts then.
Multiply this 5 times. This would be 1000 Steem a day or $5000 per month. This is the full time salary in the US. Personally I don't believe it's possible to earn this much Steem today without significant financial investment and be reliant purely on other people's upvotes.
Do you expect yourself going full time on Steem in the future? Share your thoughts in the comments.