During last 3 weeks I have been a guest of 3 polish YouTube channels to talk about Steem and Steemit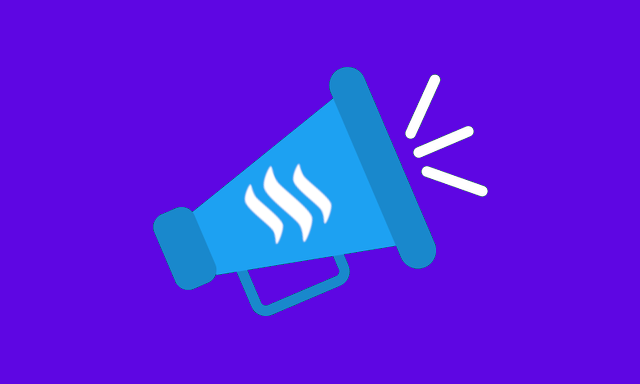 My initial idea was to post about this 1-2 weeks ago, but I couldn't find time to do that, so please forgive me :)
Why was I invited in such a short time by 3 different channels? Well... one of those interviews was already scheduled much earlier ("Breakfest with Bitcoin"), but 2 others... were requested after an update made by @ned.
As many people noticed... bad news get much better media attention. Maybe in the future we should frame good news as a bad news to put this into our advantage? :) Like this:
"Unfortunately, Steem will never be able to create a dedicated SMT for Justin Bieber, because community refuse to accept a hardfork removing this hardcoded restriction from a code"
😄🙃😁
New videos with me talking about Steem
I ❤️ Crypto
I Love Crypto is not very big YouTube channel yet, but I have to admit, that I predict great future for them. They started few months ago, they already organized huge conference and they publish first dedicated magazine in Poland about crypto.
Statistics
From their facebook[source]:


From YouTube:


Krypto Raport
Some time ago I already have been a guest of one of these channels, so I was very happy that I was invited again :)
Statistics
From YouTube (16k subscribers):


Breakfest with Bitcoin ("Śniadanie z Bitcoinem")
And last but not least, over 1 hour long interview with Szczepan Bentyn:
Statistics
From their facebook[source]:


From YouTube (13k subscribers):


Summary
Overall it looks like all those videos so far helped reach around 8615 people, but what I really like about this... is that those views were generated outside of Steem and Steemit.
Am I planning do more such kind of collaborations? Personally my personal goal is to give more talks like this not in Polish, but in English, to reach even more people. We will see what future will bring to us :) I hope, that next time I will mostly talk about good news on Steem :)
---
I'm part of @wise-team witness - check out what we do for Steem community!