Steem Studio - We Have Lift Off!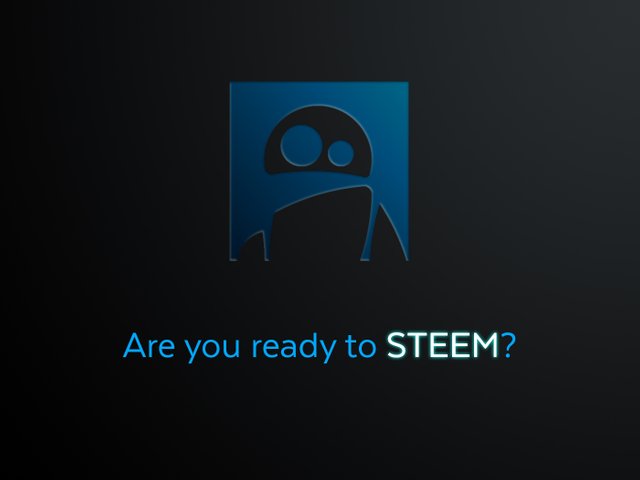 Alright, so it's been...a few weeks.
Last month I was chatting up the importance of marketing. I was getting ready to bring cool design assets to you, my Steemian brothers and sisters.
And then things got busy. And by busy, I mean Steem Monsters automated tournaments. There was a lot of stuff to work out. UX/UI, graphics, and all the rest. And after that, there was more. And more. And if you're not excited about Steem Monsters yet--you will be.
There is literally design and development work happening on that project every single day. There are SO many plans in motion for that game. It's insane. It's awesome. You're gonna love it.
But back to the topic at hand: Marketing.
I wanted to create a central hub where Steem users could quickly and easily grab assets and resources to help promote Steem. It would start off with simple stuff. Wallpapers, footer badges, icons, infographics, and templates. From there, we can get more ambitious.
The idea here is that organic growth can be extremely effective if everyone has the right tools.
To fulfill that need is the newly-launched website:
I've been both honored and excited to play a creative role in the UX/UI/design of Steem Monsters, Keychain, and Steem Engine. @yabapmatt and @aggroed definitely keep me busy. All of them are astounding projects that bring a ton load of value to STEEM. So of course, I had to find a way to squeeze them into the website somehow. By also including @steem.ninja, @partiko, and @steempeak, I think I was able to create a decent entry point for new users.
There's so many other great Steem apps, I'll need to re-visit the page soon and add more! But for now, it's a decent onboard experience.
You can currently download wallpapers, "Powered By Steem" badges, and "Follow Me On Steem" badges. So go check them out!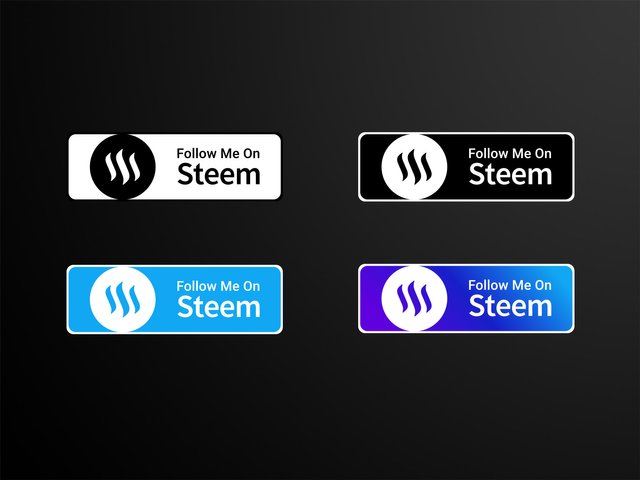 To get updates on new resources, be sure to follow @steemstudio-io
I'll be using that account to post about any new stuff to download. In fact, here's the first post from that account:
https://steemit.com/steem/@steemstudio-io/official-website-launched-and-free-steem-badges
By the way, today is Thursday (February 28, 2019). We've got the San Francisco Steem Meetup today! WEEEEeeeeee!!! If you're in the area, check out the details here:
https://steemit.com/partiko/@partiko/partiko-weekly-report-19-first-steem-meetup-in-2019-zqjugkqh
I look forward to seeing Steem badges everywhere. Let's make stuff happen.