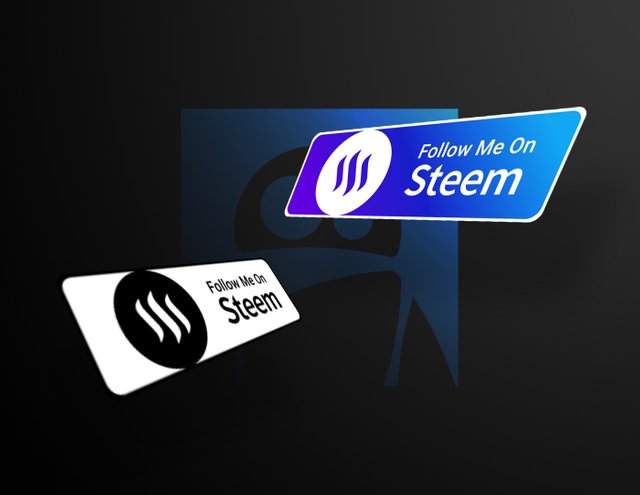 Hello.
This is the official account for steemstudio.io, a design and marketing resource for the STEEM community.
The goal is to pump out marketing assets that Steemians can apply to both their personal and business endeavors. We'll start off with tools that can quickly and easily support organic growth. In fact, you can already download a STEEM wallpaper and "Powered By Steem" footer badge.
Today, we're also adding the "Follow Me On Steem" badges.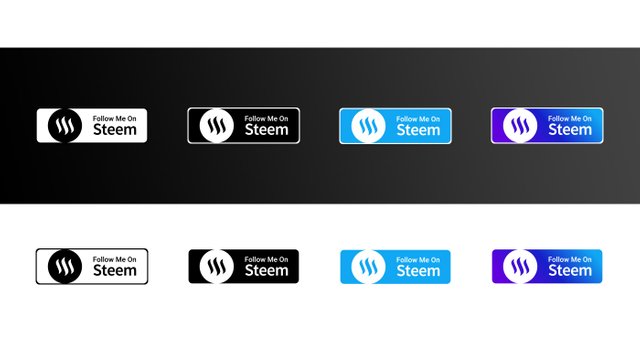 Every couple of weeks, there will be new assets on the website to download. Simply follow this account (@steemstudio-io) to get updates on what's being added.
Over the next few months, you'll be provided with everything you need to bring STEEM to the world. If you have any ideas on specific resources that will make a big difference, leave a comment with your suggestions. If it sounds good, we can make that the next free download!
2019 is going to be an exciting year!
Visit https://steemstudio.io/