Selfvotejustic* got me to look at some accounts because he was curious about some of the flagge. Some of my investigation is in the post Steem Flaw? - 240. It does appear to me that Steemit is the main source of flaing power.
It's hard to say for sure but I think Steemit may be selling some Steem through alpha.
Steemit has done some big transfers to Steemit #2 and Steemit #2 has done some big transfers to alpha who it appears to me has done some sales but I think it is impossible to say for 100% certain.
Personally I think it would make sense that Steemit would have to sell some Steem to pay some salaries.
If I am right I think there could be some price pressure on the price of Steem for a while.
I'll have to check on the Steem totals in a month or two and see how they are. I took this pic yesterday.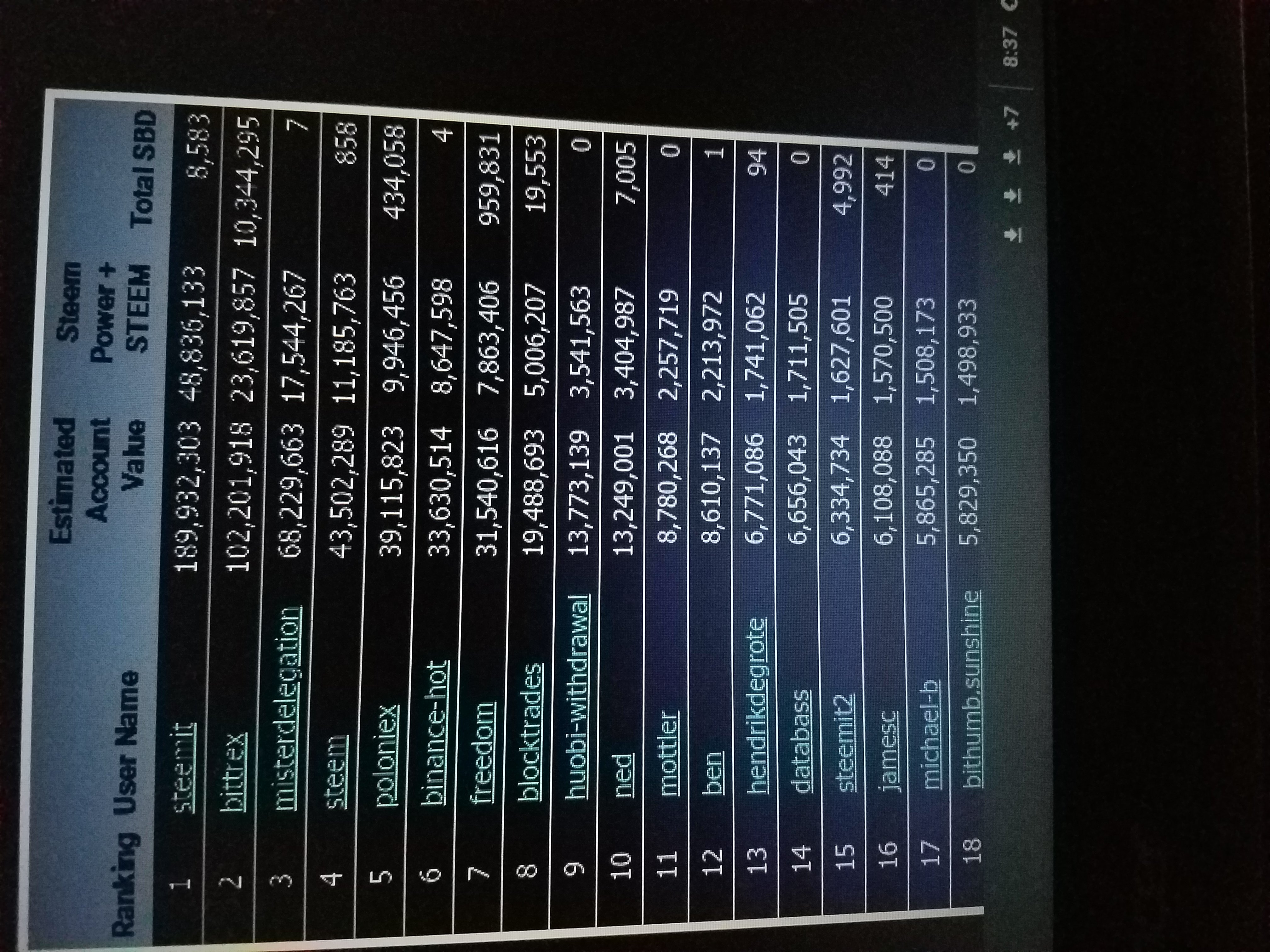 https://mysteemitfriends.online/accountvalue.php
Saturday 9-6
#king
244.874 SP
2,556 VP