Selfv... made a post
Another victim left Steem by the people's-court-bamboo-spearing Red Guard or the content-Nazi or Facist.
The post it referenced was TheMarkyMar*: Lies He Tells
I saw that garudi had over 2,000 Steem Power so I decided to investigate why her account was annhialated/destroyed.
I discovered that mack-*** had a big delegation from misterdelegatio*.
http://www.steemreports.com/delegation-info/?account=mack-bot
I looked up misterd... and found that they had a massive gift of 5 million Steem Power from Steemit
https://steemd.com/@misterdelegation?page=29
It's cool that there is a high priority towards eliminating spam and nefarious accounts but I think some legitimate ones are also being destroyed.
I bet Twitter has at least a million if not 10 million or more fake accounts and Facebook probably has at least 100 million fake accounts.
Half the stuff on my Facebook feed seems like it is reshares sometimes but I think you can have your account destroyed if you do that here on Steemit.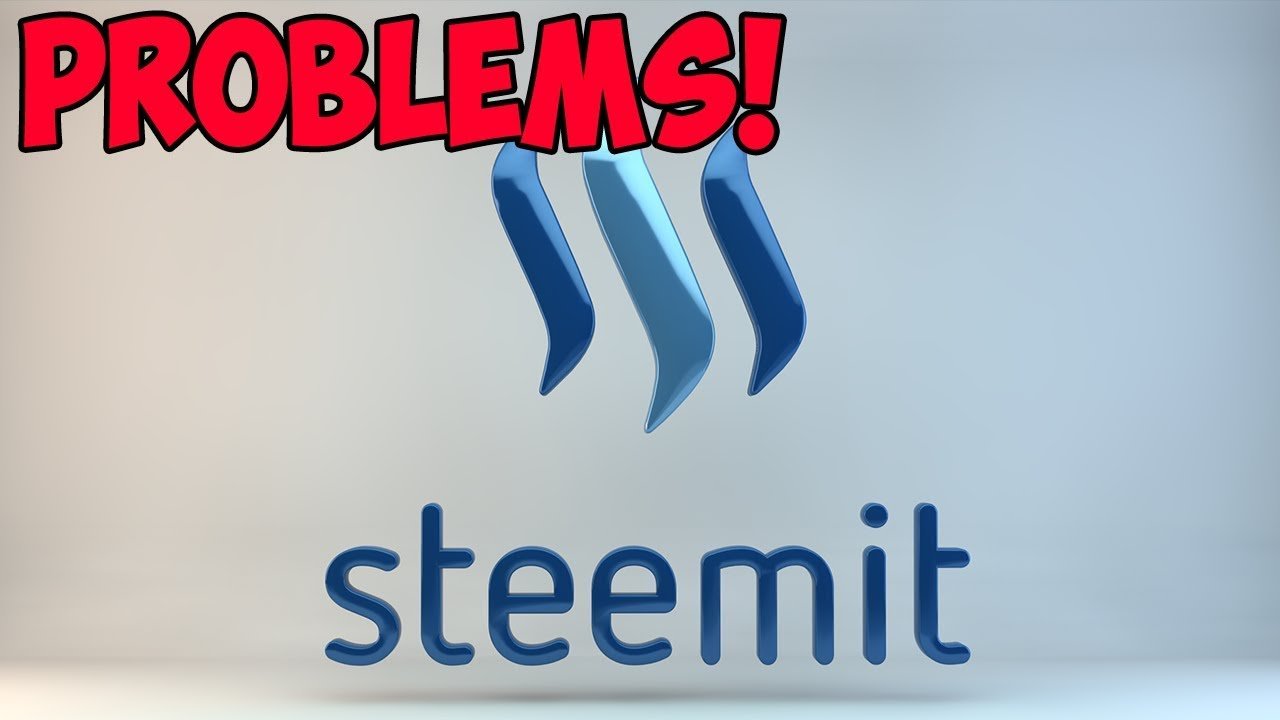 source
Tuesday 9-4
#king
242.905 SP
2,529 VP