STEEMIT the best social network?!?
STEEMIT
In this post I'd like to explain you why I think that steemit is the best social media platform avaible today.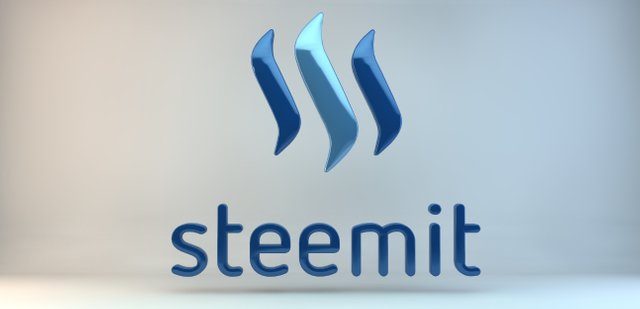 Thought behind steemit
Before I get into some of the details I'd like to say that it is the mindset and thought behind this whole network that makes it so great.
Work is the key
Anyone who comments, posts or upvotes creates work that helps the network improve and move further.
And what do you expect when you do work? REWARD ofc!! And that's exactly what steemit is about. The more work you do the more you get rewarded!
Why today's social networks can't compare with steemit!?
This is the most important aspect that today's social networks are missing. Everytime you do anything on social media you create work and the company collects information about what you do. Later they can use that piece of information to show you e.g. advertisements for which they get paid. So they simply get rewarded for the work YOU have done.
Blockchain technology makes it possible
Also decentralization and blockchain are what makes this system so good. No 3rd party service is needed. The more work the community creates the better for the platform and the better it works.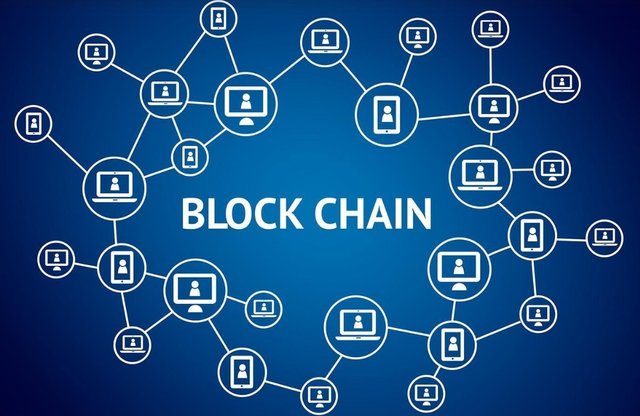 Social networks are NOT FREE!!
Also important to add is that social networks such as Facebook, Twitter, Instagram,... are free to use. The company actually has to have some servers and computers on which the network runs. Your question maybe is how is possible that you use something for free while someone has to put in money so you can even use it... It is caused by the fact that you will eventually create more value by using the platform than are its running costs & expenses.
To sum it up I highly encourage you to spread information and share steemit with others, because the more people will be using the platform the better it will work and the greater the reward pool will be!
Comment, upvote & resteem to support the growth of #STEEMIT!!