As I have expressed in my other posts. There really isn't anyway to be in the steemit reality without being exposed to a plethora of educational information. I have been here for less than a month and have already run into exstemely educational and uplifting posts.
There are so many shining examples of how to increase the value of the steemit pool, which means a raise of the value of each and every steemians steem.
Pixabay
Take the OCD project which you can visit by clicking here @ocd
The OCD project stands for "Operation Curation Delegation" and they do "Daily Compilation Post" of those newbies who write gems that otherwise would not get the attention they deserve. I can testify to its effectiveness as I was featured along with one of my post, which you can view here:


Source: OCD
Operation Curation Delegation - Daily Compilation Post #4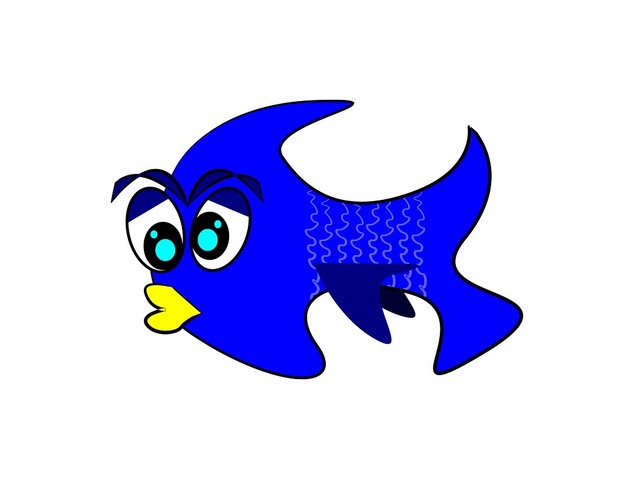 One can also look at Randowhale on a post that I wrote with the links you need to get started. Randowhale is a powerful tool for getting a 50% vote from its humongous steempower? Check it out below:
Introducing @randowhale - will you get the 50% vote? Give it a shot! Wow what a shot in the arm randowhale is!
One can see also a post about @samstonehill. This will provide you with a link to his post talking about videos designed to help minnows in there quest to become bigger fish.lol
Minnowsupport @samstonehill I went to discord and signed up, which for me wasn't easy as I am computer illiterate.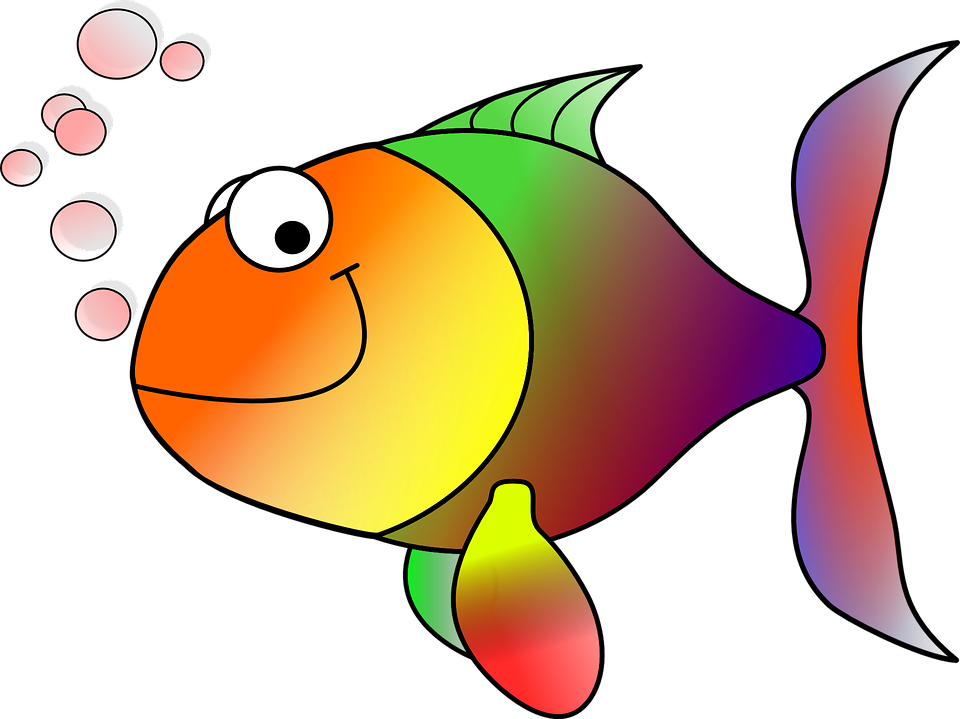 Pixabay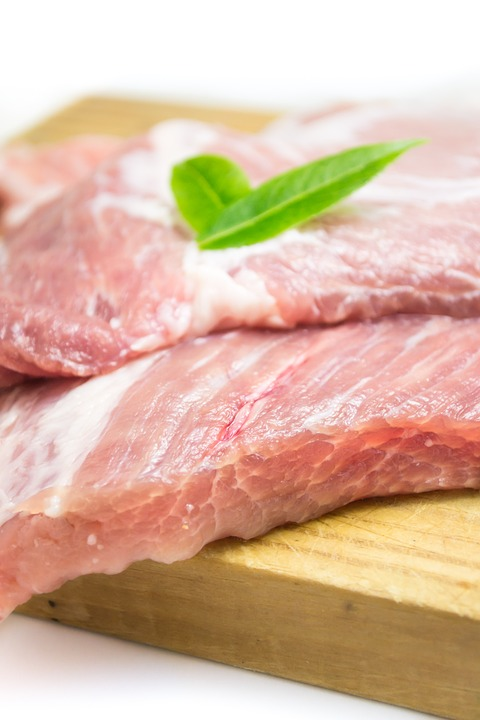 Another shining example of value in steemit is the post of one of our witnesses who needs your support to continue the great work of protecting our dreams on steemit.
Delegated Proof of Stake (DPoS) and Free Market are Incompatible? by @dragosroua
I sure hope all my posts ads to the value of the steemit pool