Let me tell you something many newbie's already know.
It is hard getting started here on Steemit.
However let me introduce you to my new friend: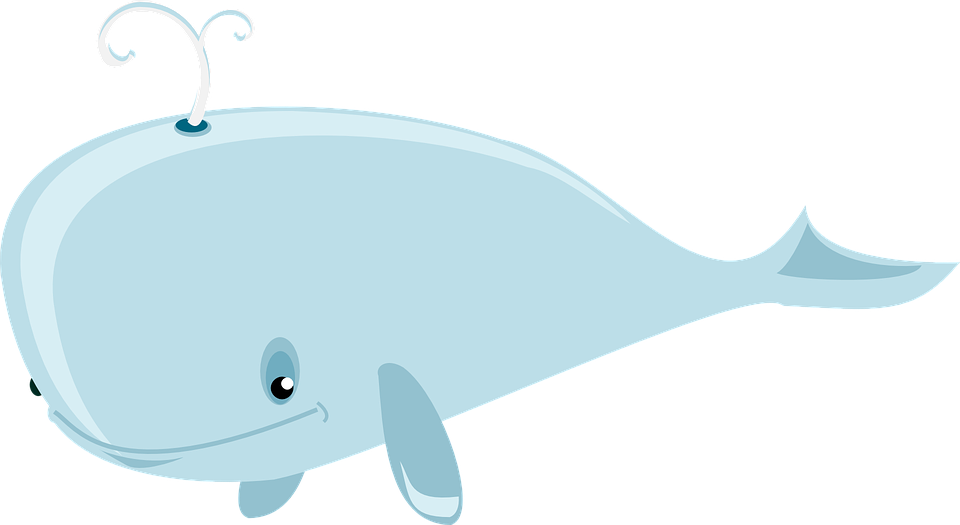 Pixabay
Let me share with you what my new friend did for me. I sent in my request with 2.0 SBD and the post below went from .02 to 9.76. Click here to see for yourself. I am a fancy Dad
It is easy just click on the name Randowhale and follow the eight easy directions and:
"Presto"
You too will suddenly have a new friend.
Just so you know up front it will cost you 2.0 steem or SBD.
I sure hope this post has value for my fellow Steemians