‪For those convinced #Libra or #Voice will be successful simply because Facebook and Block One have lots of money, remember the G+ story.‬
‪Creating a social platform people add to their daily lives is like birthing a magical living organism. No one knows exactly how it's done.‬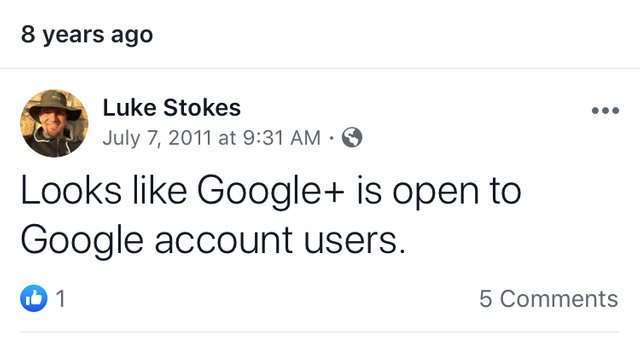 Steem is a living organism, from a certain perspective. It survives via the energy put into it by the witnesses and users, with growth every three seconds. It feeds on our time and attention. It expands and gives birth to new applications, interfaces, and use cases.
More on that idea here in this tweet thread: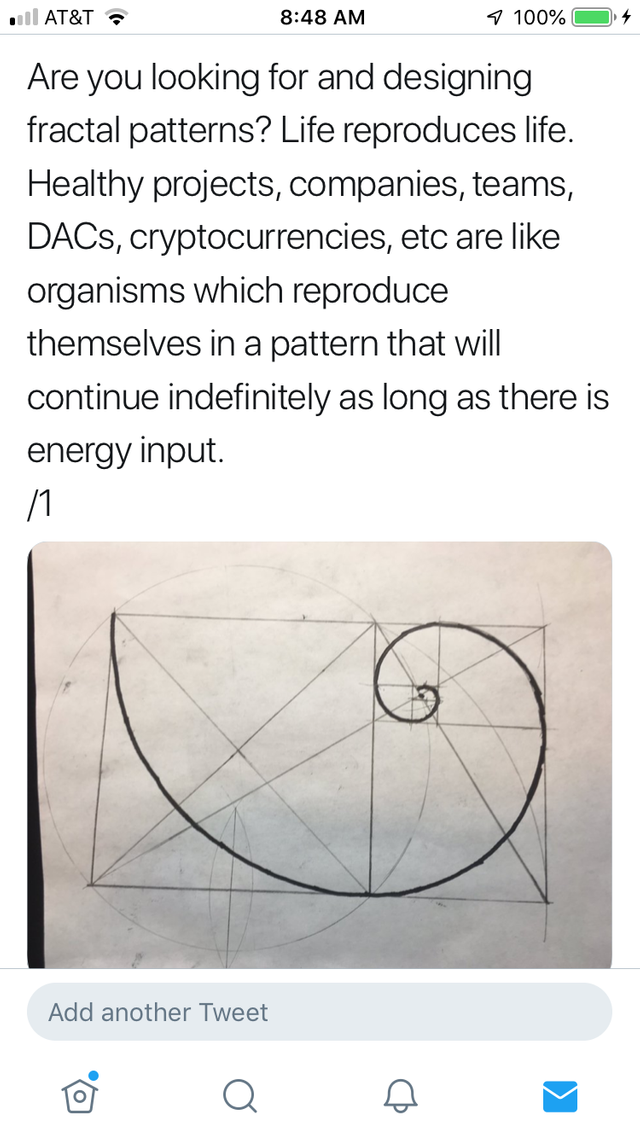 Have you noticed the energy around here lately? It's electric and intense. People care. Yes, many have come and gone, but the organism still feeds and grows. There is no telling what will happen next. I'm excited.
(Posted via mobile browser)