I don't like Justin Sun's acquisition of Steemit Inc, FORK HIS STAKE OUT #steemcash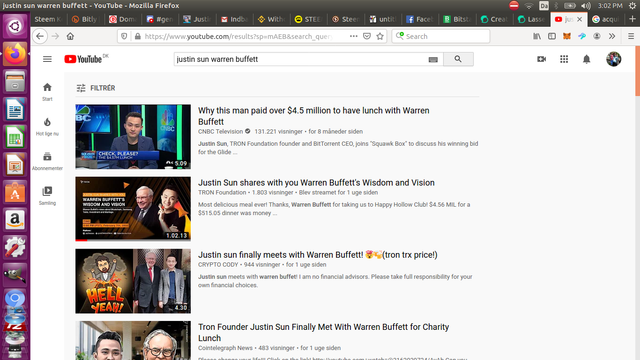 The headline that give it away
Just one of the titles: "Why this man paid over $4.5 million to have lunch with Warren Buffett", proves that Justin Sun can not be trusted. He paid $4.5 million to have dinner with a crony capitalist, that has nothing to do with the philosophy of anarcho capitalism and crypto currency. The fact that so many steemians are positive about this, show how corrupt-able they are for a little Chinese money.
The solution, a HARDFORK
Call the new steem fork #STEEMCASH.
Now would be a good time to fork out the Steemit inc stake, maybe also reset all stakes over 10000 STEEM + STEEM POWER to 10000 (or any variation over this idea) and let the rest of the community have their stake in the new #STEEMCASH.
This is my suggestion after the whales and witnesses has proven to be extremely power hungry and not really caring aout the greater STEEM COMMUNITY.
I don't know who could make this happen, but I throw the idea out there!!
LASSECASH is resistant to Justin Sun's actions
As for LASSECASH, no matter what happens to STEEM then I believe Steem Engine will survive and therefore LASSECASH will survive. LASSECASH has about 700 token holders, instant transactions, 0 fees and creator (me) only holds about 20% of the stake (very little compared to most if not all crypto's of today). So best investment ever and its so cheap that even a small fish from Africa can become a whale in LASSECASH.
/Lasse Ehlers