Have you noticed that things are continuing to mushroom here on the Steem blockchain? Oh Ya!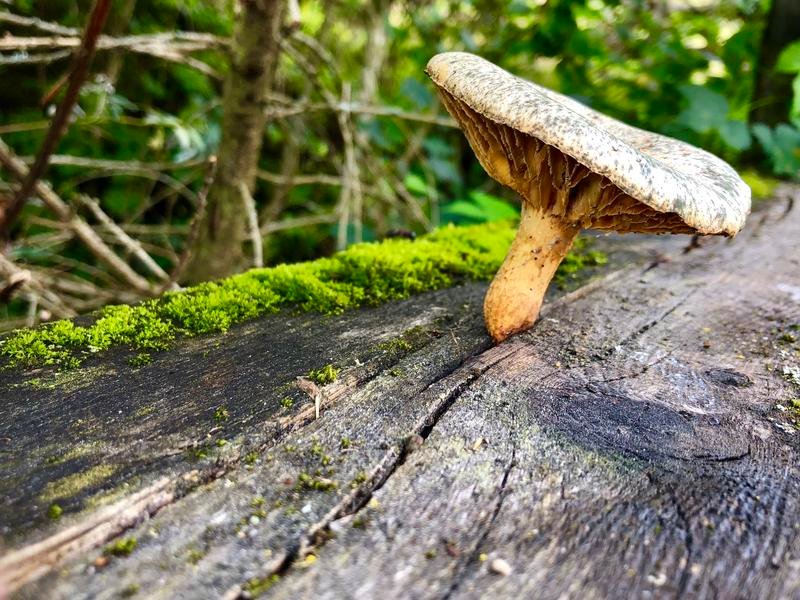 I took this shot during my bike ride in Tyrol Italy a few days ago. It got me thinking!
What Does it Mean "To Mushroom"?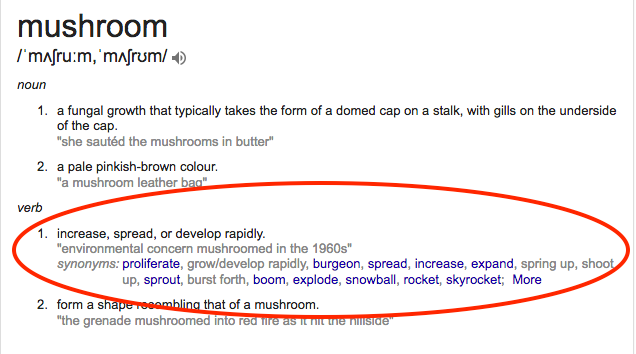 Did you see it? It means to burgeon, spread, explode, increase, expand, boom, skyrocket etc....
Why do I Say That Steem is Mushrooming?
Since all crypto prices are down don't look at the price look at the facts!
Hardfork 20 is coming soon with easy signups! That's huge because who wants to wait 2 weeks?
No longer will we need to wait 20 seconds between comments but just 3 seconds! Finally!
In March 2019 SMT's will go live and this will bring many new entrepreneurs to the blockchain!
We already have DTube, DLive, Steepshot, Busy, Partiko, Steem Monsters etc.. Look at all that has been built and multiply this by thousands!
A look at blocktivity.info will further convince you that Steem is a living, growing USEFUL blockchain!
What About You?
Do you agree that Steem is continuing to mushroom?
If yes, what makes you think that way?
Until next time,   

@kus-knee (The Old Dog) 


Let's Succeed Together!